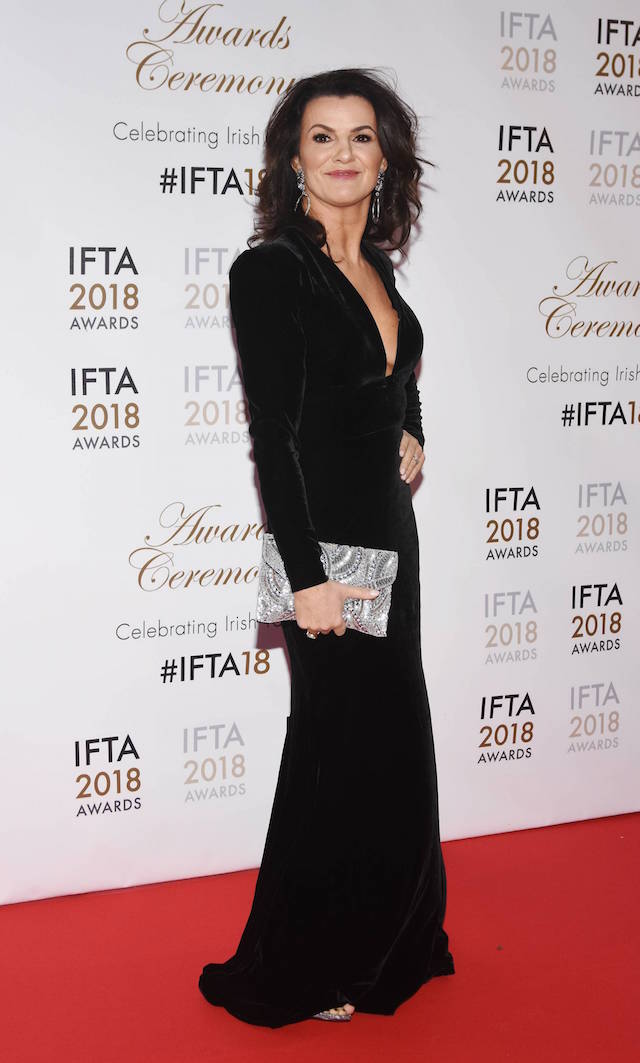 Deirdre O'Kane has been on our tellys every Sunday night for the past eight weeks, and has become even more of a household name than she was going into the competition.
The Dancing With The Stars Ireland runner up looked stunning each week as she took on a new dance routine, and has revealed that she lost a whopping stone while on the show.
Now, the actress is opening up about her diet, which is helping her maintain the impressive weight loss.
"I dropped a stone. To be fair, I have never been overweight and I stayed pretty much the same weight all of my life," Deirdre told RSVP.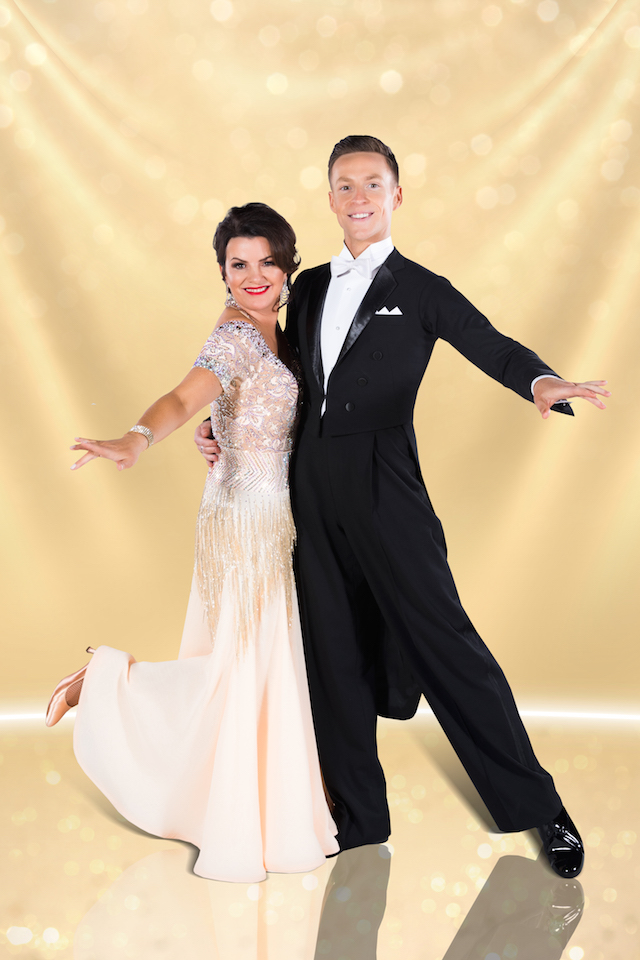 "I had at least half a stone to lose and it went very, very fast.
"I try to exercise at least three times a week and I try not to eat all of the pies- you know? We all know when we are overdoing it, it is common sense.
"I actually stopped eating carbs in the evening about a year ago. I couldn't actually eat them, I found them very heavy."
How amazing does she look?