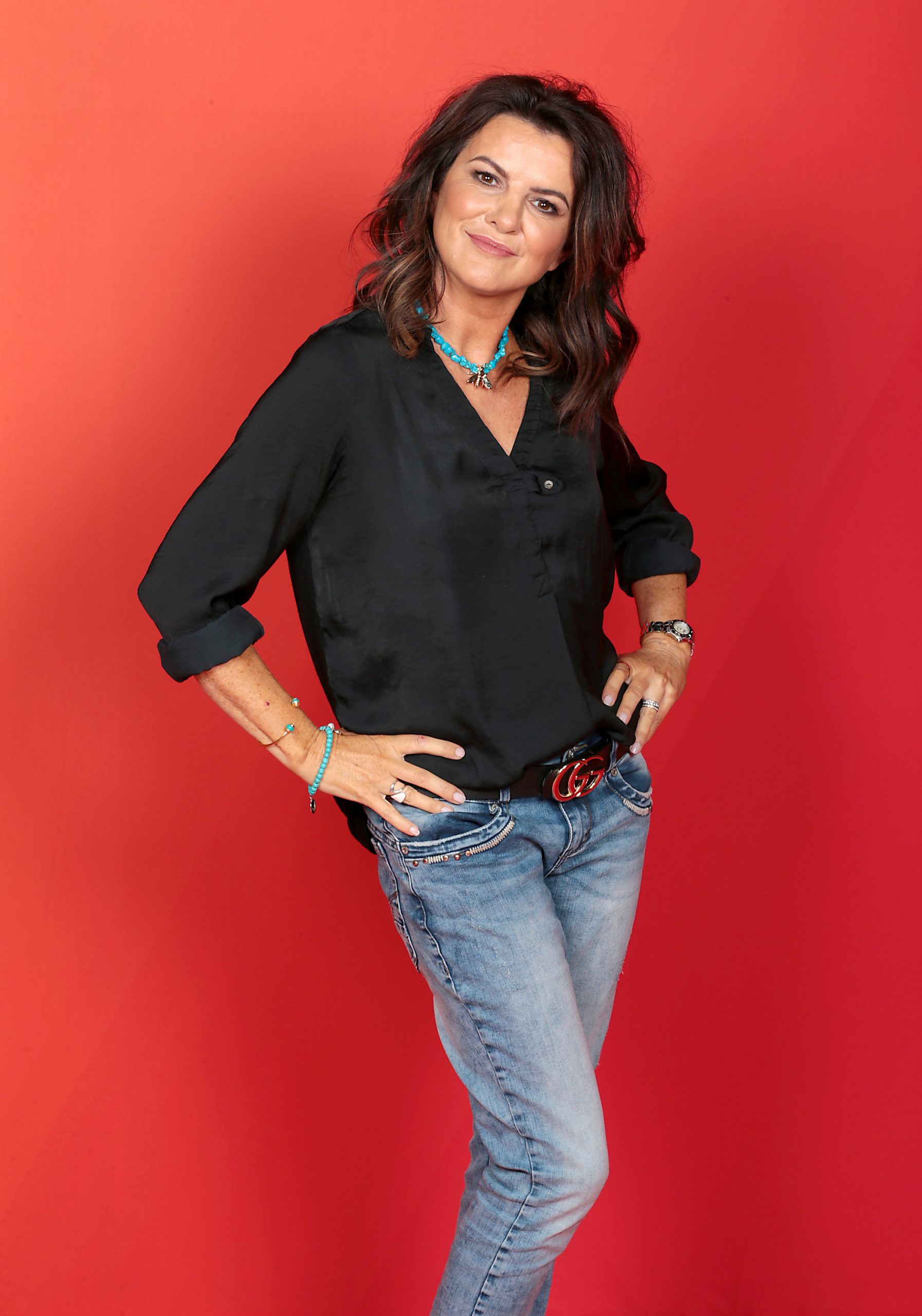 In a new interview, Deirdre O'Kane has opened up about the loss of her Dad back in 2018. Her father, John O'Kane died at the age of 80 after battling illness for a long time.
This week the Irish comedian spoke to Síle Seoige on her podcast, Ready to be Real, where his death was one of the many topics they touched on.
In particular, she shared that her appearance on Dancing with the Stars in 2018 made him so proud of her;  "He was very sick when I was Dancing With The Stars and I was very glad he got to see that because he was really watching a lot of telly."
Continuing she said; "The telly was such a comfort, my God would he ever say a bad word about television. When you're not well it is such a comfort."
"My father loved sport and he was a big golfer, he was just able to watch golf and watch sport and put his bets on and it just gave him so much joy."
"He got to watch Dancing With The Stars and he loved that. That meant a lot to me," she added.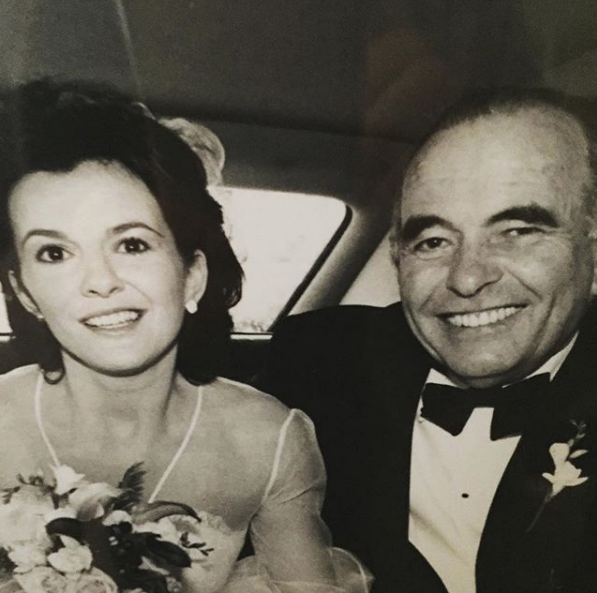 The voice of Gogglebox Ireland has previously opened up about his death, as she shared that she had just travelled abroad when she found out that he had passed away.
Speaking with The Irish Independent she said; "I had just landed in Sri Lanka in August when I got the news. I turned right back around and came back. It was so sudden, but as these things go, it was as good as it could be."
"I was prepared, but it doesn't take away the strangeness of the finality. He had been sick for a while and my heart was in my boots all summer. We had time to talk and he was very lucid."
"I was incredibly calm when it happened because he was ready. We're a close family, I know he was proud of me," she added.