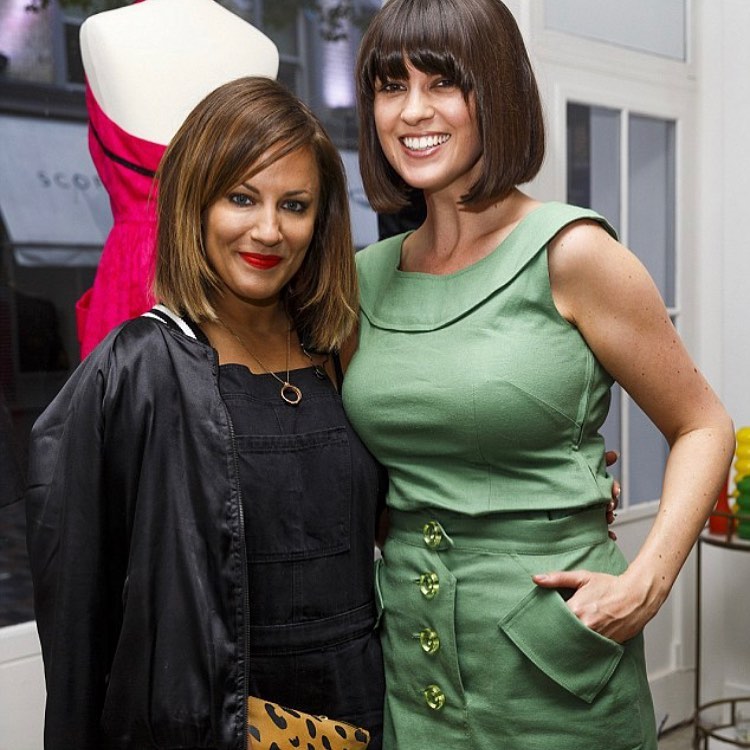 Dawn O'Porter has shared a heartfelt tribute to her friend, Caroline Flack on what would have been her birthday. Caroline tragically took her life on the 15th of February 2020, leaving friends and family devastated, including Dawn, and her husband, actor Chris O'Dowd.
The pair were great friends and Dawn has often shared memories and snaps of better times.
Today, which would have been Caroline's birthday, Dawn posted; "There is not an hour of any day that I am not thinking about Caroline."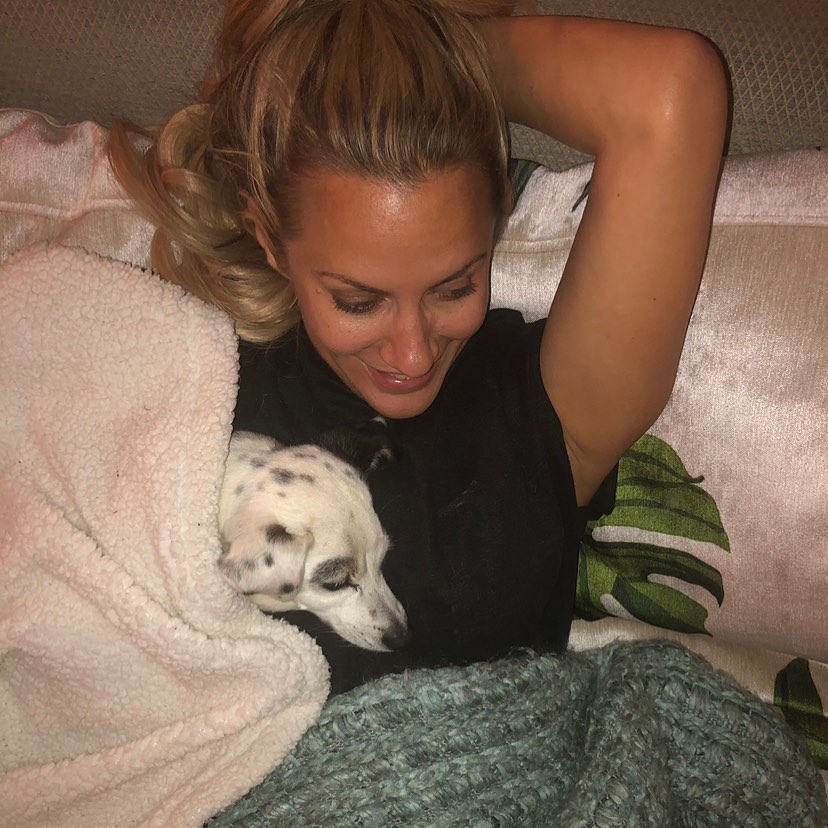 "It's 1.15am here. A dream just woke me up. I love my Caroline dreams, they feel like visits. She's always so happy in them."
"Sometimes I sit on the sofa that she's on in this photo and shut my eyes and imagine her DNA seeping through my skin and becoming a part of mine. So silly the things you find yourself doing when you lose someone you adore."
"Happy birthday my funny funny loyal friend, the only thing that makes this easier is knowing how lucky I was to have you at all. Sending love to everyone who loved her too."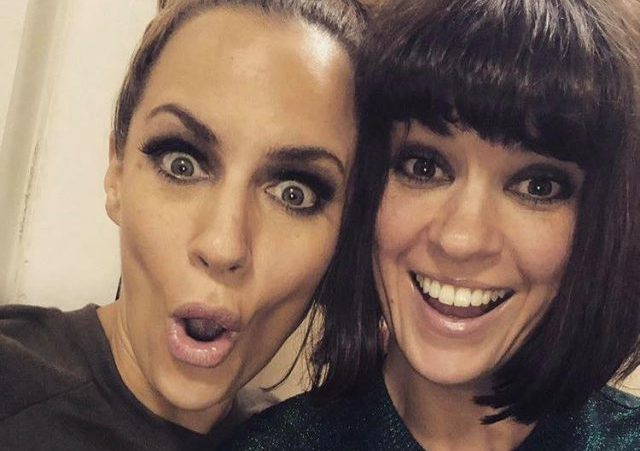 Going into detail about her grief in her new book 'Life in Pieces', Dawn says that although Caroline is no longer with her physically, she feels her spirit around her all the time, something which brings her great comfort.
"I feel her in everything. More than I have any other person I have lost. I feel like she is watching out for me in so many ways, and also just watching me, which I love. I miss her so much"
"Caroline has been throwing signs at me like fireballs and I've been catching them all and clinging on tight."
If you have been affected by anything in this post or are dealing with grief yourself, please visit:
https://www.aware.ie/support/support-line/
Or freephone Pieta House at: 1800 247 247.