Dawn O'Porter has revealed that she met husband Chris O'Dowd exactly ten years ago on her 30th birthday.
The writer and presenter turned 40 on Wednesday and told social media followers that she has 'the perfect birthday'.
Sharing a sweet selfie of herself with her actor husband, she wrote:  "Ten years to the day of me knowing this guy. And 40 years to the day of my mum saying 'that's the last fucking one'. I AM FORTY."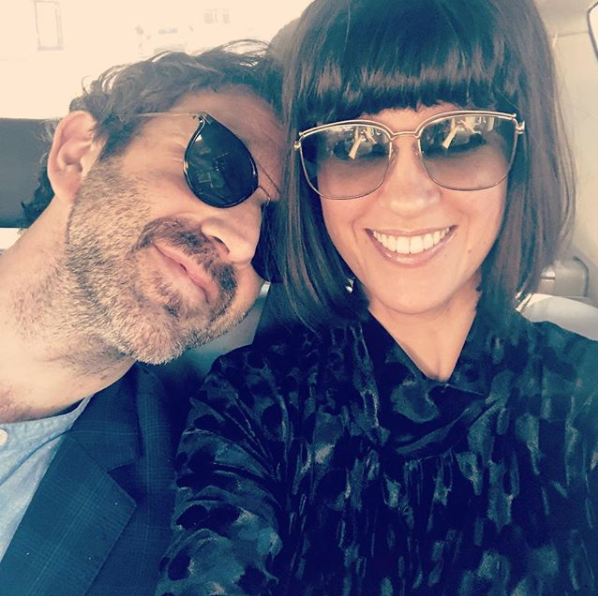 Chris previously believed that Dawn turned down his friend request on Facebook three times!
"So I friend-requested her on Facebook, and she turned it down three times, which felt like unnecessary. My Facebook picture is of a very old Floridian woman and I think I had a fake name also."
Speaking about when they finally did meet, he said:  "I met my wife at her 30th birthday party. I didn't know that many people. A mutual friend of ours it turns out,  Nick Frost…he's a great guy and I said, 'Who do you know who's in town?' and he said, 'Oh, Dawn is in town. Look her up'," he told Marc Maron on his WTF podcast.
He added: "She was throwing this party and hadn't been in town that long. She was worried nobody was going to turn up so on the day of the party she said, 'Hey, how's it going? Why don't you come to the party?' and then love blossomed."
Ten years on, Dawn and Chris have two children together and live in LA.
Speaking about her 40th birthday, Dawn revealed she was delighted to have been asked for an ID.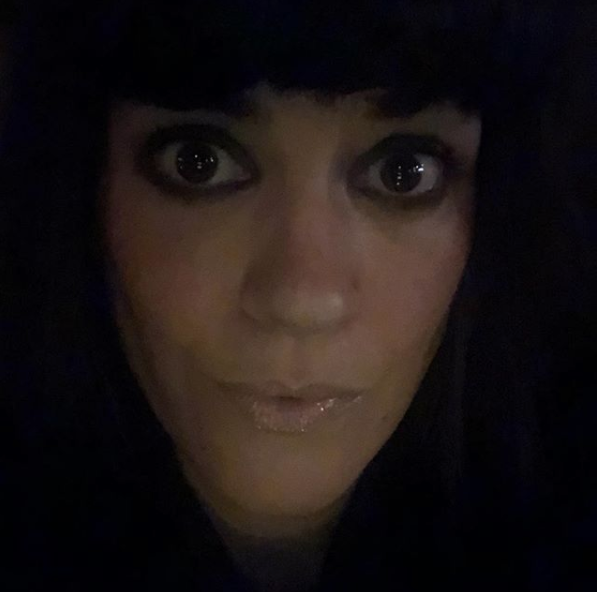 "The perfect birthday. Green card interview, lunch with my boyfriend, kitchen karaoke, got snotted on by a sick kid, now a comedy club with my boyfriend and I just got ID'd. Perfect!"