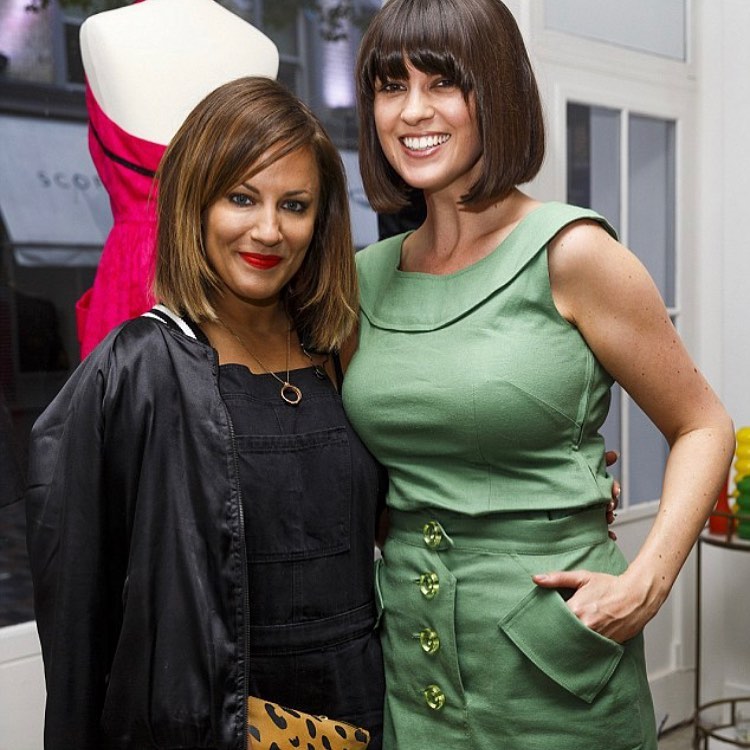 This weekend marked World Mental Health Day and many famous faces posted messages of encouragement on social media.
Dawn O'Porter shared a heartfelt post about her friend Caroline Flack who tragically took her own life earlier this year at the age of 40.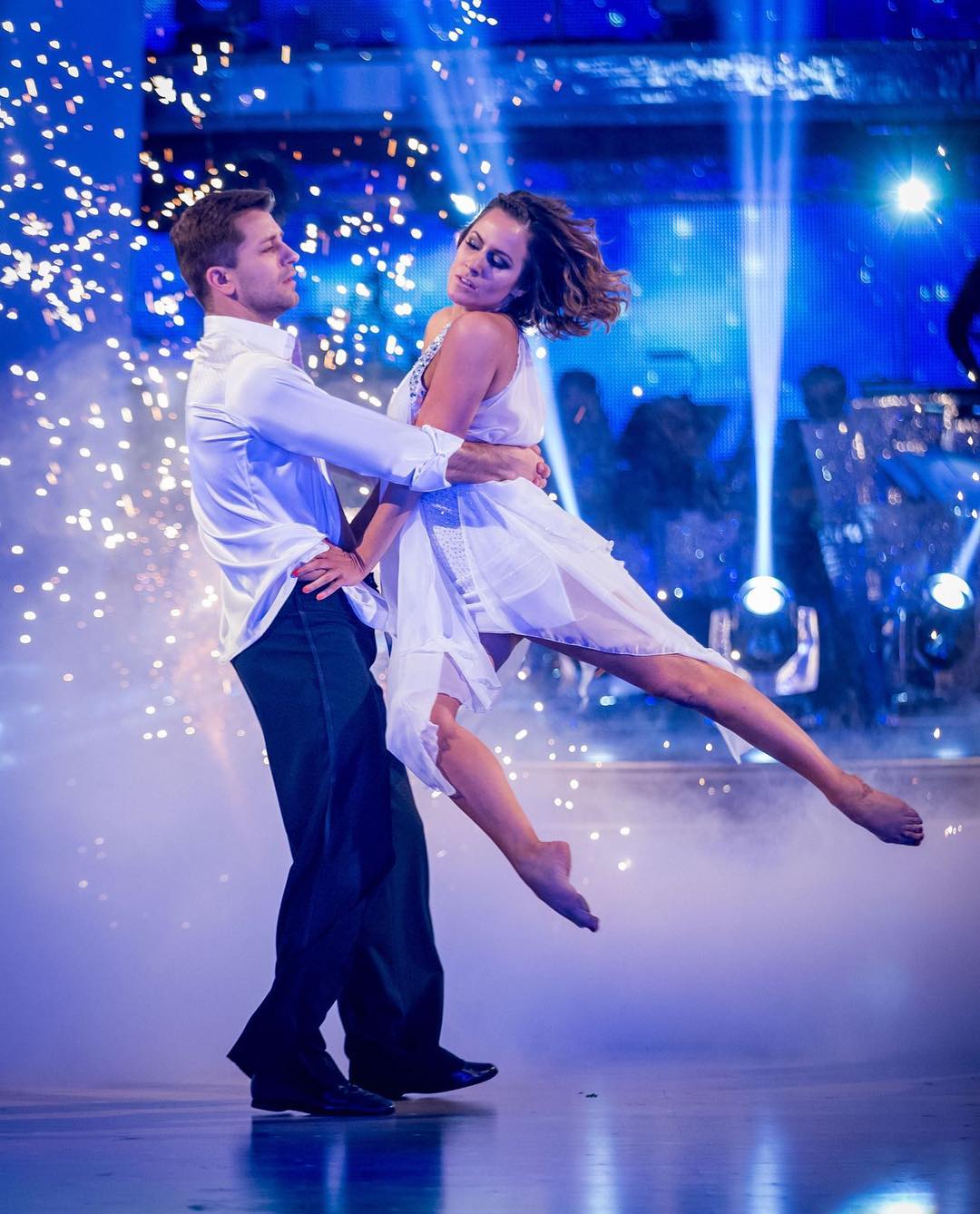 Caroline won Strictly Come Dancing back in 2014, and show bosses aired a tribute to the presenter this weekend.
They showed her most popular dance from the season, which was an emotional rendition of Robbie Williams' Angels. Caroline's close friend, Dawn O'Porter, spoke about this tribute on her Instagram.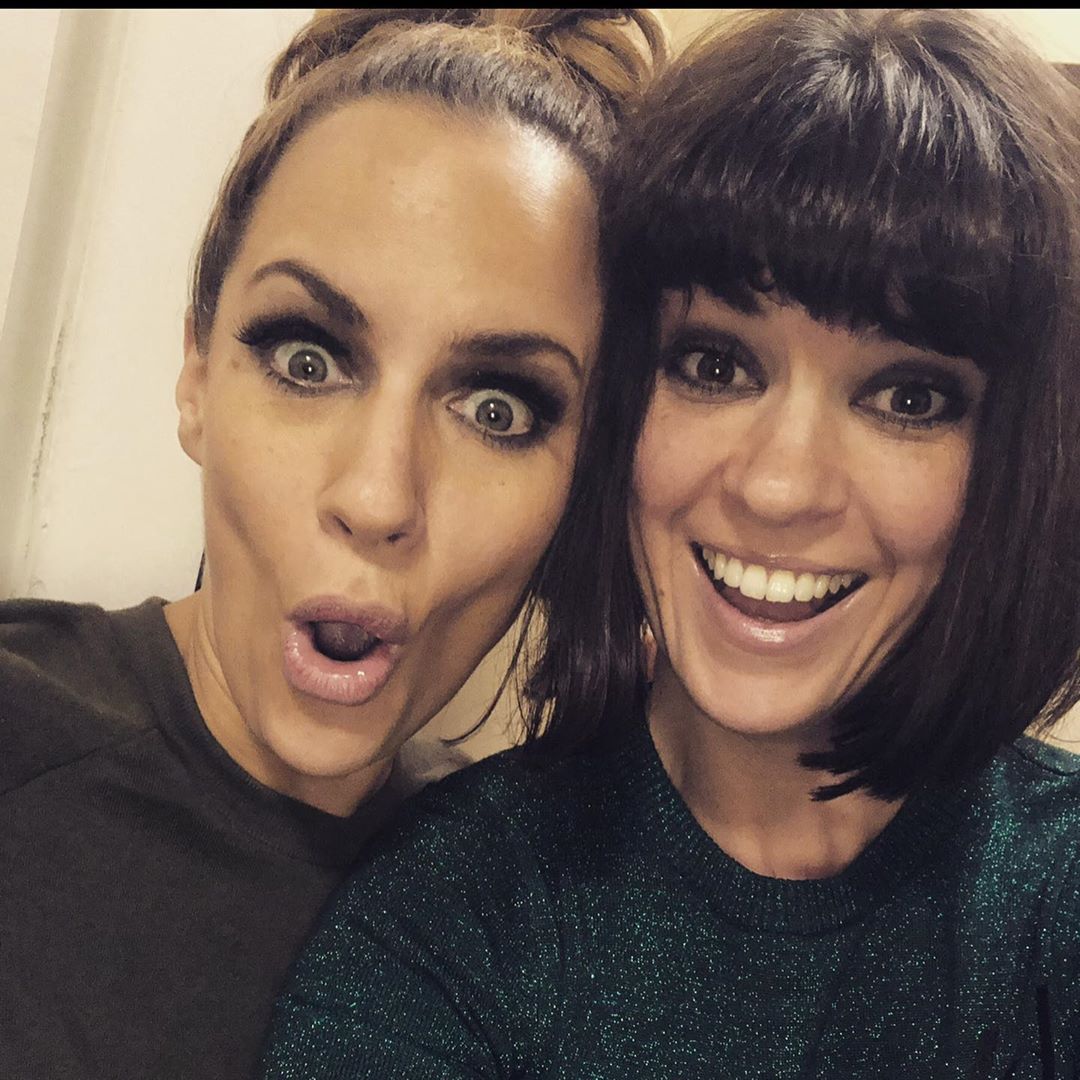 "Gorgeous and impossible to watch all at once. A lovely tribute. The thing I replay the most is the moment she sunk to her knees when she won strictly."
"I can't have seen it less than 1000 times. Not many people get to experience that level of joy in their lives and I'm so happy that she did."