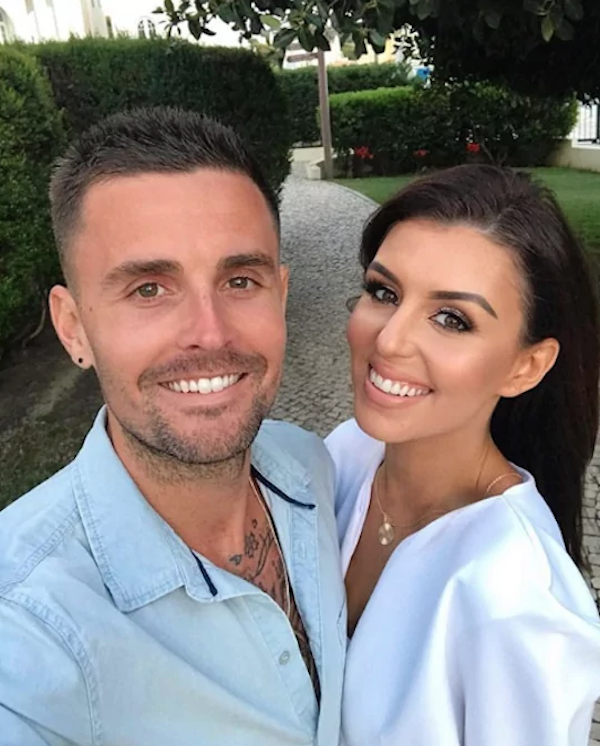 Terrie McEvoy has opened up about losing her mother-in-law, and how she wishes she got to spend more time with her.
The much-loved blogger moved to Oz in 2015 with her now-husband David and lived there for four years.
While abroad, David's mother fell ill, and even though they came home to be with her during her final weeks and months, regret not doing so earlier.
Opening up about the past few months and their experience in Australia, Terrie said, "The positives: we had the most amazing four years you could ever imagine. We travelled, we lived right beside the beach, work was amazing, I really enjoyed my job. David did too.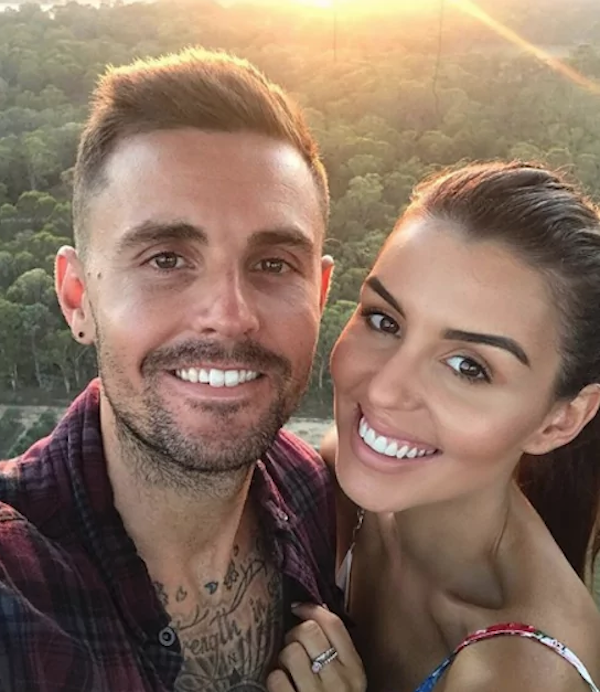 "It was generally incredible the last four years, but in saying that, ever since we went to Australia, there was always something happening… I can't explain it, but we never got a break."
She continued, "It was like there was always something negative happening to us or to someone we knew. It was never plain sailing."
"I hate even saying that, I hate putting it out into the universe but we just kept trying so hard to make it work and have an amazing time and we'd get to a certain point and then something would just happen and pull us back.
"I was really homesick, had some health issues over there, and then of course, the biggest thing was David's mam.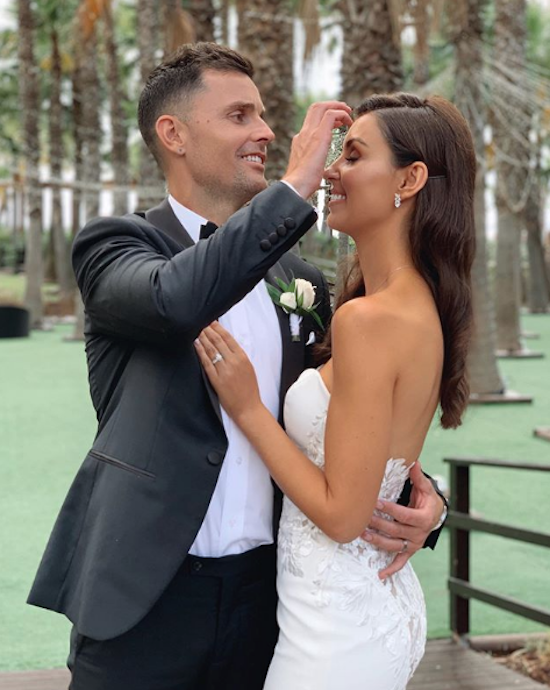 "She got diagnosed with Leukaemia when we were only six months there and she didn't want us to come home.
"David truly believed that she'd get better along with all of us and…we all thought it would be ok. Not coming home sooner is a regret and guilt myself and David will carry forever…"
It was an extremely difficult time for the pair, and they found it very hard being so far away from their nearest and dearest during tough times.
"When you do go abroad, you do run into all of these life problems and you're a million miles from home when sh*t hits the fan. It's not always sun, sea and sand. It can be so challenging. Life gets really hard and it's not all plain sailing.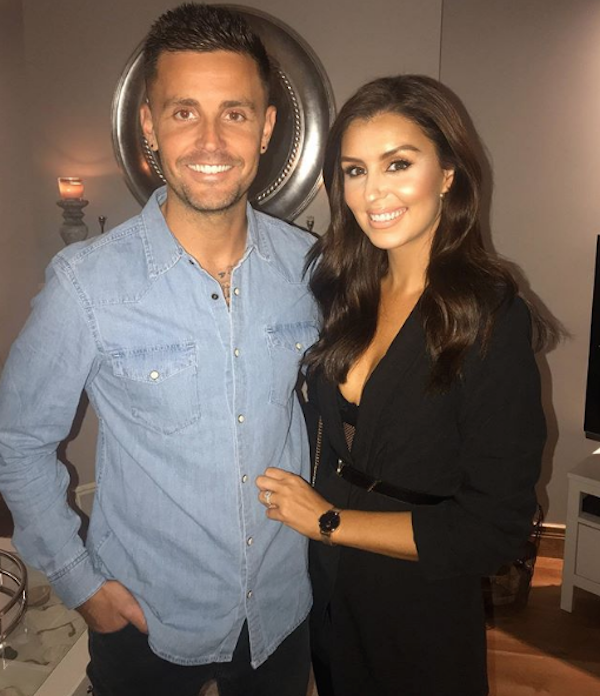 "In a nutshell, I loved living in Australia, but I kept having this horrible feeling in my stomach of just guilt, dread… I wasn't where I wanted to be.
"Since I moved home, I feel so much happier. I'm so excited to spend Christmas at home!"
This will be their first Christmas as a married couple, following their gorgeous sea-side ceremony over the summer.
The pair wed in Portugal, surrounded by their closest friends and family, with celebrations lasting a week.