Ireland's favourite country singer, Daniel O'Donnell is set to make an appearance on tomorrow night's episode of Fair City.
The Donegal native can be seen in a clip previewing what's in store for tonight's episode.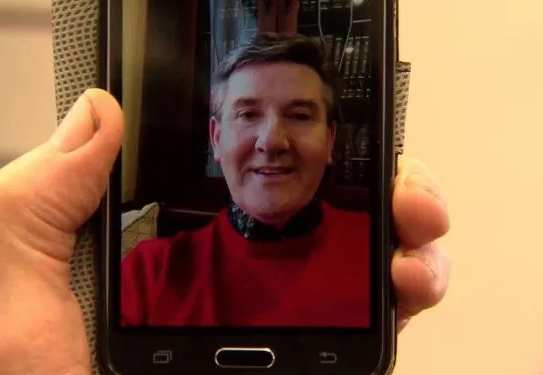 His appearance really is a cameo as Daniel will not actually be in the episode but instead featuring in a video call to character Cass.
Cass was in need of a celebrity endorsement for a raffle in the show, and viewers were not expecting it to be revealed as an actual Irish celebrity.
Tune in to RTE One at 8pm on Sunday to see for yourself!