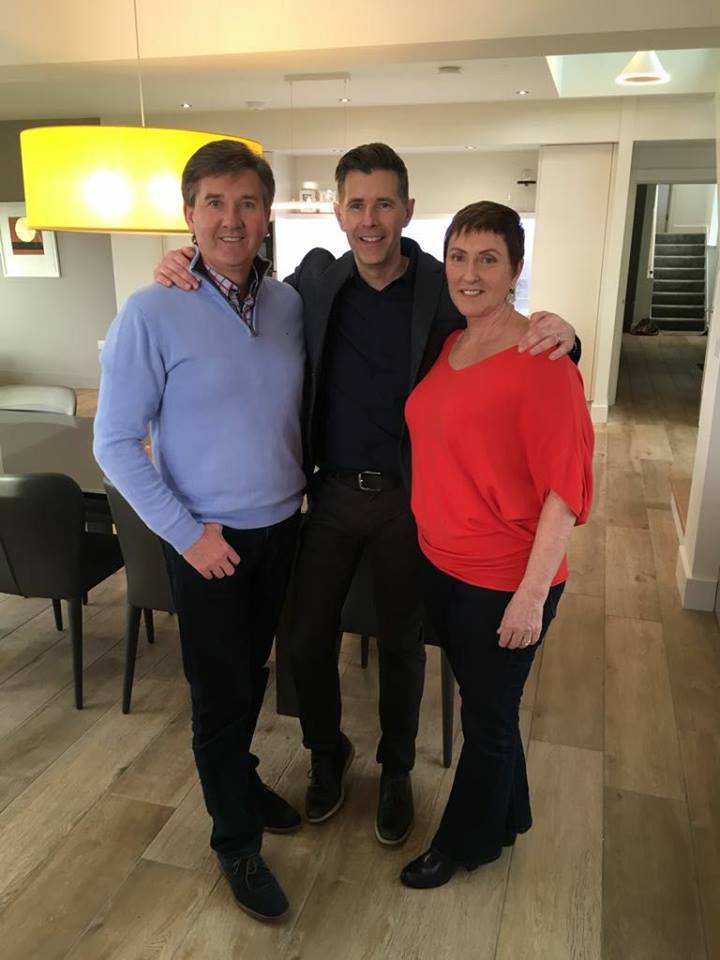 Daniel O'Donnell has offered praise to architect Dermot Bannon after he ended up with a 'beautiful house' following his appearance on Dermot's home makeover show, Room to Improve.
The much-loved singer opened up about his experience on the show while appearing on Today with Maura and Daithi.
While they had many disagreements throughout the course of the build, Daniel and Majella couldn't be happier with how it all came together.
"We sat down with Dermot and we told him exactly what we wanted we told him the feel we wanted," Daniel said.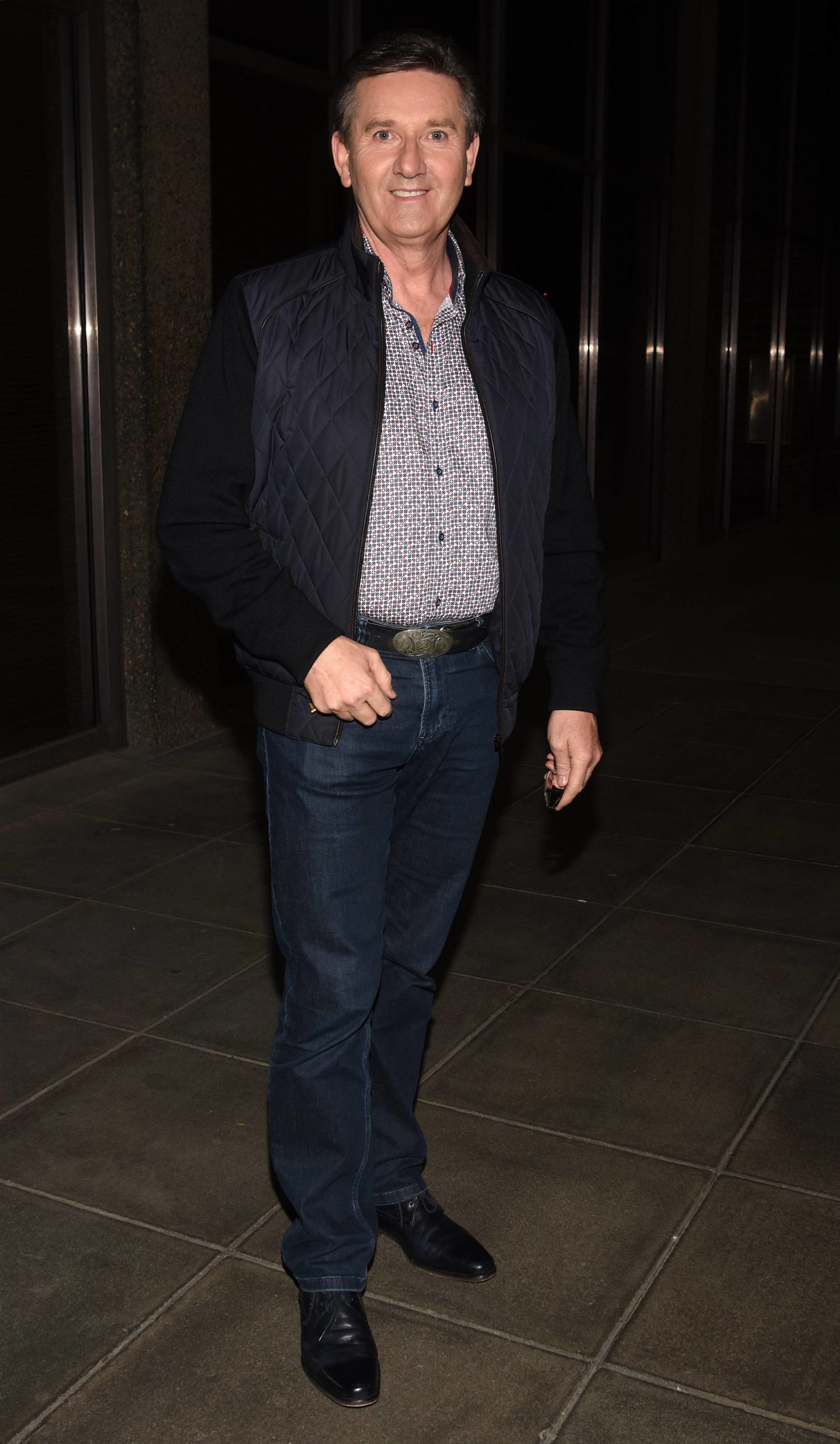 "I must admit he was very good at that. I told him the feel I wanted to have when I came into the house and I wanted the openness but I wanted it cosy and he managed to do all that," he confessed.
"I absolutely love it and I never said that about a house we were in before. I love being in this space."
Though the Donegal man and his beloved wife Majella agreed to submit to a home makeover, Daniel joked that he had one stipulation before allowing Dermot to work his magic.
"I just wanted toilets!" he jokingly admitted.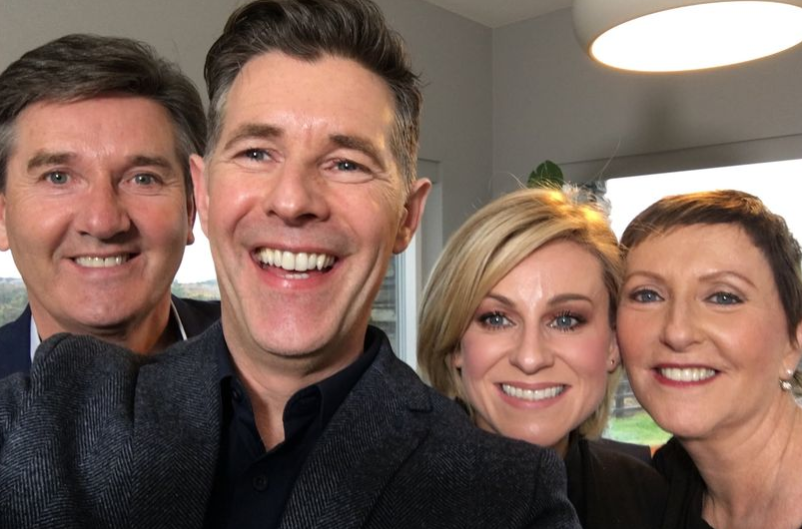 The singer wanted a toilet in almost every room, a wish that was a source of endless amusement for viewers of the popular episode.
"People might have been disappointed when they look at our house and think we should have something much bigger but it's beautiful and its cosy," Majella told Maura and Daithi as she joined her husband on the show.
"We were lucky. I suppose, I must say now, I have to give Dermot credit; we ended up with a beautiful house," Daniel concluded.