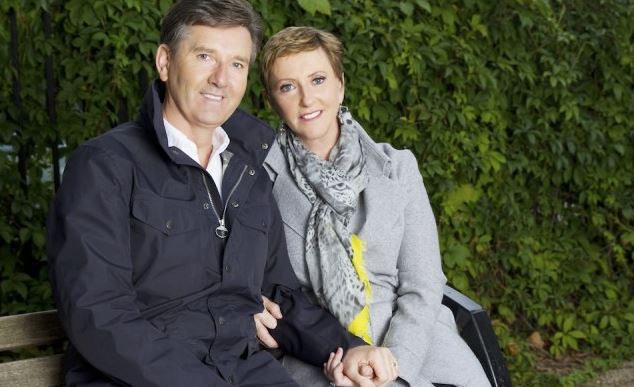 Daniel O'Donnell has been left "absolutely appalled" following a online scam.
The beloved country singer recently discovered that fraudsters, claiming to be Daniel O'Donnell, were asking for donations to help tackle the current COVID-19 situation.
He has since urged fans not to donate, revealing he's horrified to be associated with such a thing.
In a statement, Daniel said: "This is horrendous to see at this difficult time for everyone."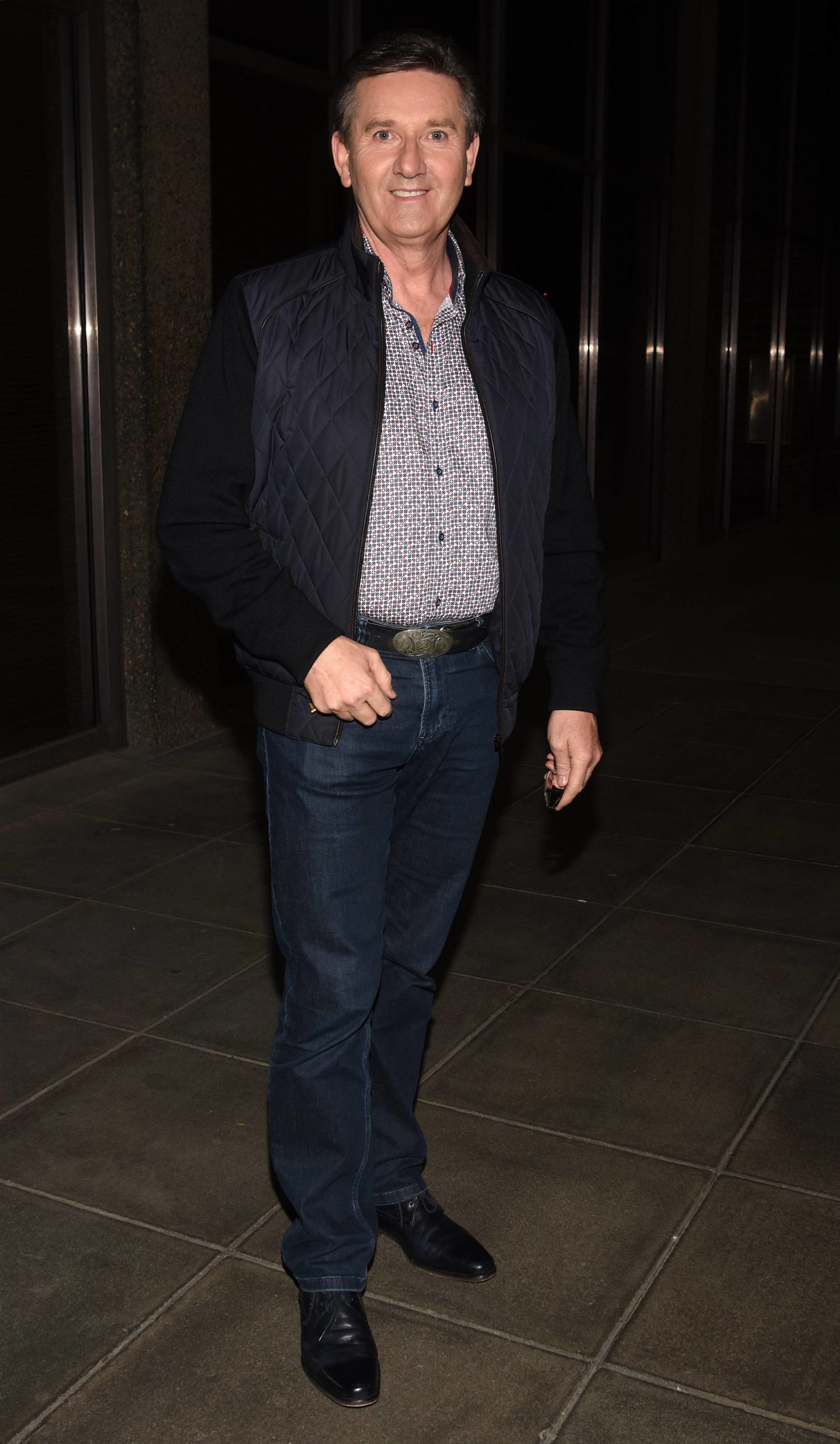 "I am absolutely appalled that criminals would take advantage of the good people of Ireland and my international fans to set up this fake account to make money.
"I urge my fans to spread the news that this is a fake account and under no circumstance should they donate to these fraudsters," he concluded.
The singer continues to provide comfort to fans during this uncertain time, sharing videos of himself and his wife Majella singing in their Donegal home.
Daniel also promised his fans that when social distancing is no longer necessary, an "awful lot of kissing" will be done.
This comes shortly after the news that Daniel had to cancel his beloved wife's birthday party due to the coronavirus outbreak.
Speaking on the Late Late Show last Friday via video call, he spoke of his heartbreak when he realised that Majella's 60th birthday party could no longer take place.
Daniel revealed he had planned a cruise for her, during which their two children would fly home from Australia for her big birthday.
We're sure they'll have an equally wonderful celebration when all this is over.