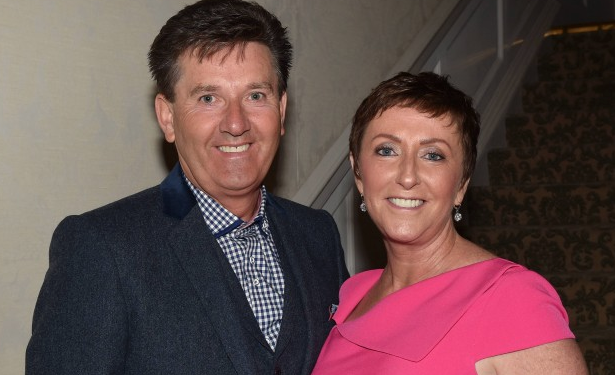 Speaking on the Late Late Show last night, Daniel O'Donnell spoke about cancelling his wife Majella's 60th birthday party.
The couple joined host, Ryan Tubridy, live from Donegal via video link.
Daniel revealed he had planned a cruise for her, during which their two children would fly home from Australia for her big birthday; "Siobhan and Michael were going to come home from Australia and they were going to surprise her on the cruise."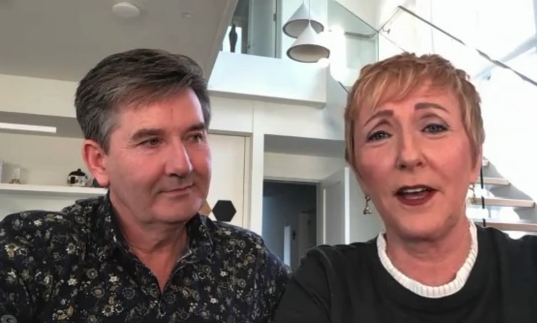 As a result of travel cancellations the pair now cannot go, but the couple appeared to be taking it in their stride; "There will be no party I'll raise a glass with my husband."
"And aren't I'm very glad to reach the ripe old of 60."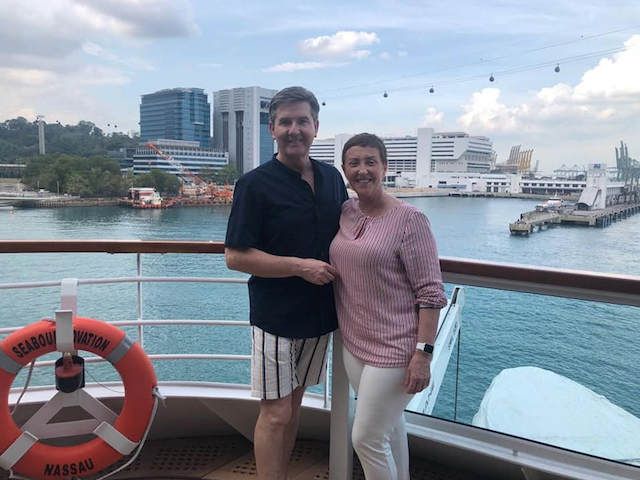 They also went through measures they are currently taking to self-isolate and keep their friends and family safe.
The couple have been going for lots of long walks in their area; "We are staying at home as much as we can and I suppose we are lucky that we are in the country so we can go for a walk whenever we want.
Hopefully she'll be able to celebrate her birthday soon!