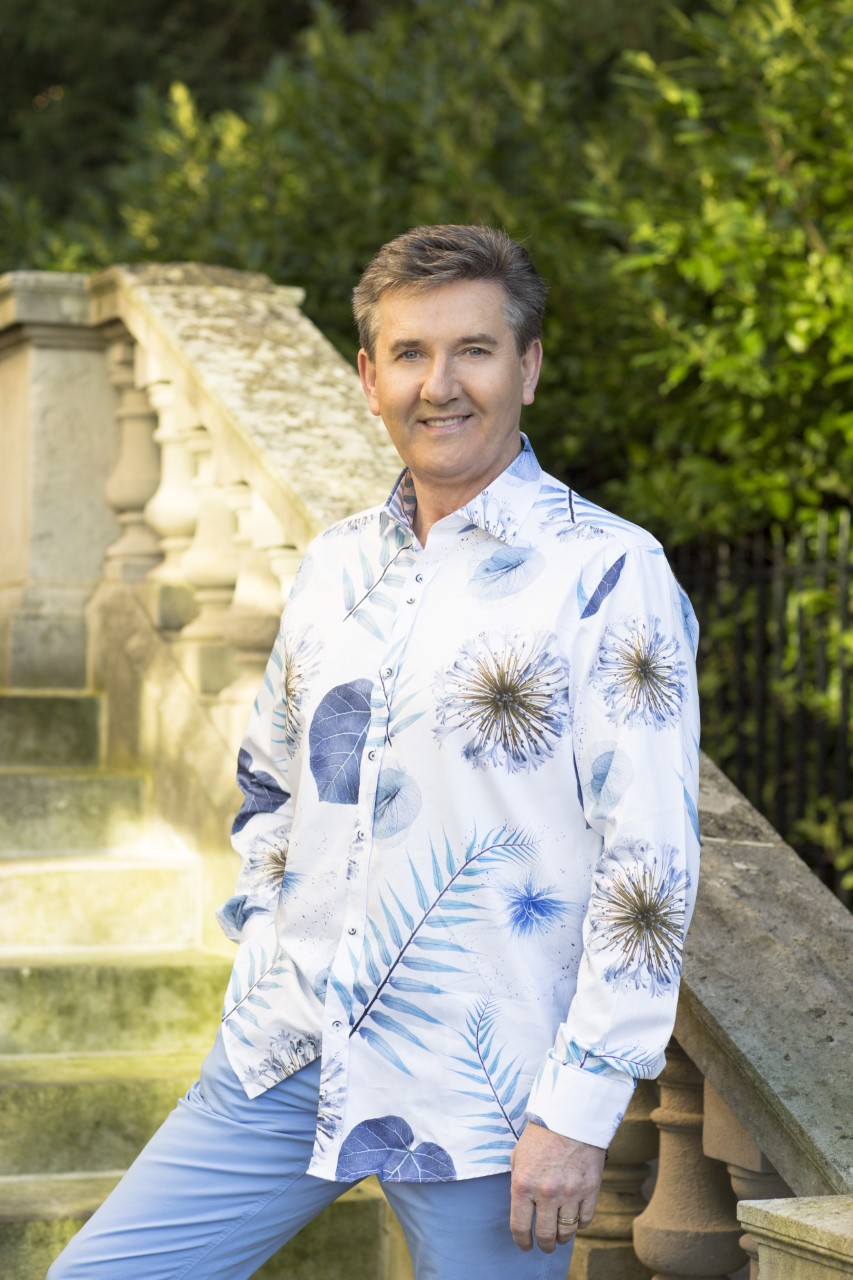 Forget singing, Daniel O'Donnell wants to try his luck at an acting career now.
The Donegal crooner would love nothing more than to appear in a soap – Coronation Street to be exact.
"I know I'm so lucky, there's a very small amount of people who can get to do what they love. I've achieved so much and done amazing things," he told Express.
"There's only one thing I'd love – to be in Coronation Street. I could go on for a wee cameo, propping up the bar in the Rovers. Now that would be really super."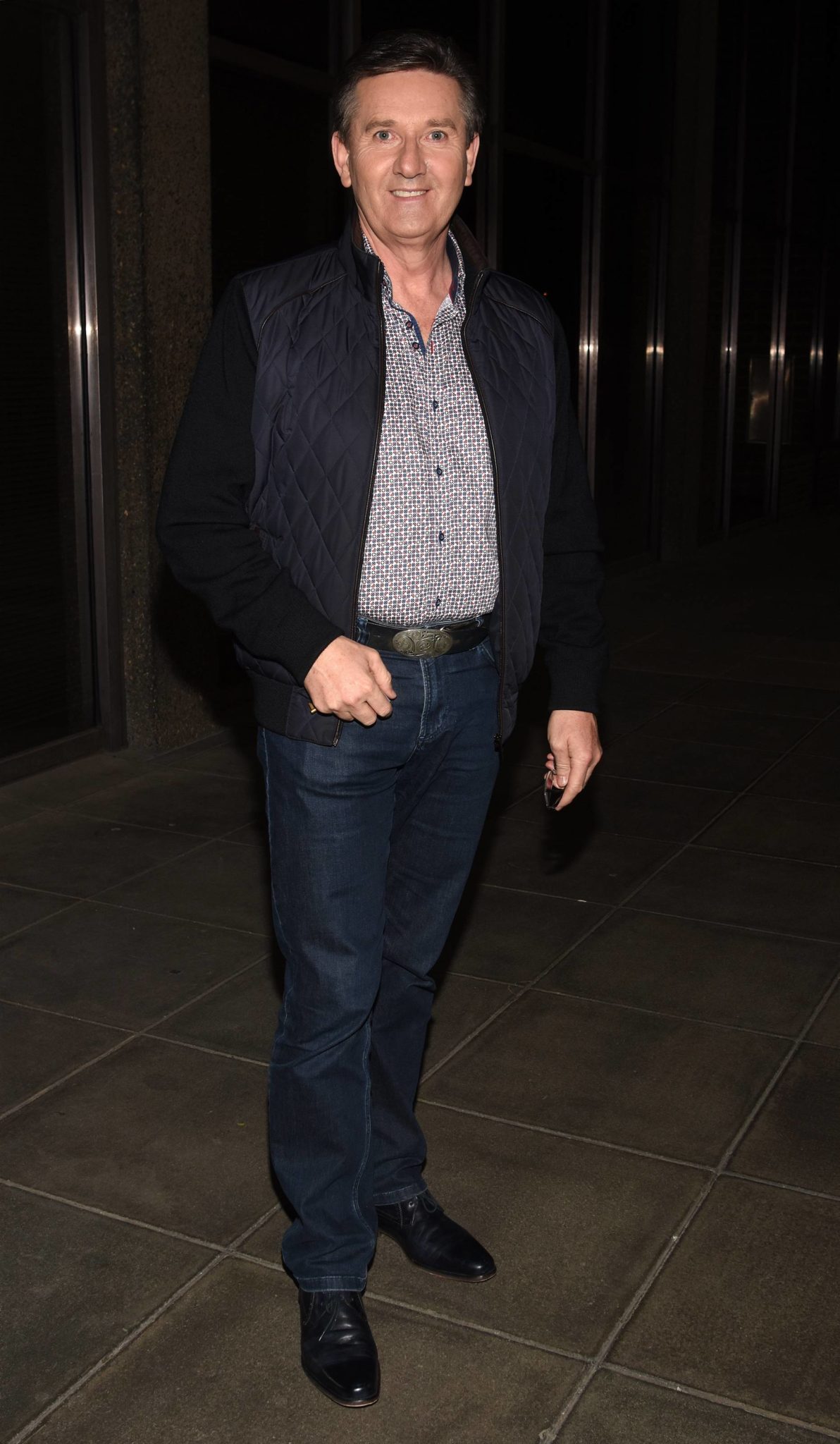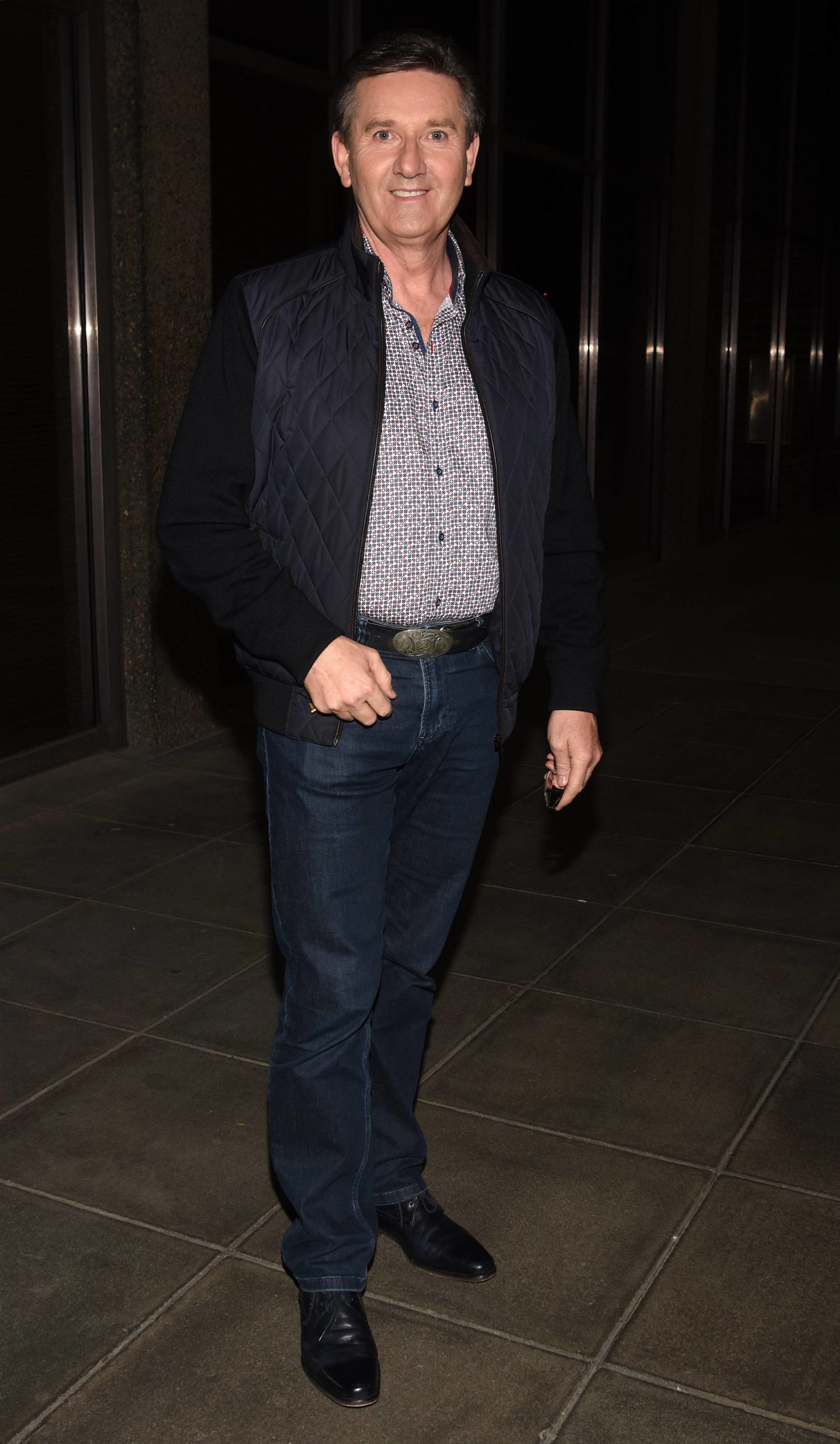 He wouldn't be the first Irish singer to make an appearance in the hit show.
Keith Duffy played the role of Ciaran McCarthy from 2002 to 2005, and again in 2010 for another year.
Speaking to Bang Showbiz, he said, "It's a full-on job, six days a week, 14 hours a day, living in Manchester. I love Manchester but my home is in Ireland."
Despite this, he would be keen to reappear if the opportunity came about.
"I'd never say no [to going back], I loved Corrie, it came at a very important part of my life."