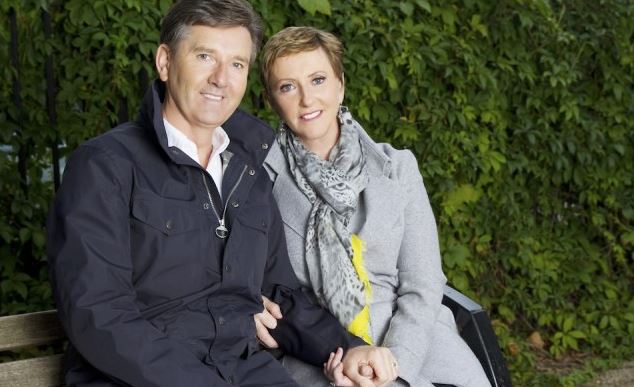 Daniel O'Donnell and his wife Majella's new show USA Road Trip is airing on RTE tonight, and the the pair are already looking to the future.
The couple, who have been married for 17 years, will be taking to the US roads in an RV to scope out the best B&B's they have to offer – and it looks set to be another Daniel and Majella classic.
"We do tend to forget sometimes we're being filmed and I think that is how things come across on the show," Daniel told The Irish Sunday Mirror.
"But I don't think there were too many bleeps on the road trip thankfully."
Due to the huge success of Daniel and Majella B&B Road Trip, the country music singer is already looking ahead to future ventures.
"I think we would make a couple of good hosts on a television chat show. But I wouldn't like to be working full-time. That is why the B&B thing is great for us. We do it for three or four weeks and then it's done."
Will you be tuning in to their new show tonight?