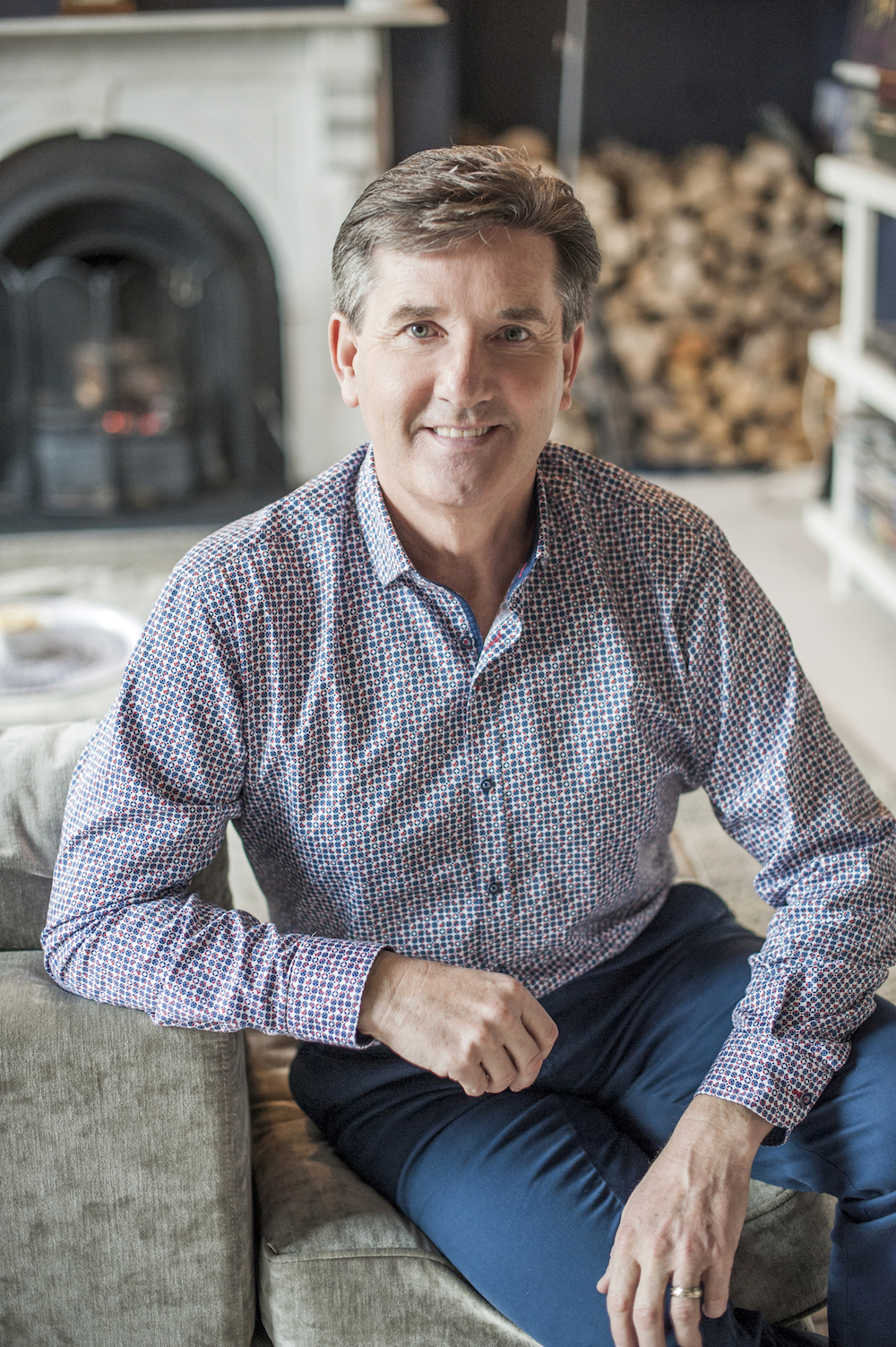 Music legend Daniel O'Donnell is up for making another season of his and wife Majella's hit show Daniel and Majella's B&B Road Trip. The show premiered in 2015 on UTV Ireland before moving to RTÉ and followed Daniel and Majella as they travelled around Ireland, staying in different B&Bs and visiting local attractions. The pair even got to visit America for a season!
It was a massive hit, but much to fans' disappointment, it never returned after 2020. Daniel revealed while on the RTE Radio 1's Ray D'arcy show, the show was such a success, it's what he gets asked about most.
Explaining; "Every day that we're out, somebody asks us would we do another B&B Roadtrip. That seems to be the most popular one. Sure, you never know."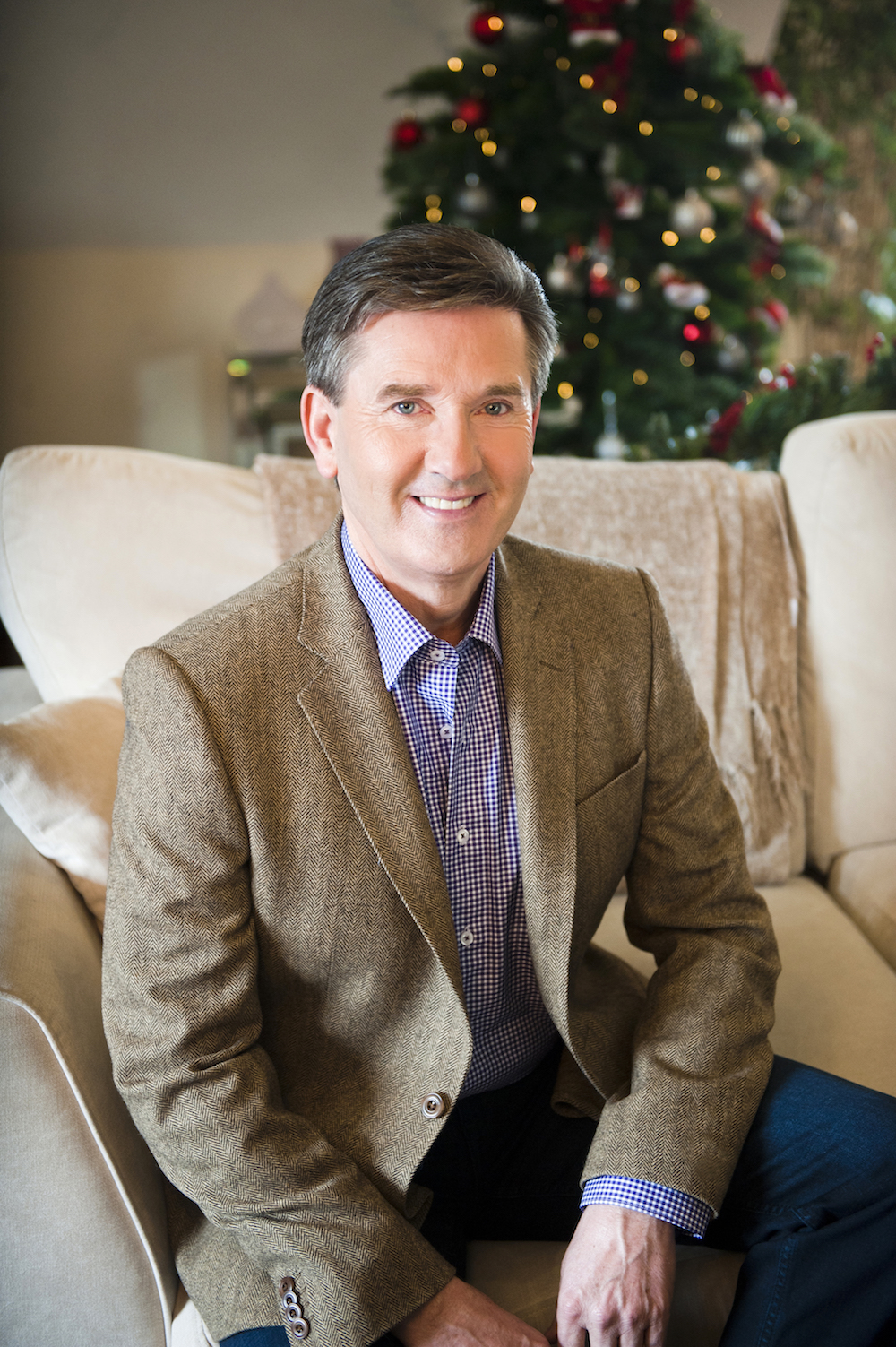 Well, he's often asked about the show…and also his hilariously iconic Gas Networks Ireland ad, with people jokingly seeing if he'd fix their boilers.
"I'm not telling a word of a lie – it's either that or would I fix their boiler. One or the other."
As for if they'd do another series, the Lady of Knock singer is interested, although no one has reached out to them about it. He said; "We didn't really think about it, or nobody has said anything to us. Maybe we might, I suppose, if somebody asked us. We would enjoy it."
But right now, Daniel is focusing on his music, and is excited to get back to live performances following the lockdowns. As he told Ray, "I have so missed our live shows, there is nothing like performing to a live audience. I, and all the band & crew, are so looking forward to getting back on road again in Ireland this year.
"It is such good news that life is returning to normal so we can all get back together again safely. These shows will be incredibly special, I cannot wait to see you all," referring to his reschedule dates at the INEC in Killarney, Co Kerry from August 25th until the 28th.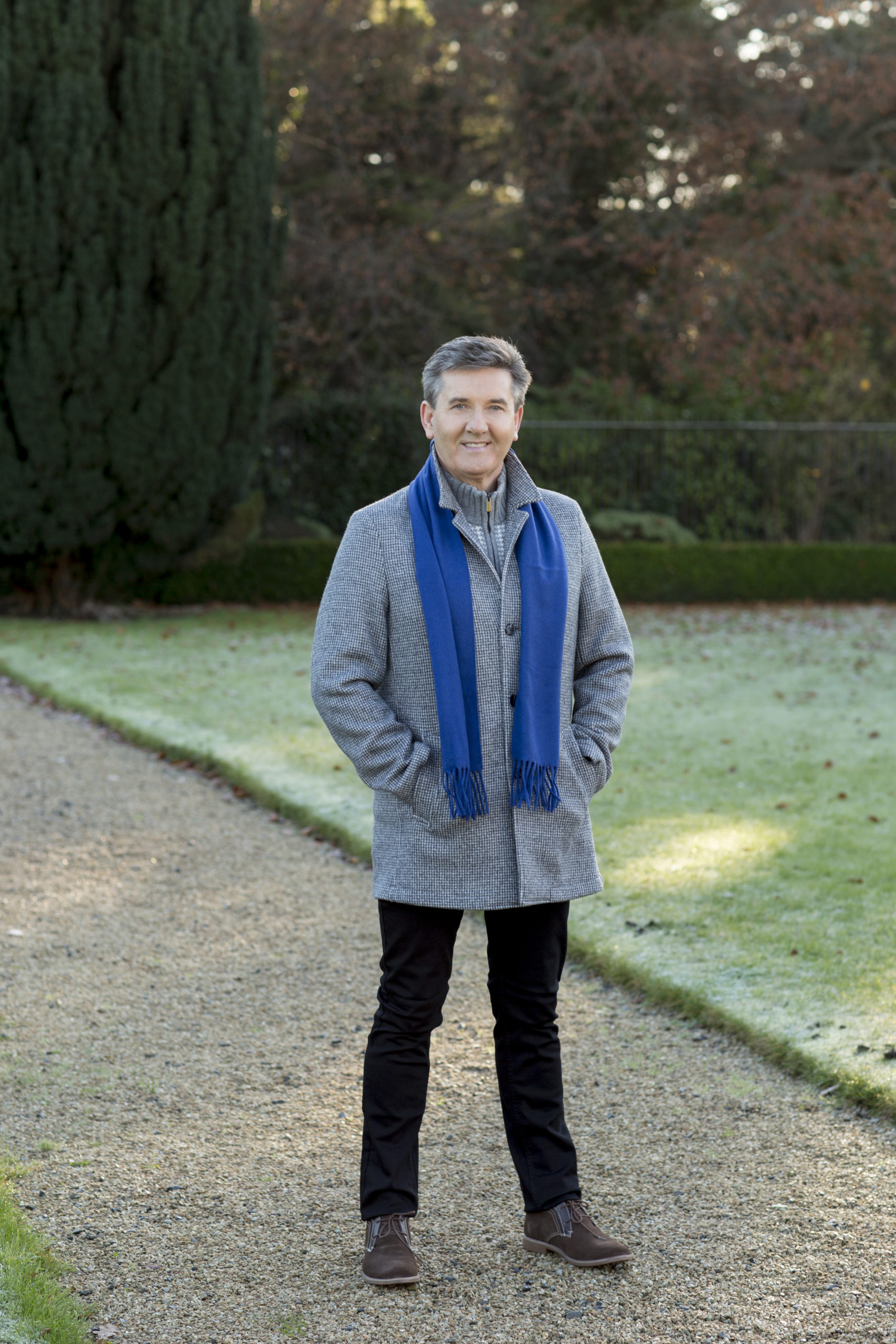 While Daniel and Majella's B&B Road Trip might have an uncertain future, fans did get to see Majella on their telly screens recently. As she joined Nuala Carey, Patrick Freyne and Dermot Bannon for the season finale of Room To Improve.
They all watched past clips of the show together, giving their opinions, Majella had her home renovated by Dermot on the show before and reacted to scenes of her episode.
Poking fun at Dermot's poor budgeting skills, after her renovation went from €200,000 to €400,000. Saying; "I don't think he knows anything about pricing, to be honest with you."
"He just has the dream and it's the project manager who has to do all the figures. He does up his plans, but then they go to the project manager and instead of saying, 'What can I do for €200,000?' he draws up something and then says to the project manager, 'Could you make that cost €200,000?'"
Words by Slaine McKenna