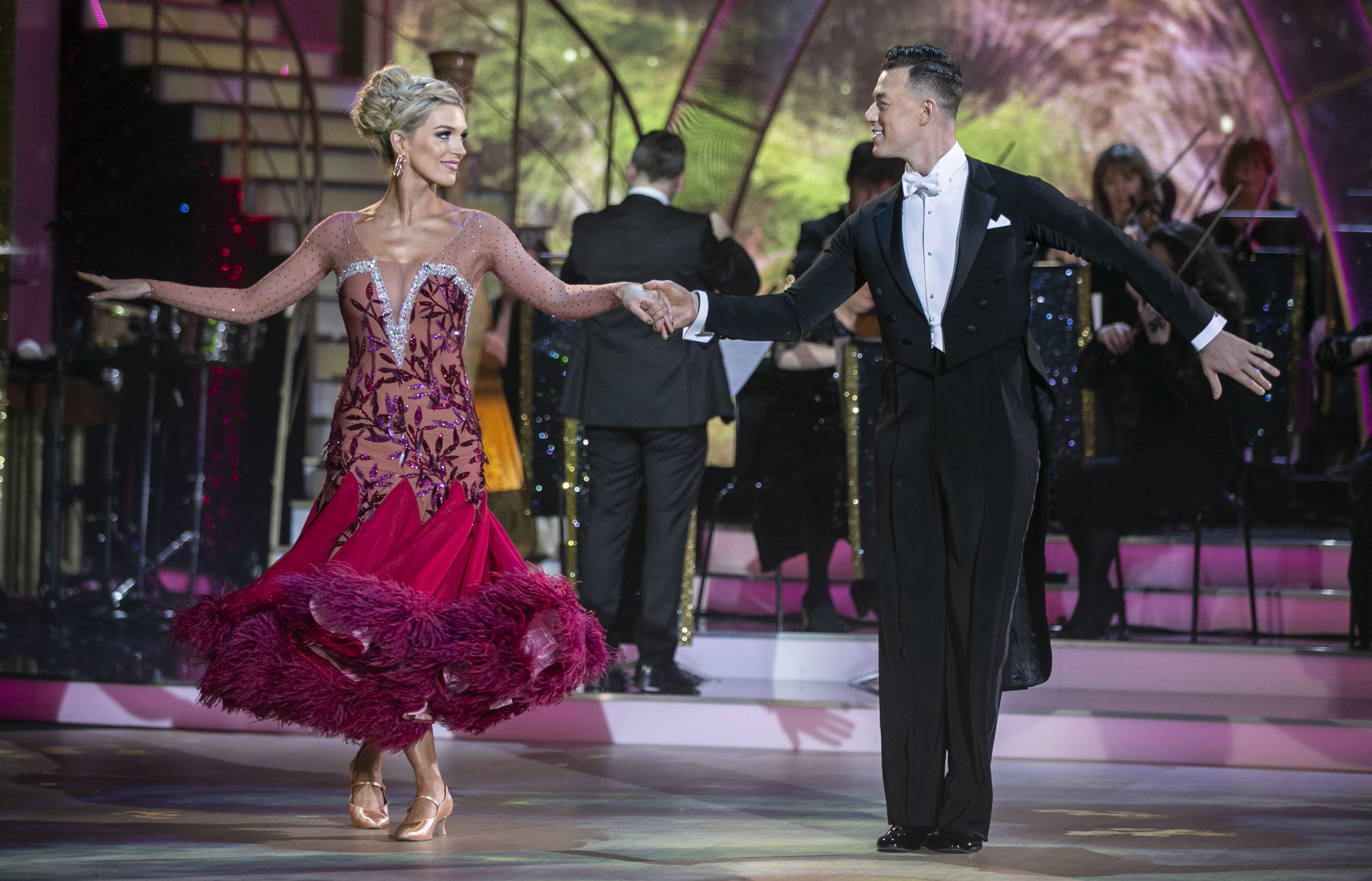 The fan favourite show is ready to go if it gets a green light from RTE.
The executive producer of the show Larry Bass is hopeful that he will get the go-ahead to bring back a new season. The show has previously been cancelled due to Covid-19 restrictions.
Bass told the Irish Daily Mirror, "It's an ongoing decision until RTE decides what they are going to do. We can't, we are not the decision maker."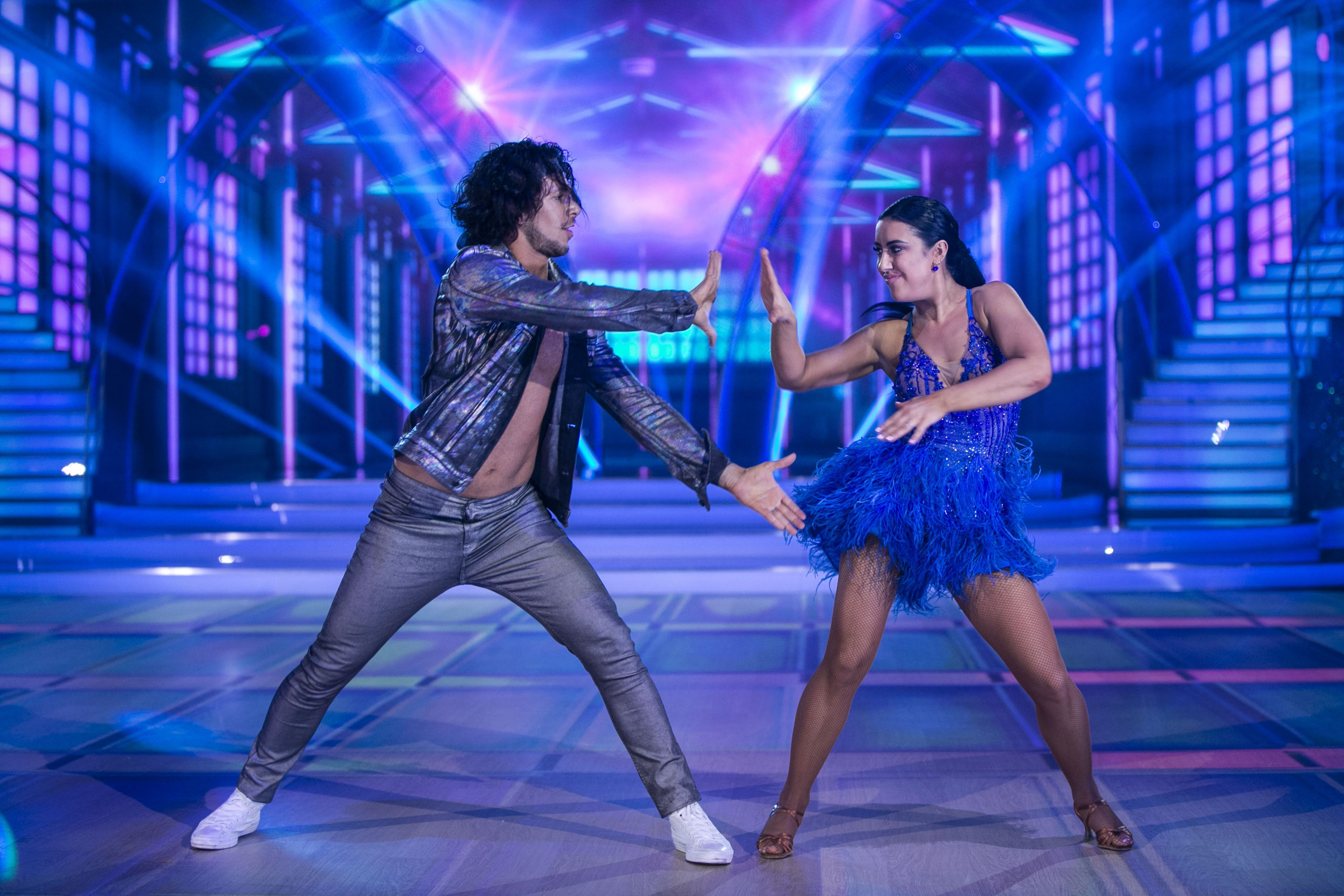 "I'm not the RTE editorial board, they have the decision to make, but I am expecting a decision in the very imminent future, and I am obviously positive but until we get the call I can't prejudge that but looking forward to it if and when we do," he continued.
"Obviously Covid protocols have to be adhered to, and that is just life now, and every show will have those protocols and no show can be made without them…So we have to march and get on with it," he added.
Hopefully the show can go ahead, but one thing that we will definitely miss is pro dancer Kai Widdrington. Kai was a fan favourite on the show but he has recently landed a huge role in Strictly Come Dancing as a professional partner.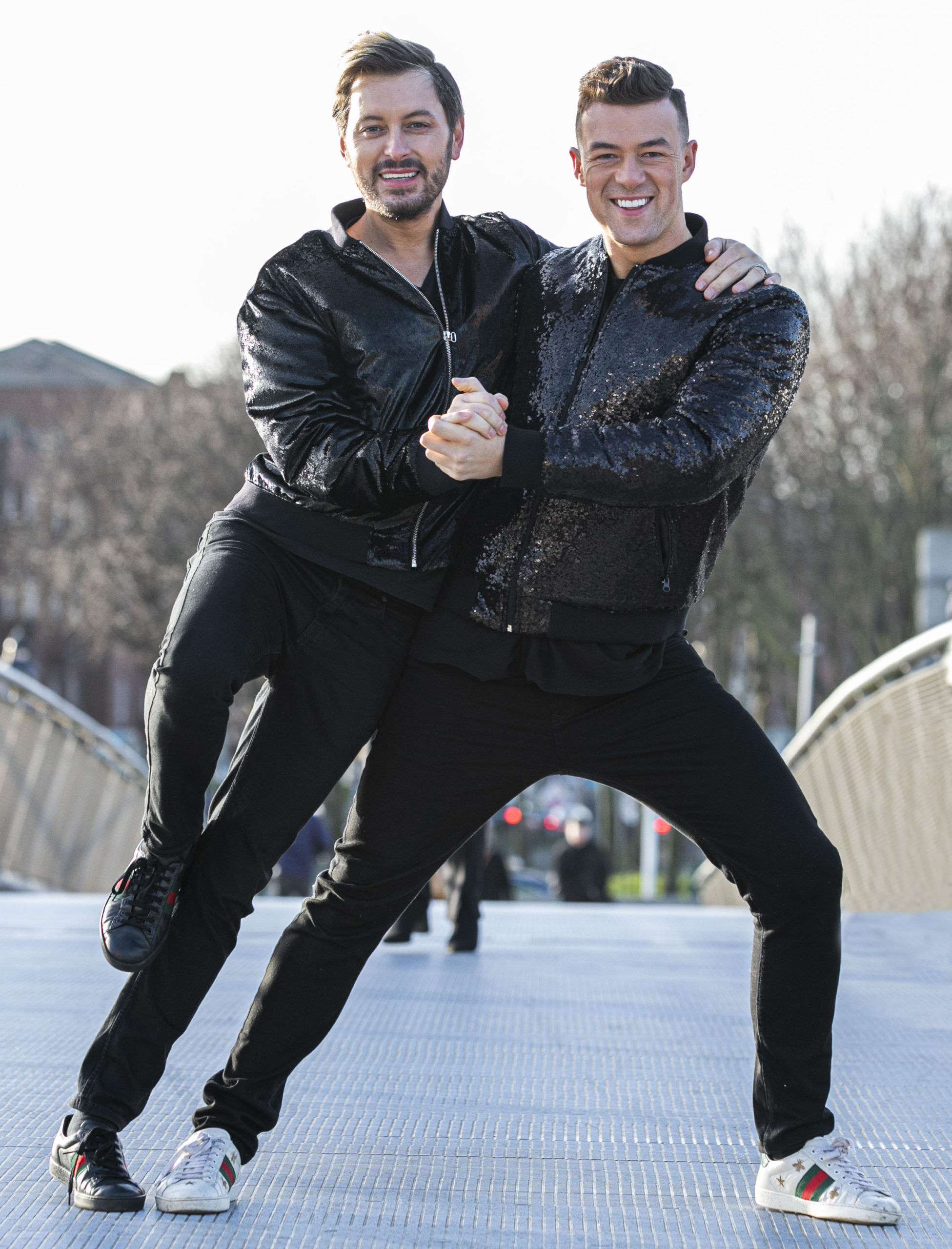 Bass said, "Unfortunately we have lost Kai, and good luck to him, it is great news that he got Strictly and we will be replacing him… We always make changes to our groups, so we will look forward to freshening up some of our dance talent, that's all part of the process but obviously we have to wait until we get the green light".
We will keep you posted if we hear anything more about the fate of the show!