Ellie Kelly and Charleen Murphy took to the stage in front of a full house at Vicar Street for their award-winning Hold My Drink Podcast this week.
The pair recorded a live episode of their beloved podcast in front of a sold-out audience and they were joined by a very well-known face.
Dami Hope stepped out on stage to chat with the women for their episode which delighted fans as they watched the podcast happen in real-time.
In the crowd were the likes of Aideen Kate Murphy, Keilidh Cashell, Lauren Whelan, Ben Sun, Bla and Aoibh Murphy, Jodie Dodrill, Dev Skehan and Katja Mia.
Hold My Drink with Ellie and Charleen shot to number one in the Irish podcast charts within one hour of release in October 2021, and has gone on to win Best Podcast in the Hayu STELLAR InstaStar Awards 2022.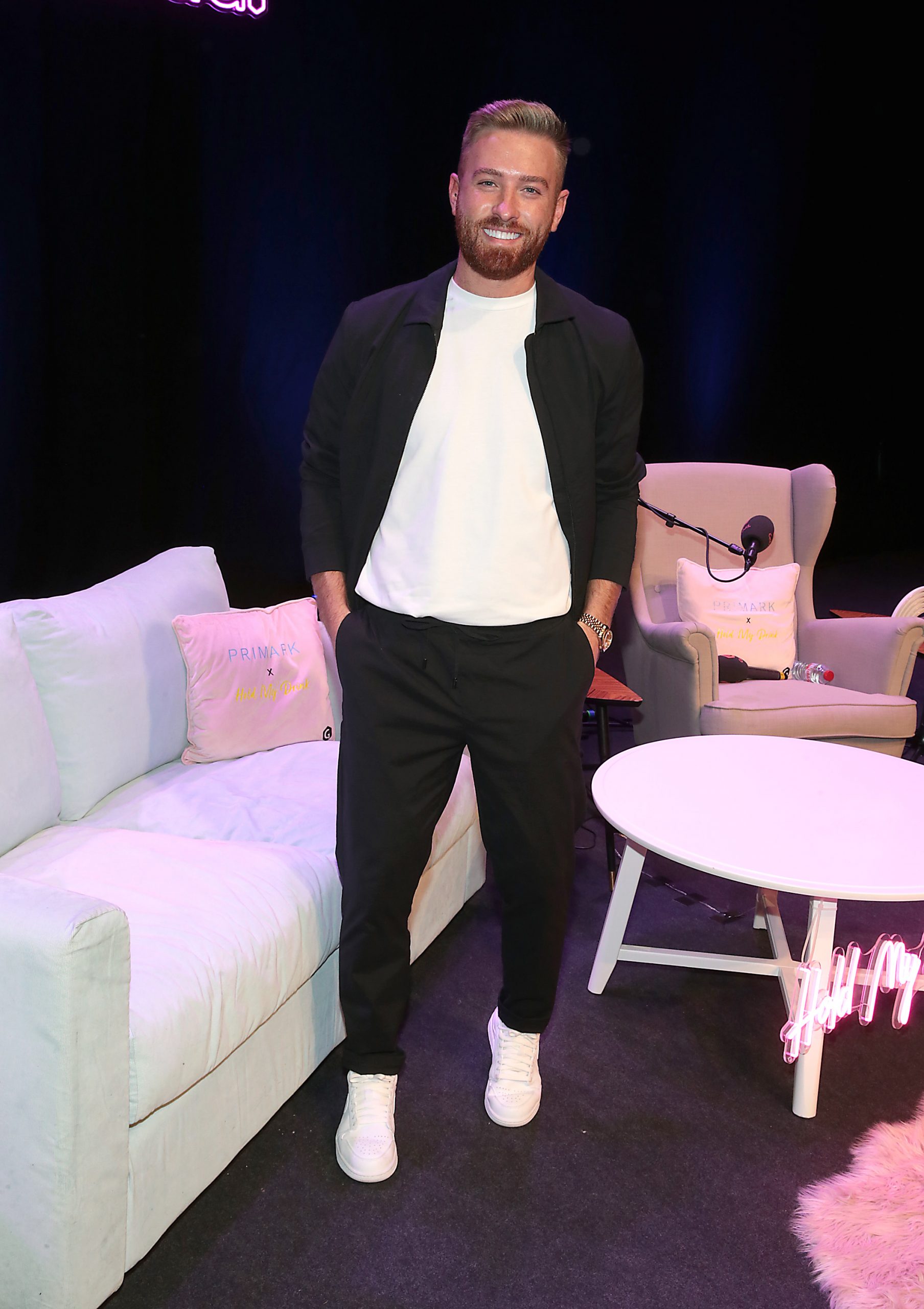 Pictures by Brian McEvoy