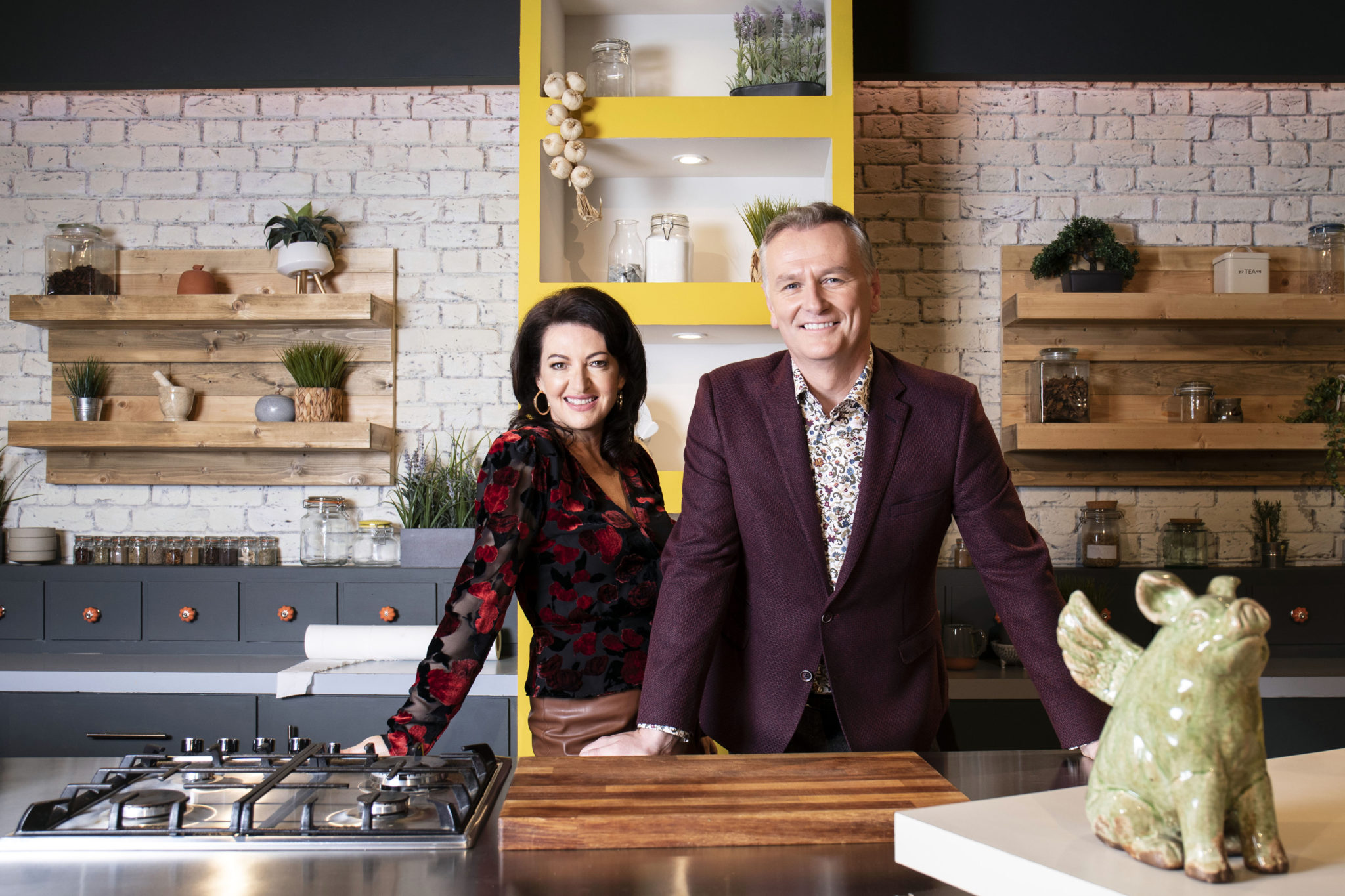 As the news came that Maura Derrane would be taking a step back from the Today Show, co-host Daithi O'Se has revealed that he feels both himself and Maura have been 'overlooked' on the show.
Speaking to the Irish Examiner, Daithi explained, "During lockdown, people who were usually working from 9am to 5pm were seeing us for the first time, and we want to bring them with us again this year. This really is public service broadcasting. We were the only ones to keep going along with the news, and people saw our work, and our values.
"I think even at RTE they'd overlooked us for a long time. We are on air every day from 3:30pm to 5:40pm. It's like five Late Late Shows a week.
"We'll keep COVID outside – our panelists will touch on it but this will be a safe place. We'll have the bit of craic, a bit of madness."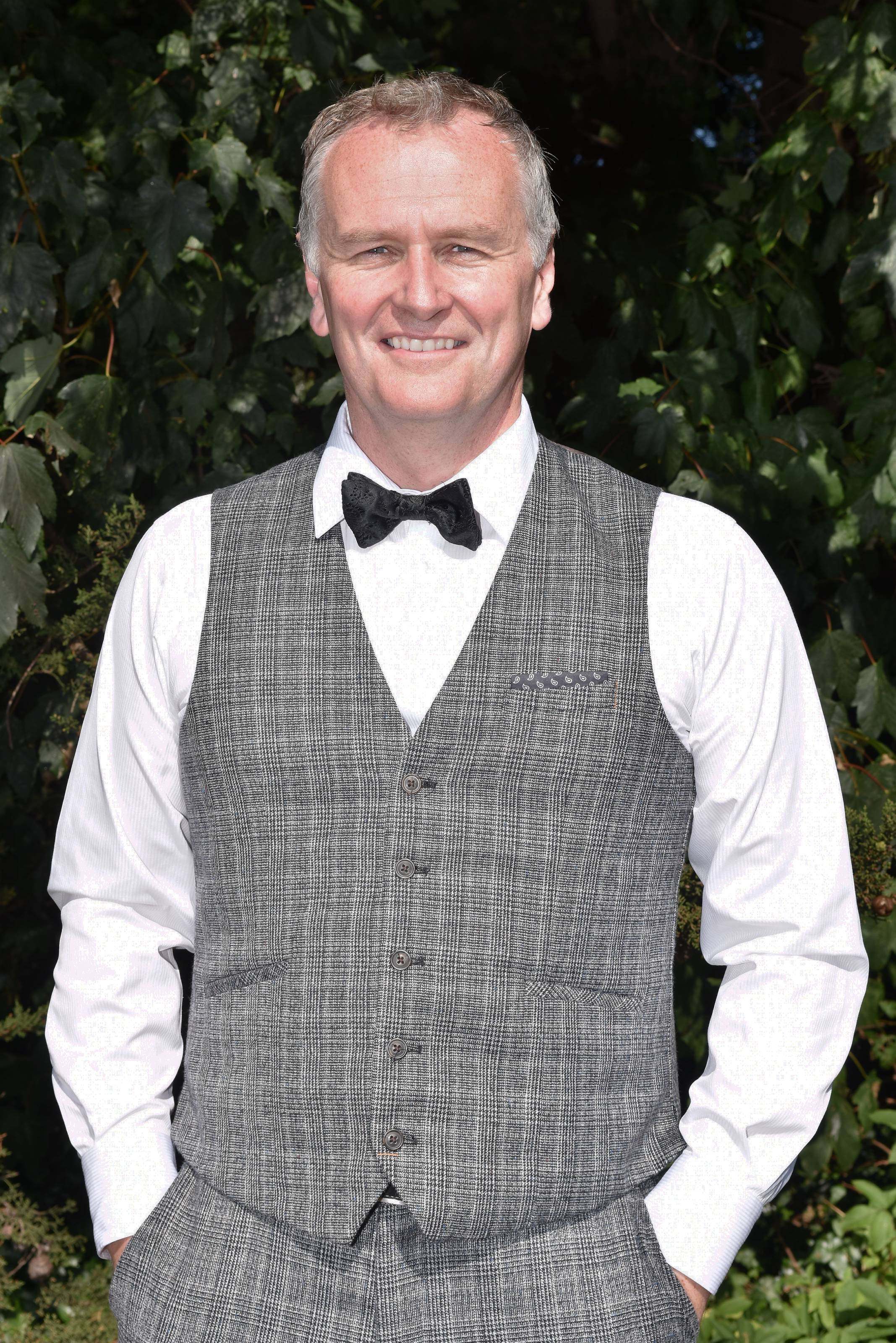 Last year, Daithi revealed to VIP that he and Maura get on like a house on fire. "We're inside in people's living rooms five days a week and it's repeated again in the mornings. So we're there a lot, and if we didn't get on it would show.
"There's a really kind of laid back approach from both of us. We don't take each other too seriously and we're there for each other when we need it. Which is very important. We kind of have as much fun as we can on the show every day and we've been very, very lucky."
Now, Daithi thinks it's the perfect time to shake things up for the next season, and that Sinead Kennedy will be perfect for the role. "It's the right time to shake it up. And Sinead is great. There'll be a new dynamic, a new energy. We're really delighted to have Sinéad on board with us. I think she's made for the show.
"It's season nine and it's a good time to shake things up."