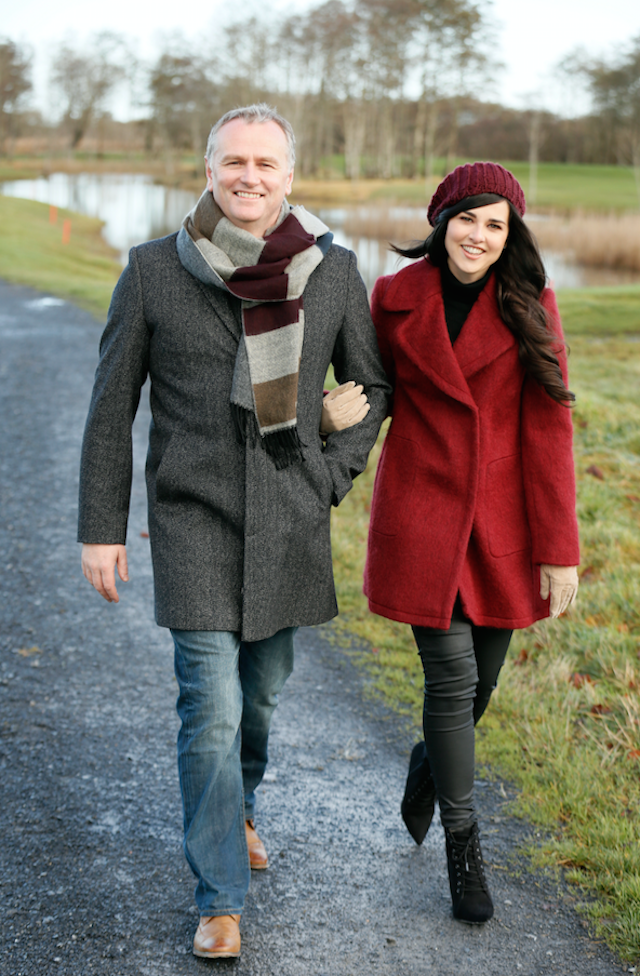 Daithi Ó Sé has shared an adorable message with his followers, which he received from his son on Valentine's day.
The Today Show presenter took to social media to share the very sweet card he was given by his little boy.
The card, which was full of colourful hearts, contains a sweet message with Michael Og's 'signature' at the end.
It read: "I love you, Daddy! Thank you for being the best, Love Ogie x."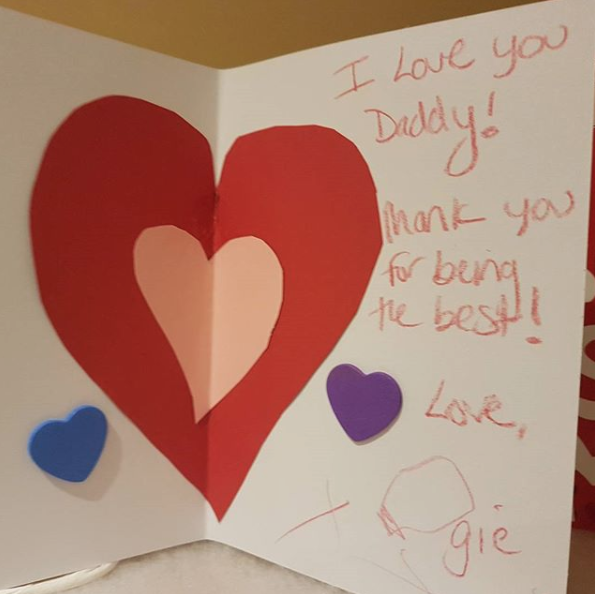 Daithi captioned the photo: "Nice to wake up to this… happy Valentine's day everybody."
The TV host married New Jersey Rose in Rita Talty in 2012 and their son Michael Og will be four in March.
In an Interview with VIP Magazine last August, Daithi opened up about the importance of spending time with his little boy while he is still young.
"Going out and meeting the lads for a few pints is all but gone. I prefer to spend time at home with Micheal and Rita."
He added: "I'm on the road a good bit, but there are days that work comes up that I don't take. There's no point in saving money for his college fund if 15 years pass by and I've missed him growing up. Family comes before career. You have to provide, but there is a cut-off point."