Many of us are familiar with seeing Dáithí Ó Sé on our TV screens. Whether he's on the Today Show or presenting The Rose of Tralee, he's been a household name across the country for many years now.
What you may not know about the Kerry presenter, is that before he made his way in front of a camera, he worked as a teacher amongst multiple other job.
Chatting with Brian Cunningham on Midlands 103 he spoke about his time as an educator;  "I really liked teaching, I had a great time teaching. I was teaching in a really nice school in Athy in Kildare."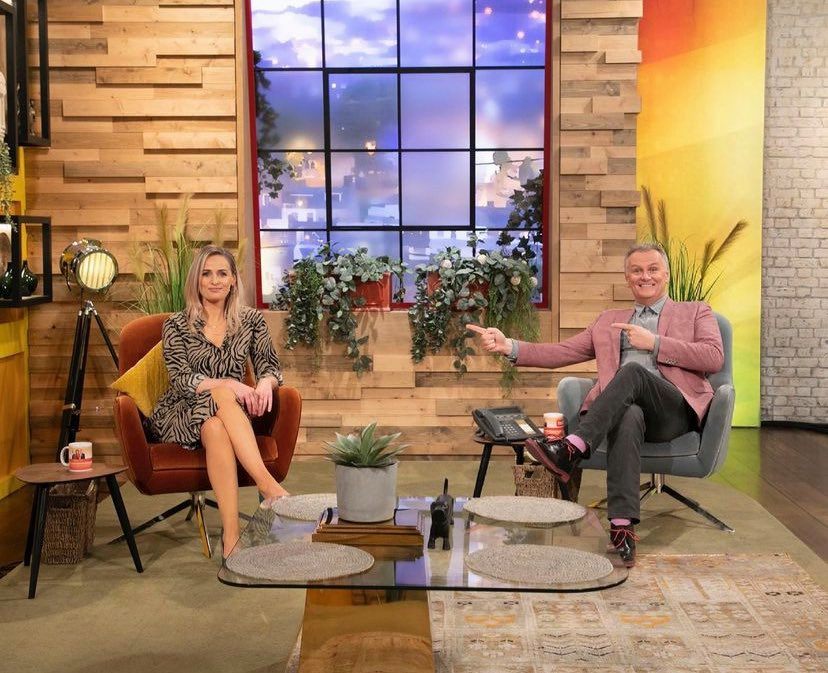 Continuing, the father-of-one said; "Teaching is something I really liked to do and I get along well with kids as well and it is something I could go back to maybe."
"Maybe teaching in a college or something like that," he added, revealing that he hasn't ruled out returning to the profession completely.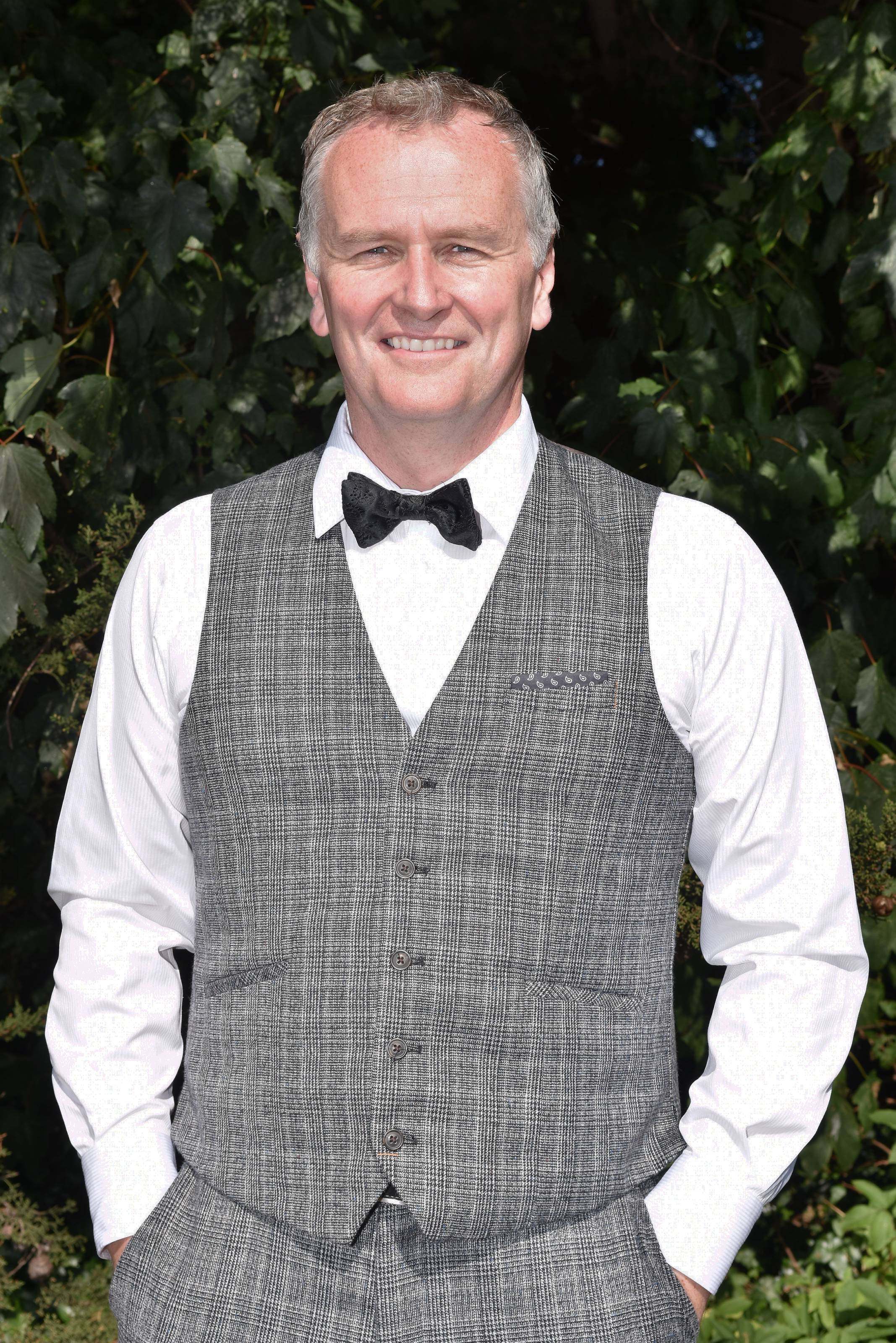 The RTE star also shared that he's already dipping his toe back into the world of teaching as he's helping to put a TV course together, and is offering his expertise as a presenter.
The 45-year-old shared; "I've been chatting to some people about that at the moment, they want to put a TV course together so I'm helping them out with that from the presenter side of it."
"So it is something that is always there and can always go back to and something that I always enjoy."