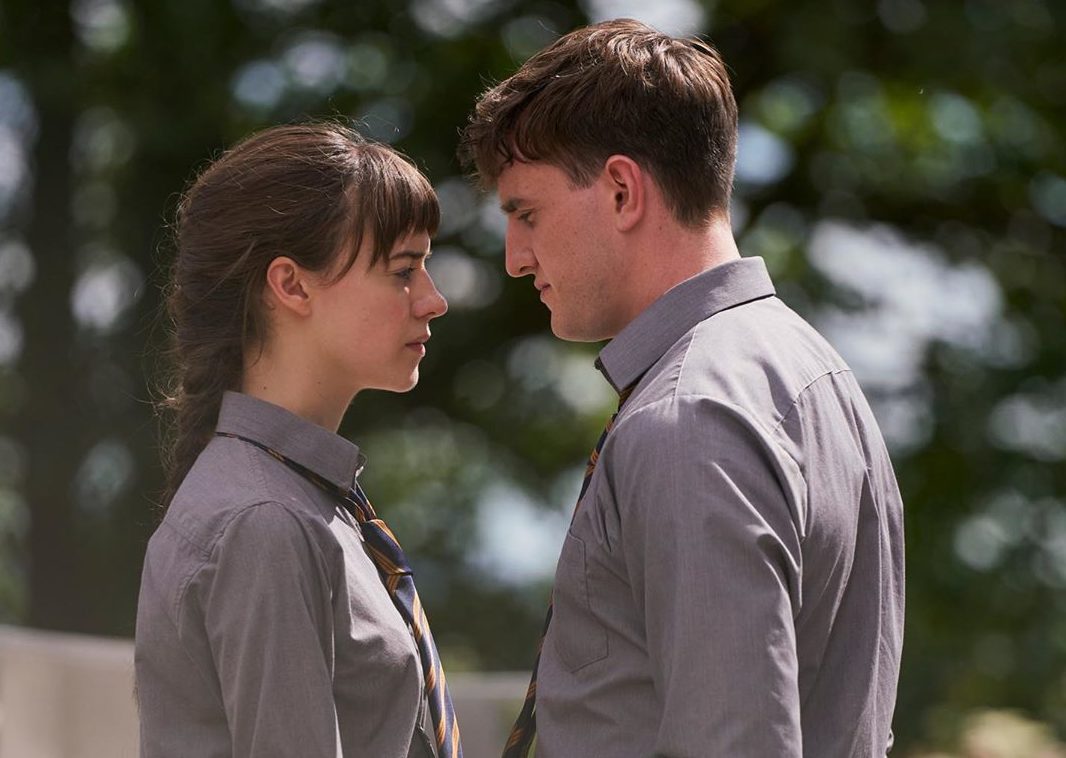 Daisy Edgar-Jones has opened up about the sex-scenes in Normal People, revealing she worked with her mum to keep them from her grandparents.
The actress starred as Marianne in the hit show, alongside Paul Mescal who played Connell.
While her whole family were filled with pride and adoration, Daisy made sure her grandparents didn't watch any steamy scenes.
Speaking to OK! Magazine, "I made sure to send it to my mum before they watched it live, so that she knew exactly when to inform my grandparents to go and make a cup of tea."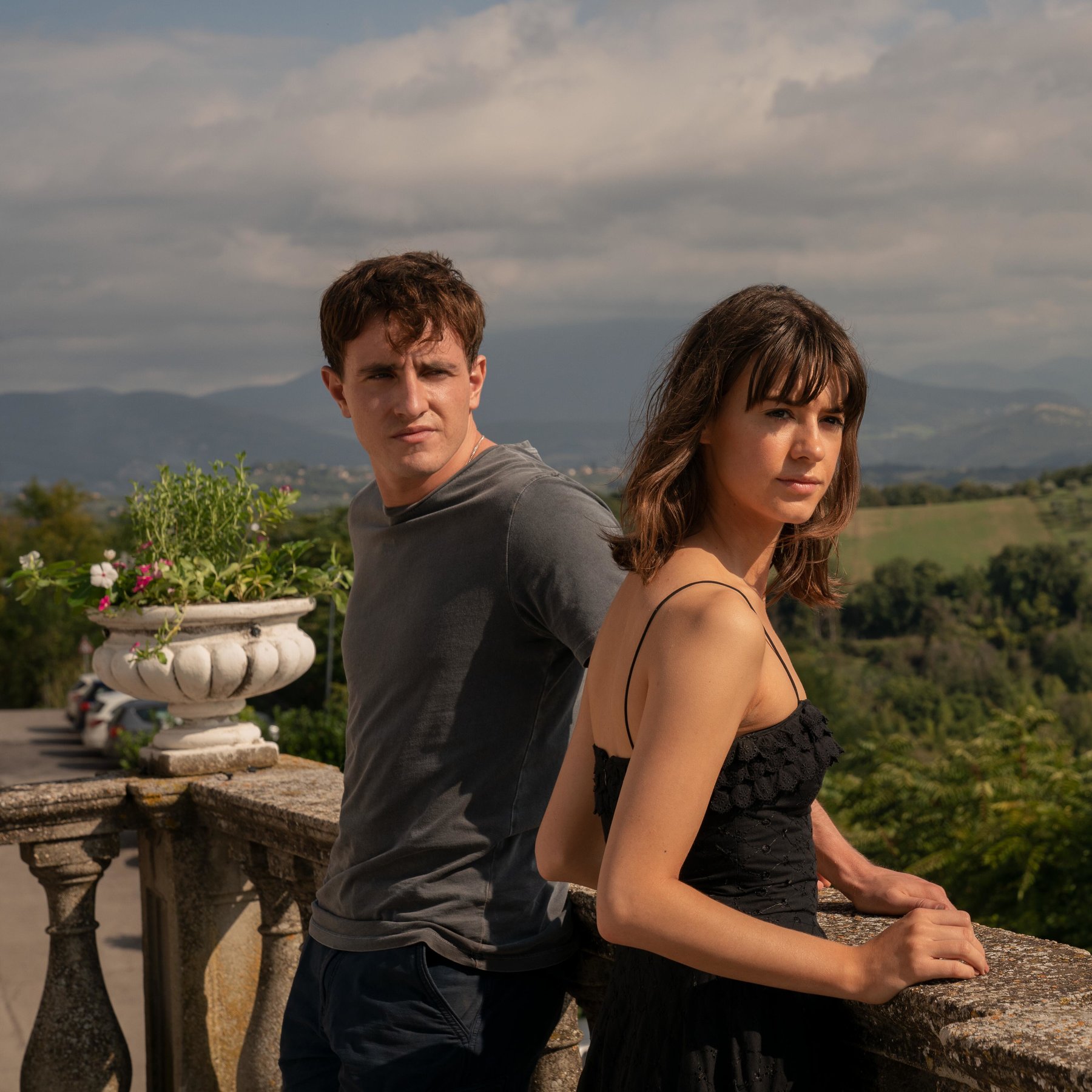 Daisy was also cautious of her boyfriend watching the show, but was thrilled by his reaction.
Tom, who's also an actor himself, thought the whole show – and those scenes in particular – were shot very tastefully.
"I'm sure he'd rather not watch those scenes but, on the whole, he found the series very beautiful and he thought they were handled really well," she said.
Earlier this year, Daisy's co-star Paul landed an Emmy nomination for his work on the show.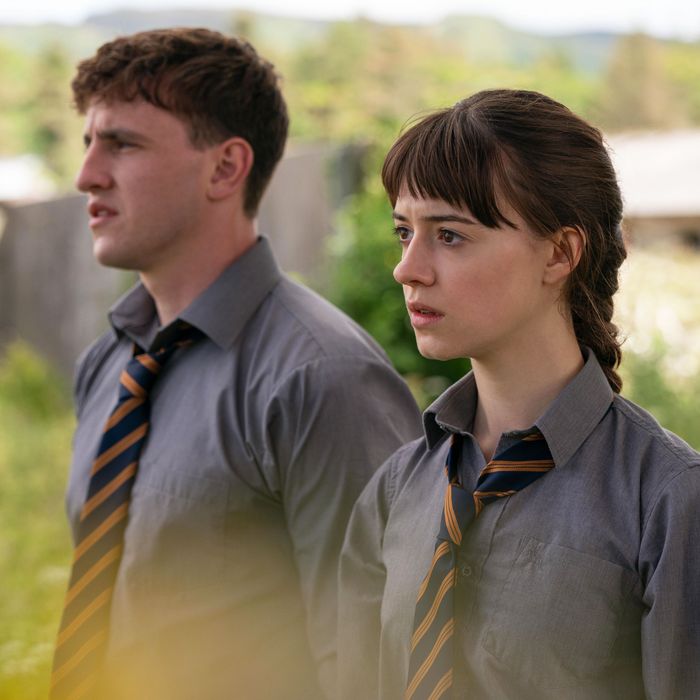 The Kildare actor received a nod in the Outstanding Lead Actor category, which will see him face the likes of Hugh Jackman and Mark Ruffalo.
Paul was overwhelmed after receiving the nomination and revealed while it was fantastic to be acknowledged, noted that none of it would have been possible without Daisy.
"Daisy, this only exists because you and your extraordinary talent, end of," he said.