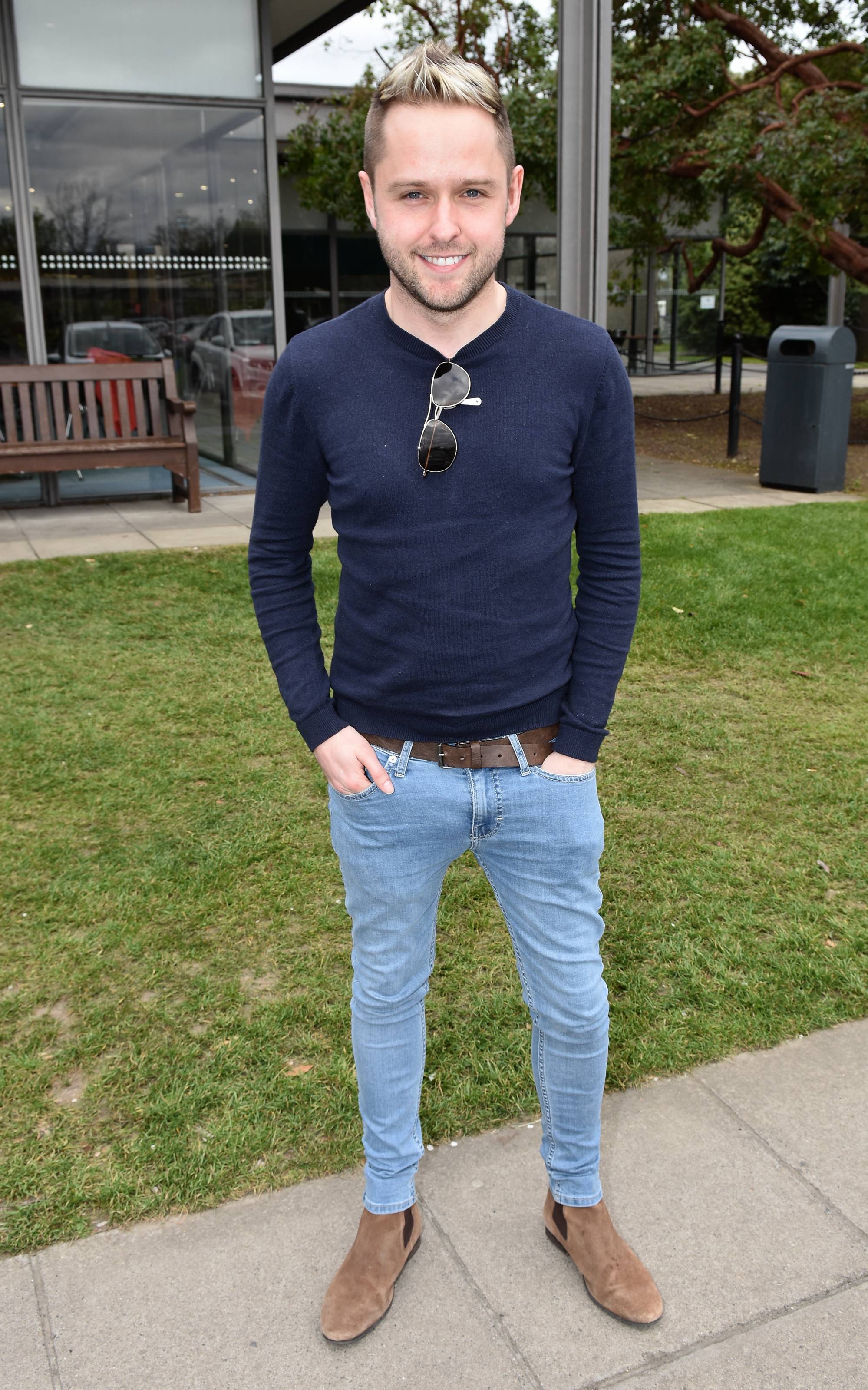 Country music star Derek Ryan revealed the tragic loss of his mother this week.
The singer took to Facebook to share the sad news with his fans.
The emotional post read: "I am truly heartbroken to say my mother Sally passed away peacefully in hospital this morning.
"Our whole family is devastated. We ask for your thoughts and prayers over the coming days. May she rest in peace."
Fans and followers offered their condolences in the comments.
The 34-year-old was due to perform an acoustic session in McGrory's Hotel in Donegal on Wednesday, which has now been postponed.
In a statement from the hotel, McGrory's said: "Due to the sad passing of Derek Ryan's mother today his acoustic gig in the Backroom has been postponed for the 11th of July. A new date will hopefully be announced in the coming weeks. Check MRK Events for the latest updates.
"We would like to take this time to pass on our condolences to Derek and all his family."
A new date is expected to be announced in the coming days.