Meghan Markle and Prince Harry's wedding is fast approaching, with some exciting details being released earlier this week.
The couple will wed on May 19th, and will be held in St. George's Chapel at Windsor Castle.
But now an exciting new detail may have emerged.
It has been reported that Ed Sheeran will play at the historic event.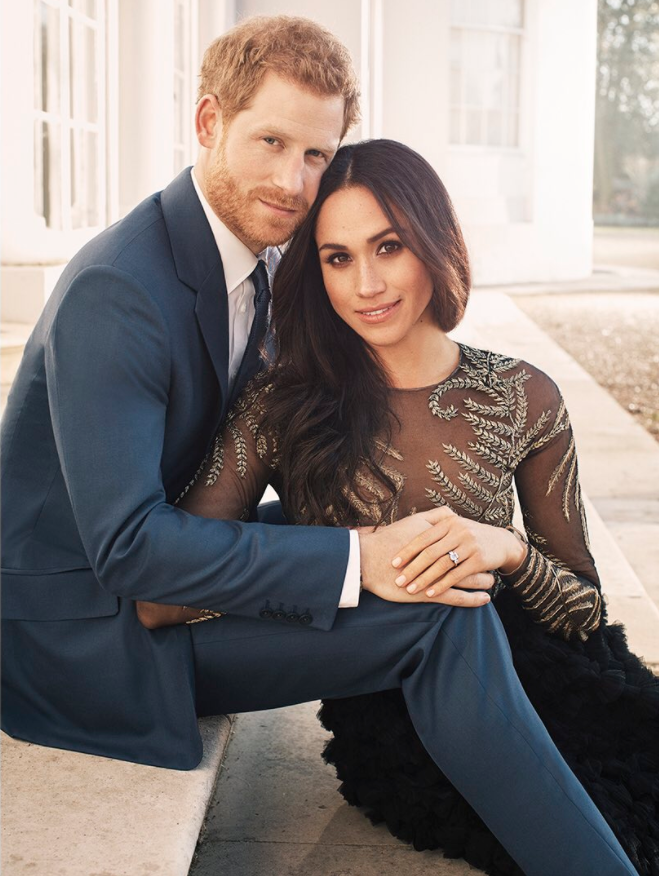 Not only that, Us Weekly reports that Prince Harry personally requested the singer for the royal wedding.
A source told the publication: "Prince Harry has personally requested Ed perform at his wedding".
While it would be a huge honour for the Perfect singer to play, Irish fans may not be too happy as he could miss one of his Irish dates.
The wedding takes place the same day as his third Dublin gig in Pheonix Park.
Perhaps he'll jet between the two, as thankfully, Dublin and London are not too far apart.
Do you have tickets to Ed's Dublin gig on that date?