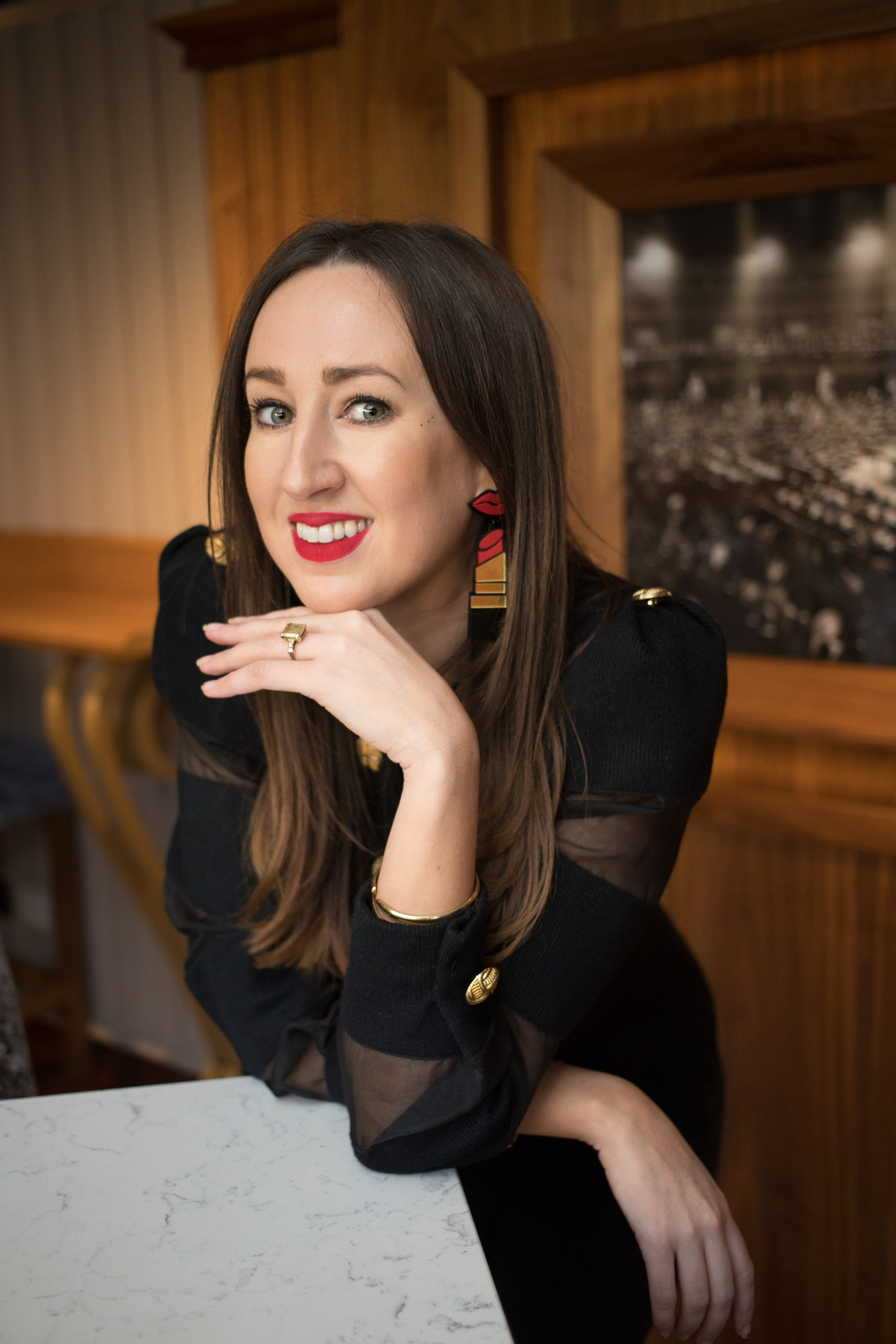 Laura DeBarra, author of Gaff Goddess and DIY extraordinaire has announced that she is releasing a second book.
The Cork born property developer and illustrator lives in London, where through her job, she realised most people lacked the skills or the confidence to repair and maintain areas of their homes. So, her no1 best-selling book, Gaff Goddess was born.
Her second book, Décor Galore is similar, but even more fabulous. It focuses less on her signature SHE-IY tips and more on how to revamp your home. However, this doesn't mean huge budgets or that it's just for homeowners.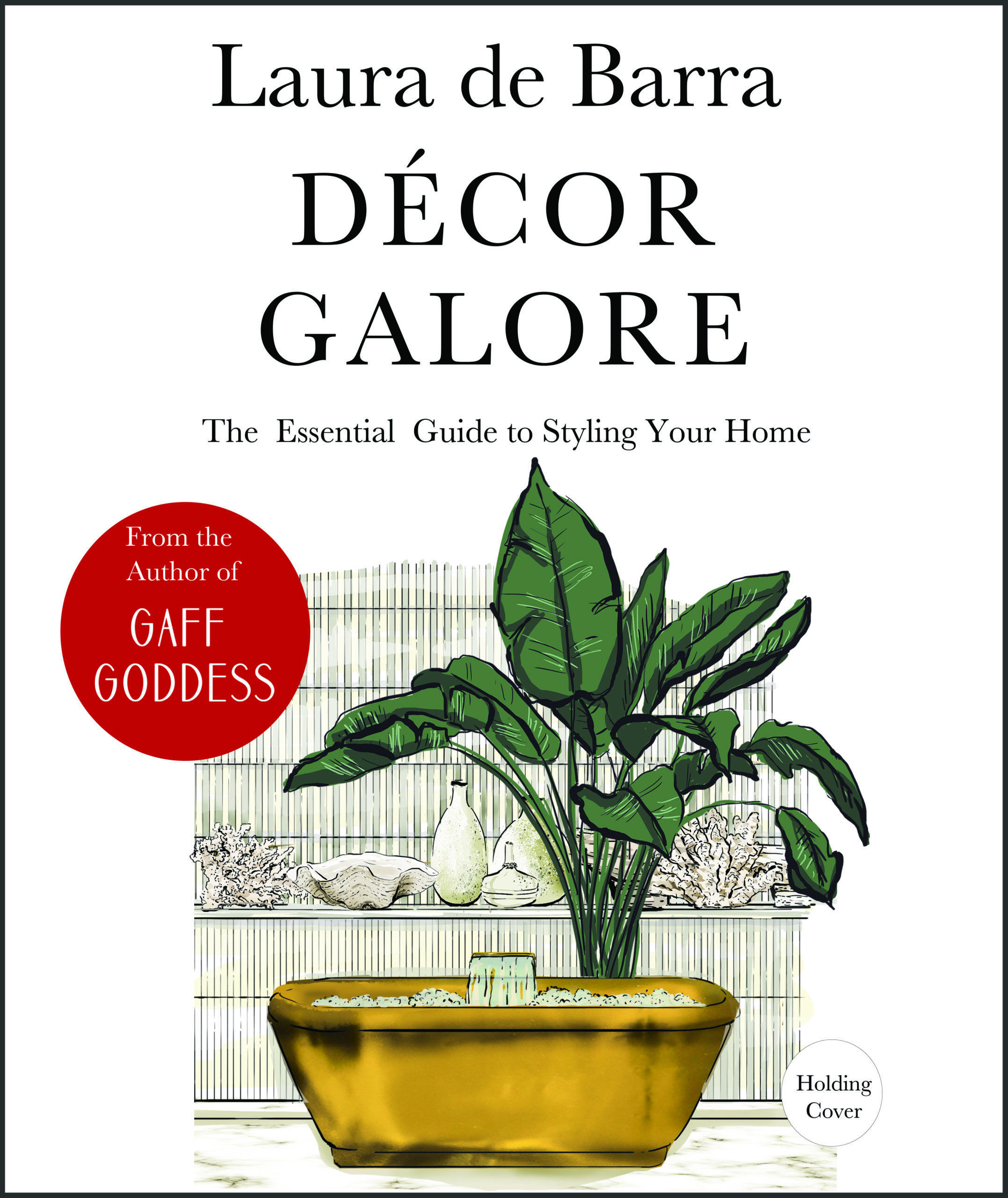 Instead, the book shows you how to maximise your home, be it through lighting, redecorating your kitchen, or storage, all with Laura's very chic aesthetic and stunning illustrations.
It's creative, stylish and practical and will surely be a bible for both renters and first time buyers on a budget.
Speaking about the exciting launch Laura said; "What a stunning state of affairs! I am so happy to continue to be published by Transworld Ireland who share my passion for She-IY and making your home your own."
"Décor Galore brings to life elements of homecare we all deserve to arm ourselves with in our quest to getting the most out of our space."
The book is out on the 14th of October so get pre-ordering now!