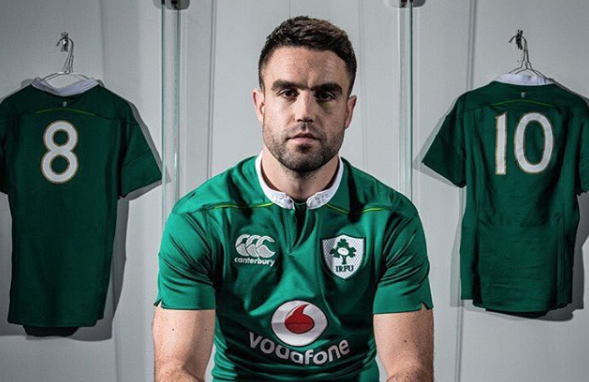 Conor Murray is dating a stunning Irish model, who you will definitely recognise.
The Irish rugby star's new girlfriend was also crowned Miss Ireland in 2015.
Derry Girl Joanna Cooper currently lives in London where she works as a model for companies such as ASOS and Agent Provocateur.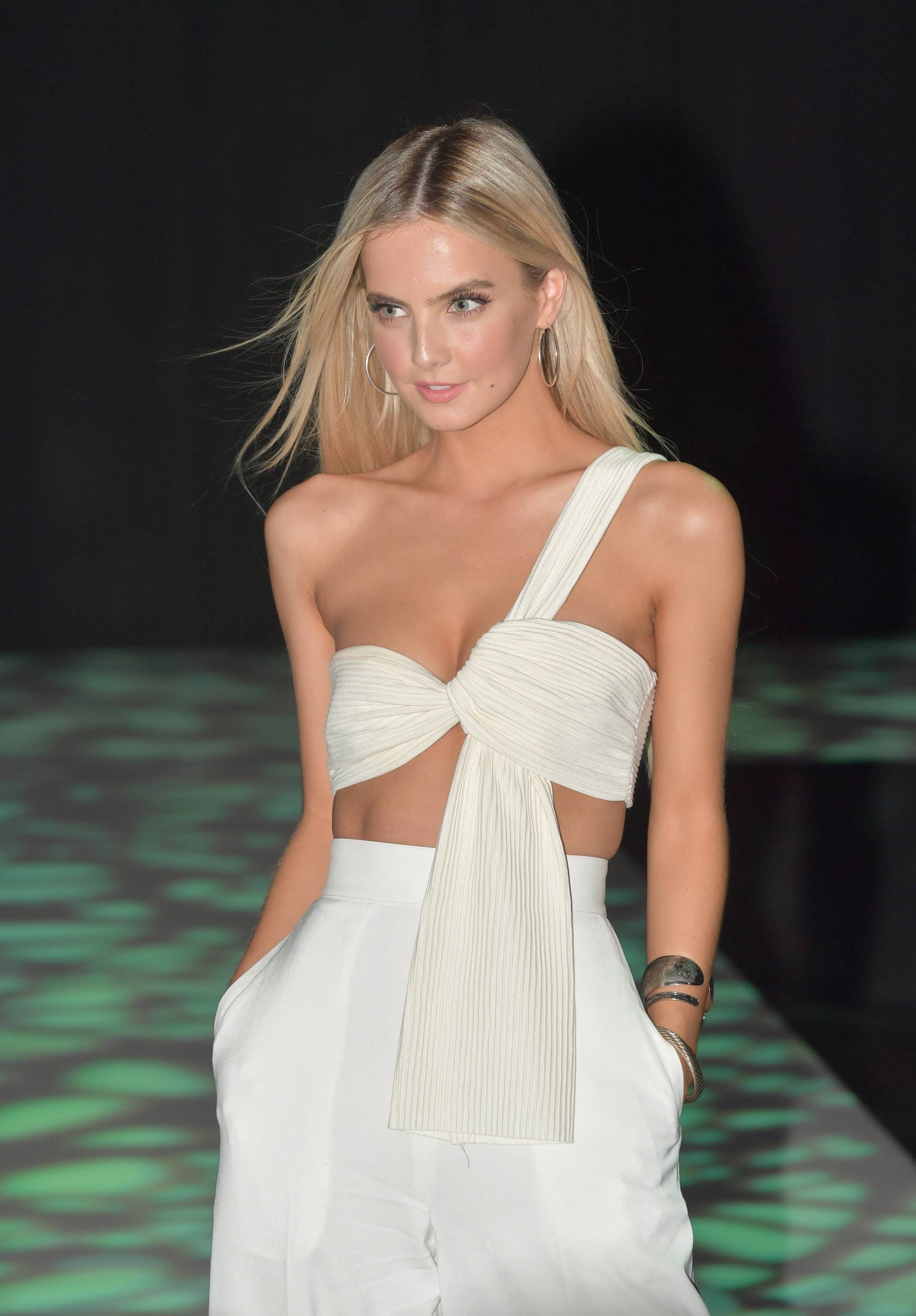 The couple were spotted out and about together recently, according to the Herald.
They have been keeping their relationship under wraps for some time.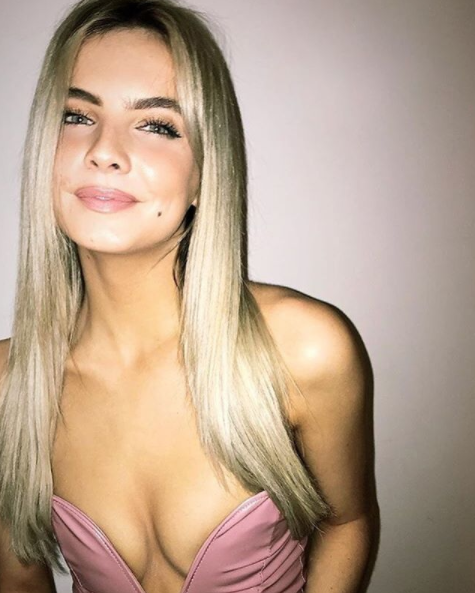 Conor previously dated Irish model Shauna Lindsey and the couple also kept things private during their time together.
"I just think private life is private life and it needs to remain private," she told VIP back in 2016 when they were dating.