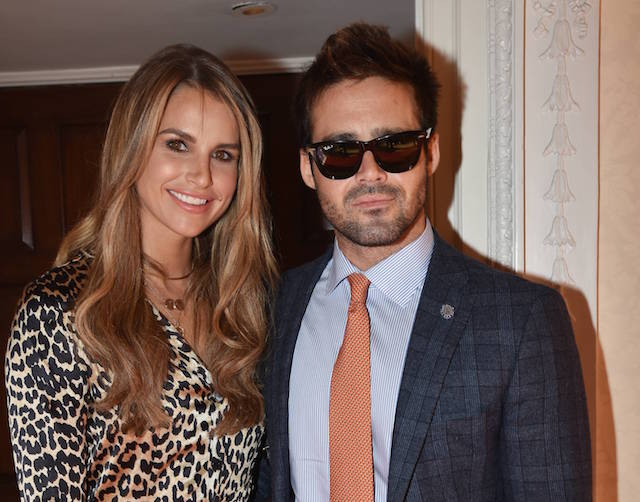 Vogue Williams and Spencer Mathews are set to tie the knot.
The couple have been dating since early 2017 when they competed on The Jump together.
The proposal took place after a Disney show and backstage tour at the Lyceum Theatre in London's West End
Speaking about the proposal Spencer said: "I've known Vogue was the one for a long time. We're very happy and in love. She's my best friend and I can't wait to spend the rest of my life with her."
"The engagement had to be special, and as our first trip away together was to Disneyland Paris, it felt like the perfect fit," he added in a statement according to The Mirror.
"The Lion King is also one of the greatest stories of all time, so I figured that having just had a romantic evening watching it, she'd probably say yes!"