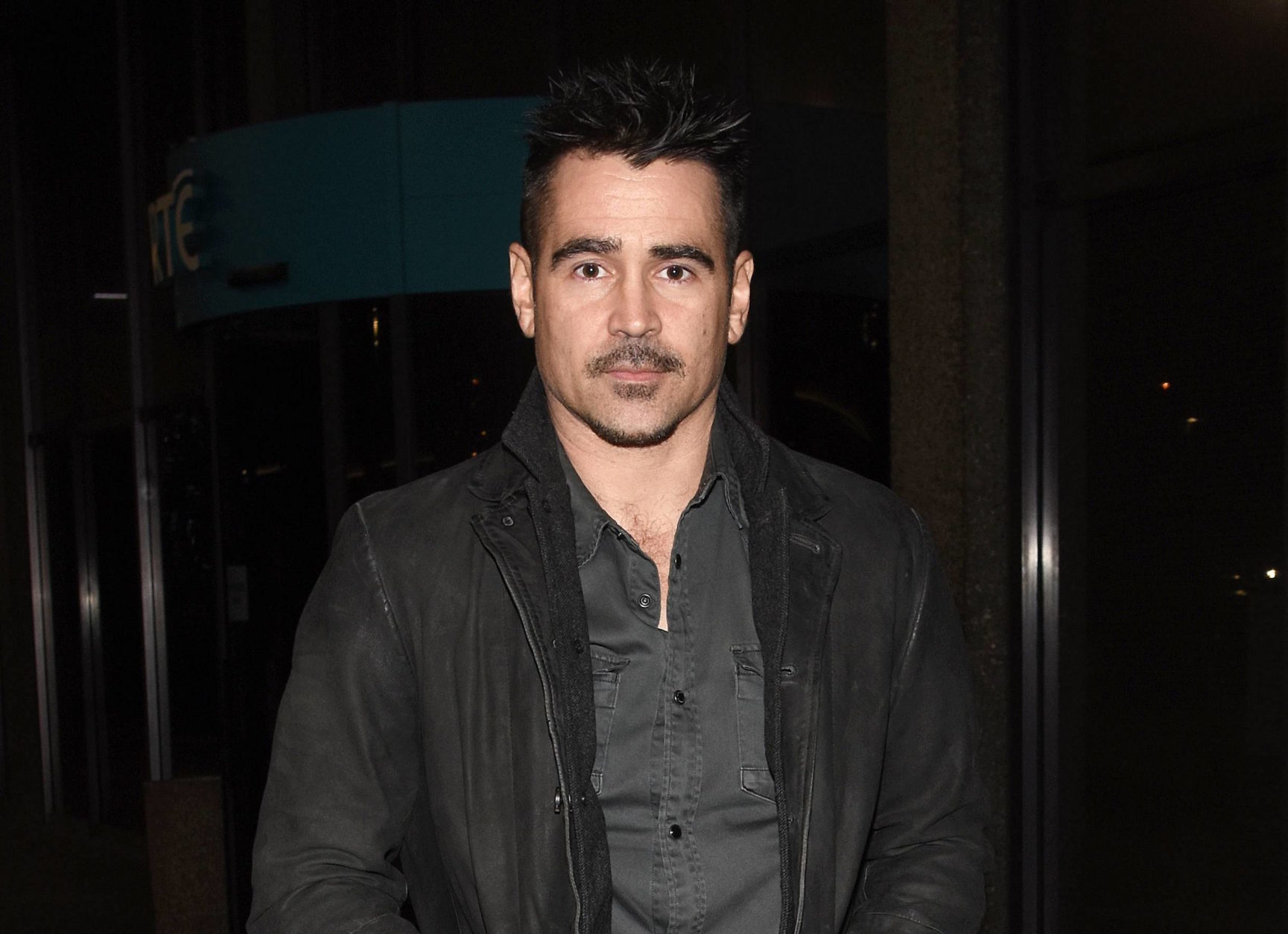 Colin Farrell may be set to add an Oscar to his trophy collection when they take place next March, as he's tipped to win.
It comes as Colin took home the coveted title of Best Actor at Venice Film Festival last week.
He won the title for his portrayal of Padraic in new hit movie 'The Banshees of Inisherin'. In it he stars alongside his long-standing friend, Brendan Gleeson and Barry Keoghan, who plays the role of a young islander named Dominic.
The film is directed by Martin McDonagh, who previously worked with both actors as the director of In Bruges. It's set to hit Irish cinemas next month.
Filmed in the Aran Islands during the pandemic, the film tells the story of two life-long friends whose fallout leads to shocking consequences for their small island community.
The official synopsis for the film reads: "Set on a remote island off the west coast of Ireland, The Banshees Of Inisherin follows lifelong friends Padraic (Colin Farrell) and Colm (Brendan Gleeson), who find themselves at an impasse when Colm unexpectedly puts an end to their friendship.
"A stunned Padraic, aided by his sister Siobhan (Kerry Condon) and troubled young islander Dominic (Barry Keoghan), endeavours to repair the relationship, refusing to take no for an answer."
Congratulations to Colin Farrell on winning Best Actor at the Venice Film Festival. #BansheesMovie #Venezia79 pic.twitter.com/XMx1HpoDYY

— The Banshees of Inisherin (@Banshees_Movie) September 10, 2022
As the film is already such a big hit, critics believe that this role may earn Colin his first Oscar nomination.
Colin has already won plenty of awards during his acting career, including A Golden Globe for In Bruges, and an MTV Movie Award for Phone Booth. This would be Colin's first time nominated for an Oscar.
To find out why Colin is receiving such rave reviews, The Banshees Of Inisherin is set to be released in cinemas on Friday, 21 October.