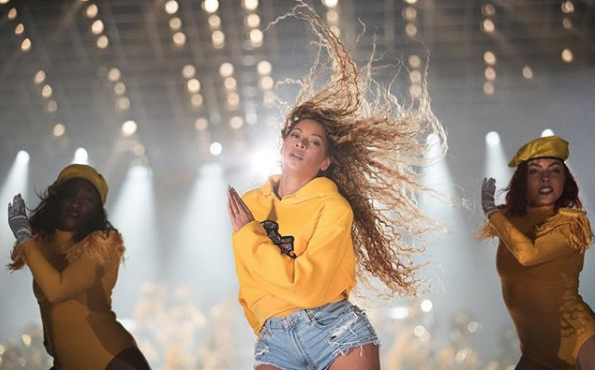 Are you a Beyonce fan raging you couldn't be at her iconic Coachella performance? We have good news for you.
The superstar is set to perform again on Friday at the California festival this Friday, and while you probably won't be seeing it in person, you can get together with other fans to enjoy the show.
Opium in Dublin is hosting a Beyonce sing-along screening on Friday, April 20th.
The venue will be screening the concert live and you're welcome to join in and unleash your inner Sasha Fierce!
"An evening dedicated to Queen Bey – we'll be screening her live in concert and singing along is 100% encouraged!
"We'll also be playing every one of your favourite Beyoncé hits as well as serving up some 'Lemonade' cocktails on the night," Opium explained.
It kicks off at 7pm and tickets are just €5.85!