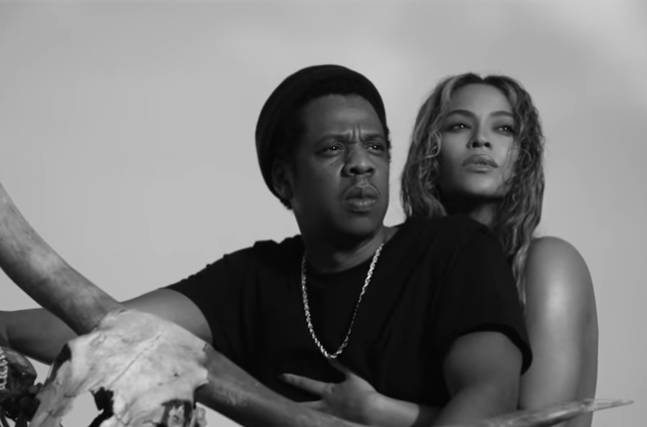 After a lot of speculation Beyonce and Jay Z finally announced that they would be touring with On The Road 2.
The superstar couple will tour Europe and the US, but Irish fans were devastated to learn that they have chosen to skip Dublin.
While the musicians will be nearby, in places like Cardiff, Manchester and London, some of their biggest fans are pretty upset and took to social media to rant.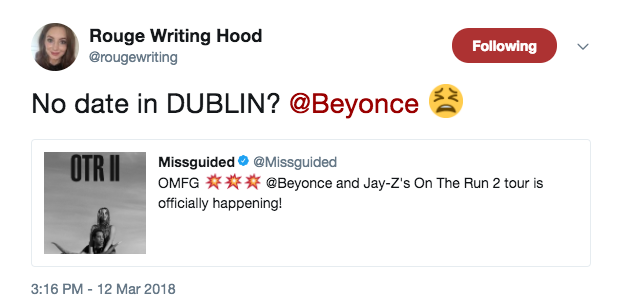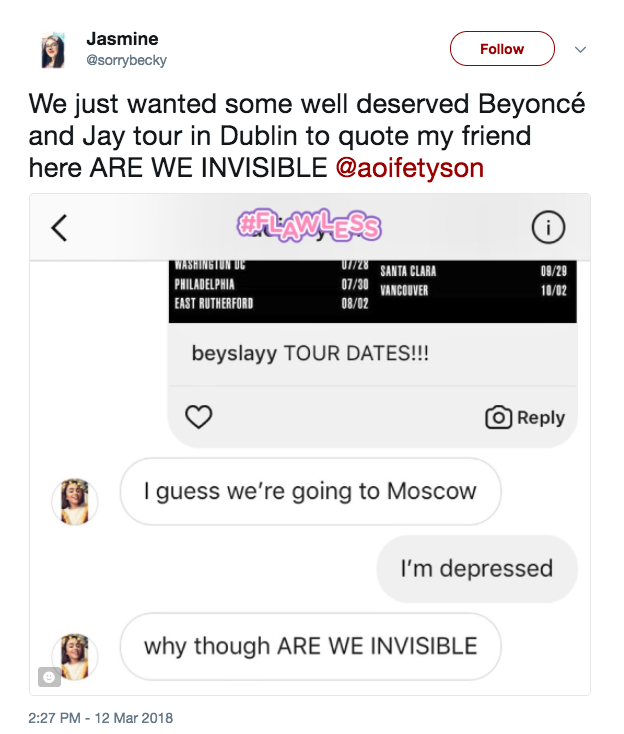 Die-hard fans have instead, began planning and saving for a trip somewhere nearby so they still get to see Queen B and Jay perform.
The European tour kicks off on June 6th in Cardiff, followed by the 9th in Glasgow, 13th in Manchester and 15th in London.
The pair is doing 15 dates across Europe in total, with presale tickets going on sale Wednesday March 14th.
Will you be heading along?