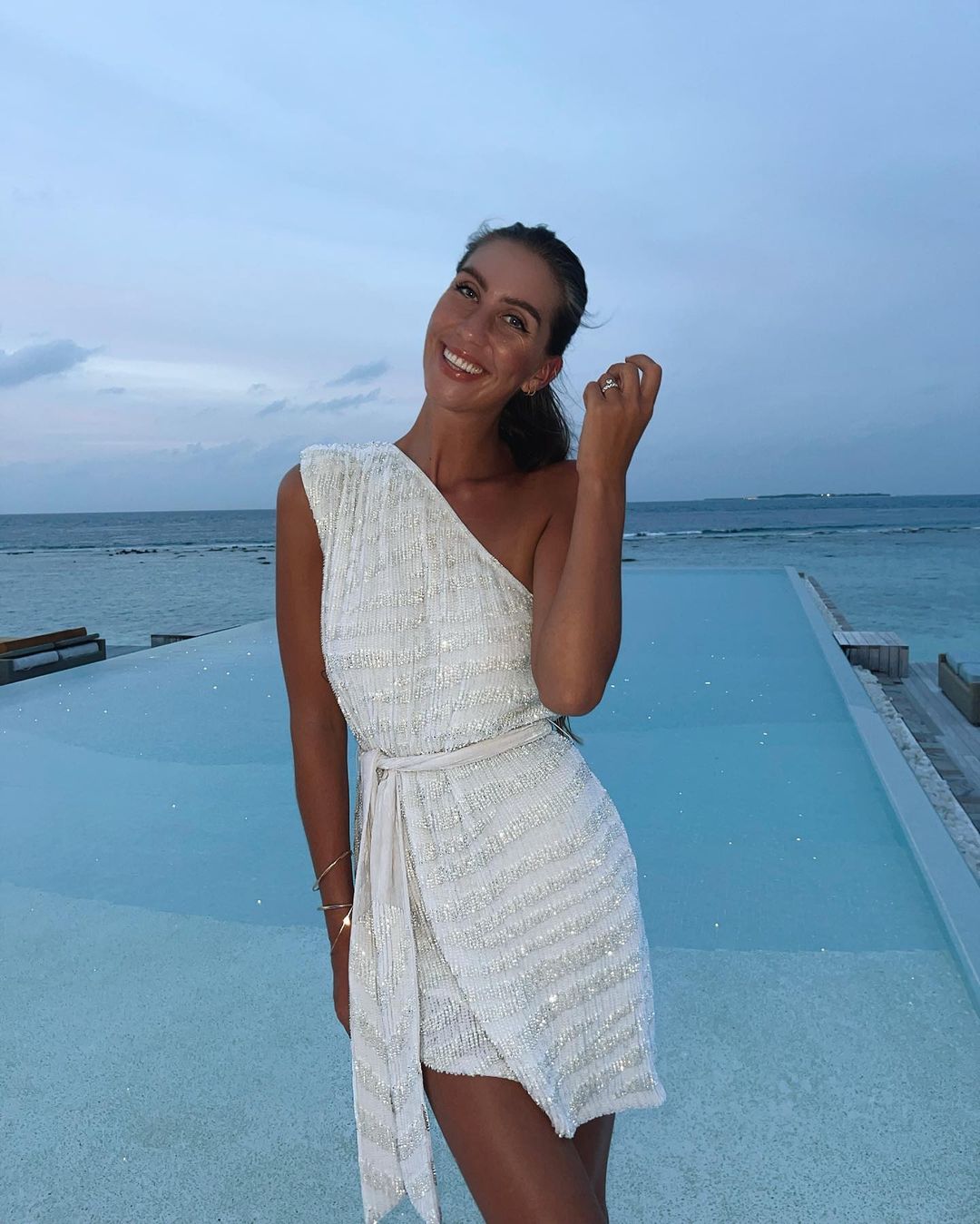 Clémentine MacNeice has been sharing some gorgeous snaps from her honeymoon, and with the current freezing temperatures here in Ireland we're very much enjoying the escapism!
The Irish influencer and stylist who married her long time love, Jamie earlier this month have jetted off to the Maldives for their honeymoon.
Sharing some snaps of what looks like total paradise she said; "A little slice of heaven. Still can't believe we are actually here."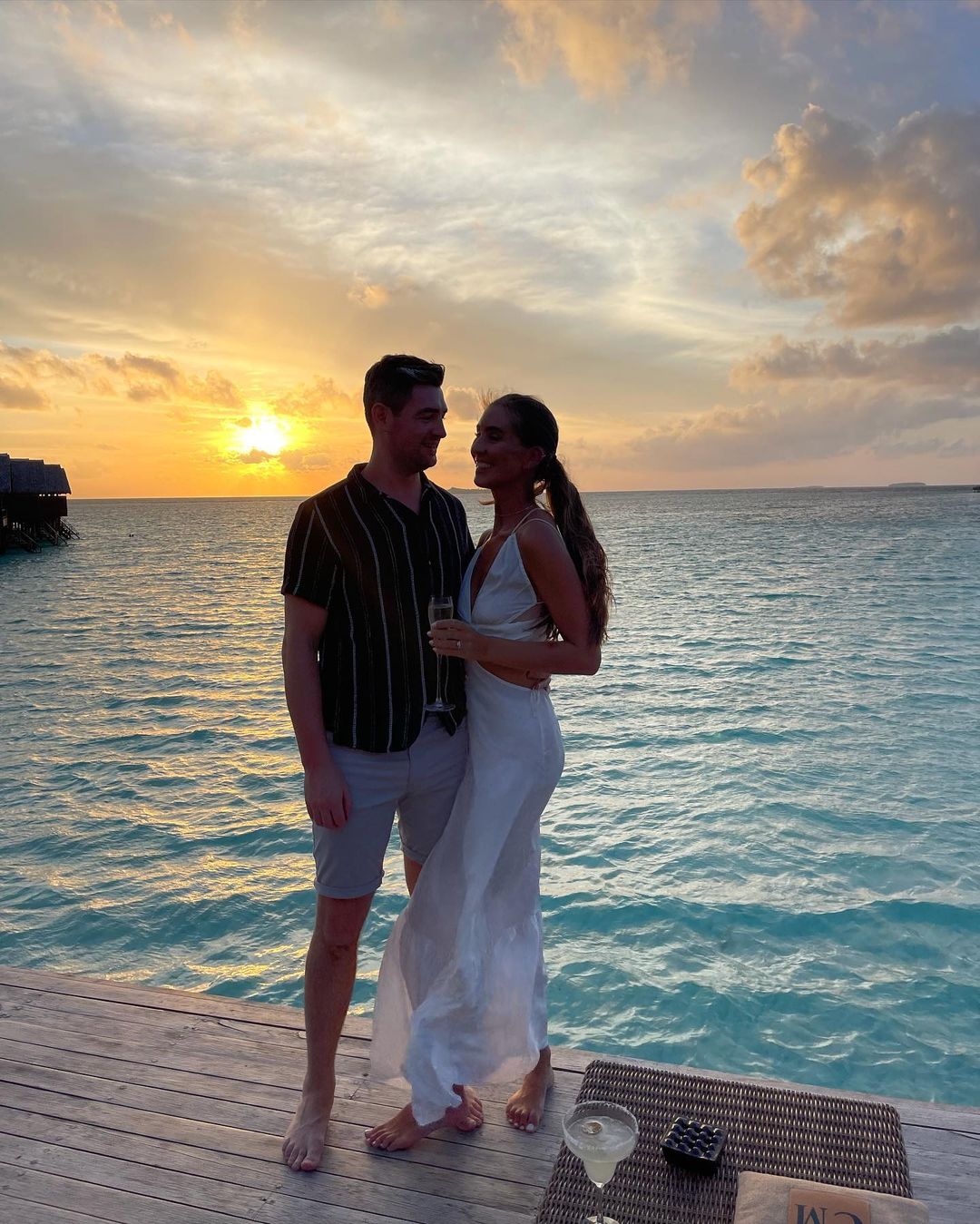 Continuing to share pictures to Instagram, although she did apologise for the "honeymoon spam" the couple then set off for the second leg of their honeymoon.
Clémentine and Jamie are now celebrating in Dubai, and the newlyweds are enjoying all the sites, and shopping on offer there!
The couple wed in a stunning ceremony earlier this month in the beautiful surrounds of Kilshane House, with James Patrice as her Man of Honour on the big day.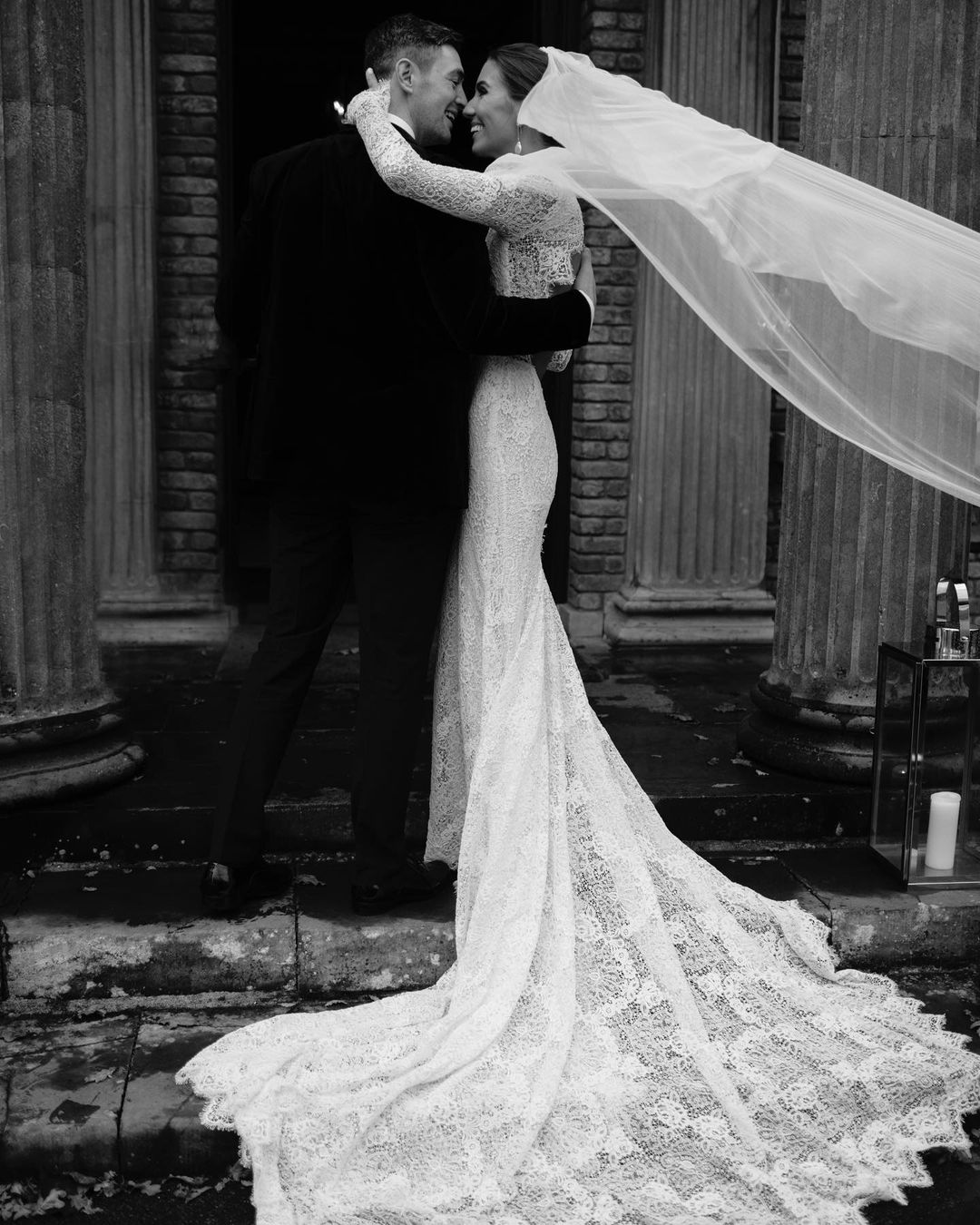 Clémentine and Jamie announced their engagement on Instagram back in June when she posted an adorable pic of the two on the beach with the caption, "A week ago today…On the most beautiful day, in our favourite spot, I said yes We have been on cloud 9 ever since!"
Both she and Jamie moved into their first house together in 2020 recently celebrating one year in the home. The stylist took to Instagram to share a sweet snap of their one year in their house milestone. Saying, "We also realised we are in the house one year today! Where has the time gone?!"
We can't wait to see some more pics from their gorgeous honeymoon!