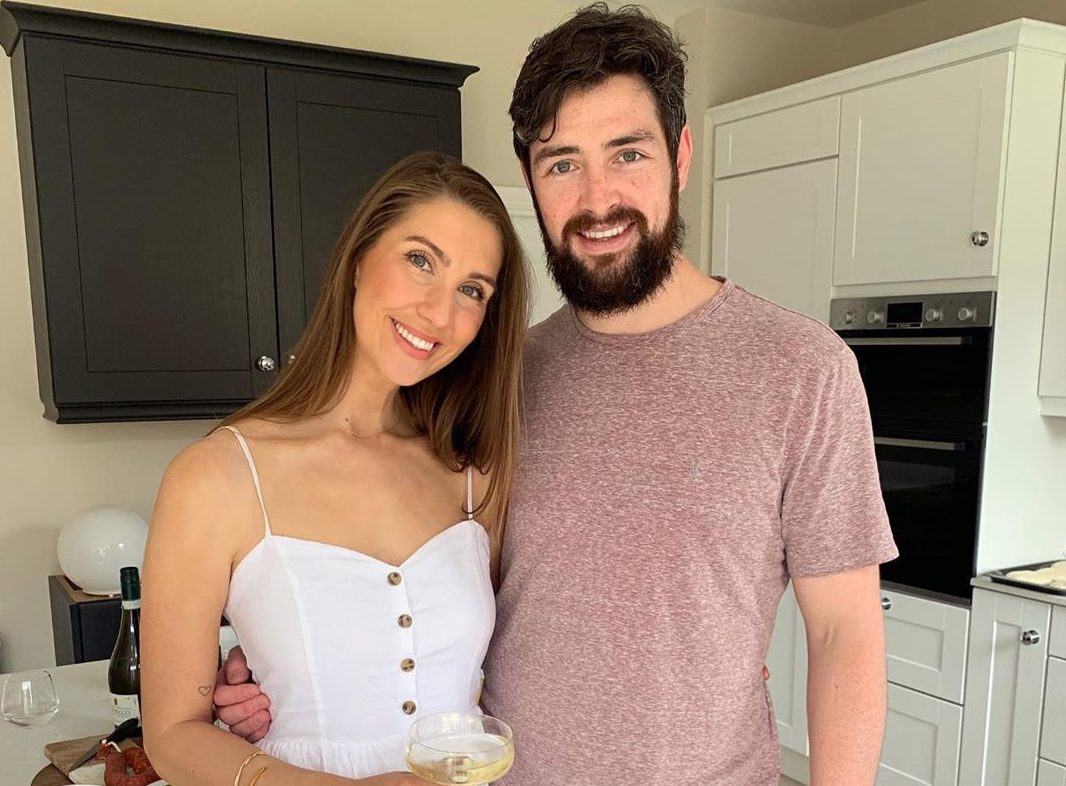 Clementine MacNeice has shared a beautiful video of her wedding day on Instagram and it truly looks like a movie.
The stylist married her husband Jamie Lynch in the stunning surrounds of Kilshane House earlier this month surrounded by her friends and family.
This weekend the newlywed decided to let her followers see a little more of her big day, and it looked like a fairytale.
View this post on Instagram
She captioned the post, "I haven't shared much from our day, but when Kevin @littlebearfilm sent this video to us at the beginning of our honeymoon, after watching it about 30times and sending it to our loved ones, I wanted to share on here
(I cry everytime I see my dad's reaction).
"Marrying Jamie undoubtedly was the best day of my life, for obvious reasons… But it is also the people that make the day.
"Surrounded by our family and friends, that's what made it special. I've never laughed so much and partied so much, 6am both nights and we have just about recovered!! 😂🎉
"Thank you @littlebearfilm for capturing these very special moments and everything else you did on our day, it didn't go unnoticed.
"We will be sure to watch this another 30 times before the honeymoon is out!"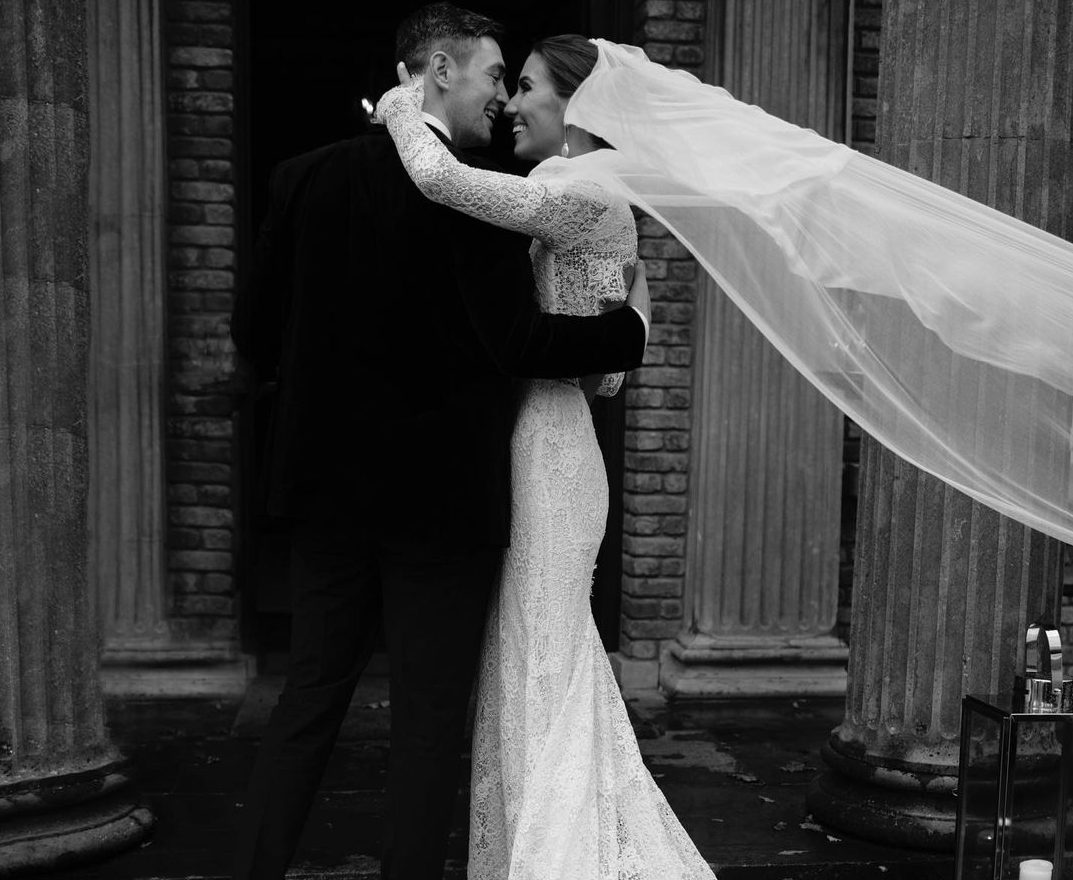 Clementine is currently on her honeymoon in the Maldives and it looks amazing.
Posting gorgeous pictures of their trip the couple look like they are having the time of their lives, a huge congratulations!
The stylist admitted she couldn't believe they had made it to their dreamy location in an Instagram caption.
Enjoy every minute!