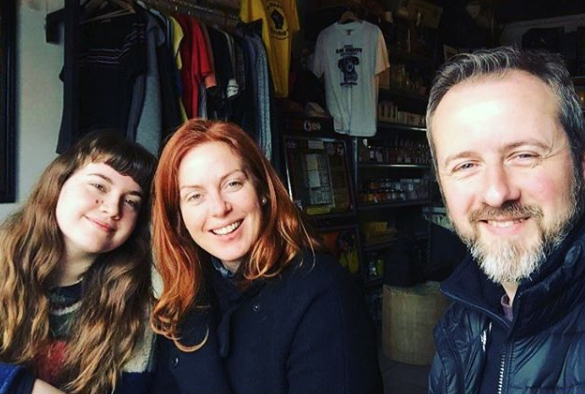 Clelia Murphy has opened up about her relationship with boyfriend of four years, Johnny Figgis.
The Dancing With The Stars Ireland contestant, who played Niamh on Fair City, has a 21-year-old daughter Clara Belle – and explains that keeping her daughter's best interests was a priority for her.
"I met someone but I didn't want to bring someone into her life who might not stay," the actress told the RTE Guide.
"That was my instinct and it still is now. I know what it's like to be on my own but my main focus was on raising Clarabelle."
The beauty has been dating writer and photographer Johnny since 2015, and says she feels stable in her relationship.
"I had been single for so long and then when you meet somebody who is good for you and a good parent, you want to protect that relationship and look after it,"
"I wanted stability for Clarabelle and for me. And I never met that person until I met Johnny."
Clelia and her dance partner Vitali have been storming the leader board each week on DWTS, and will perform alongside the RTE Concert Orchestra in next week's show.
Speaking about her decision to join the RTE dancing show, the 43-year-old said she "the word fear was gone from her life."
"I could end up making a show of myself on this – I could end up falling on my arse in front of the nation," she told VIP Magazine.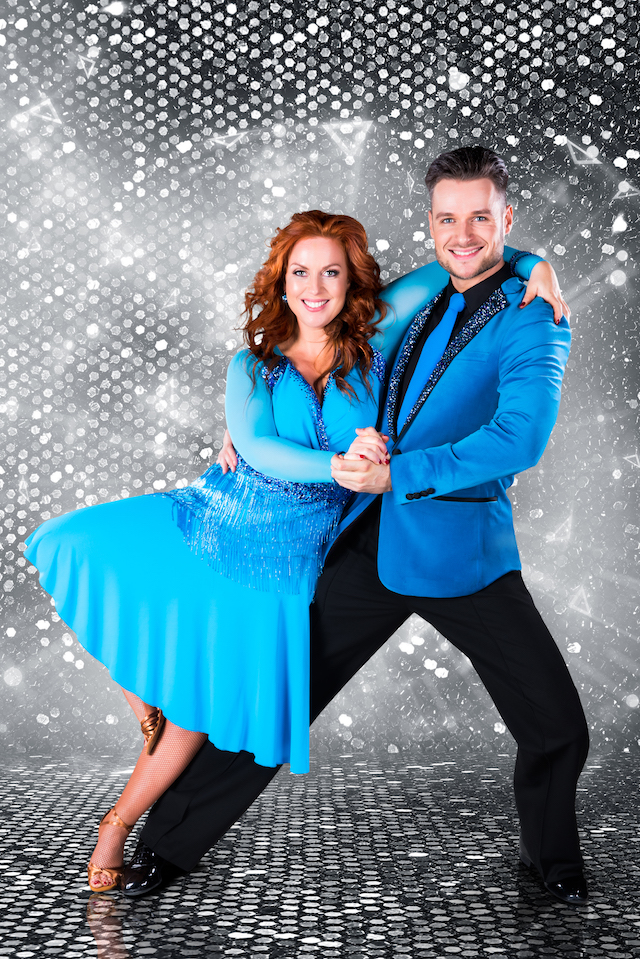 "I am totally learning how to dance from scratch here. The thing is, in my eyes I'm not a celebrity, To me, the dancers are the celebrities.
"They are so incredibly talented. And do this is a brilliant opportunity to learn from the best."