Irish stars stepped out this week to take a look at the first dedicated Clarins Boutique and Spa in Ireland.
A trip here will definitely wipe away those January Blues.
Located on Dublin's bustling Wicklow Street, the Clarins boutique was officially opened by Dr Olivier Courtin, son of Jacques Courtin-Clarins who founded the Parisian brand back in 1954.
In attendance was His Excellency Vincent Guérend, French Ambassador to Ireland.
Martin King and Jenny McCarthy, Lorraine Keane, Holly Carpenter, Brendan Courtney, Sonya Lennon and Elaine Crowley were all in attendance.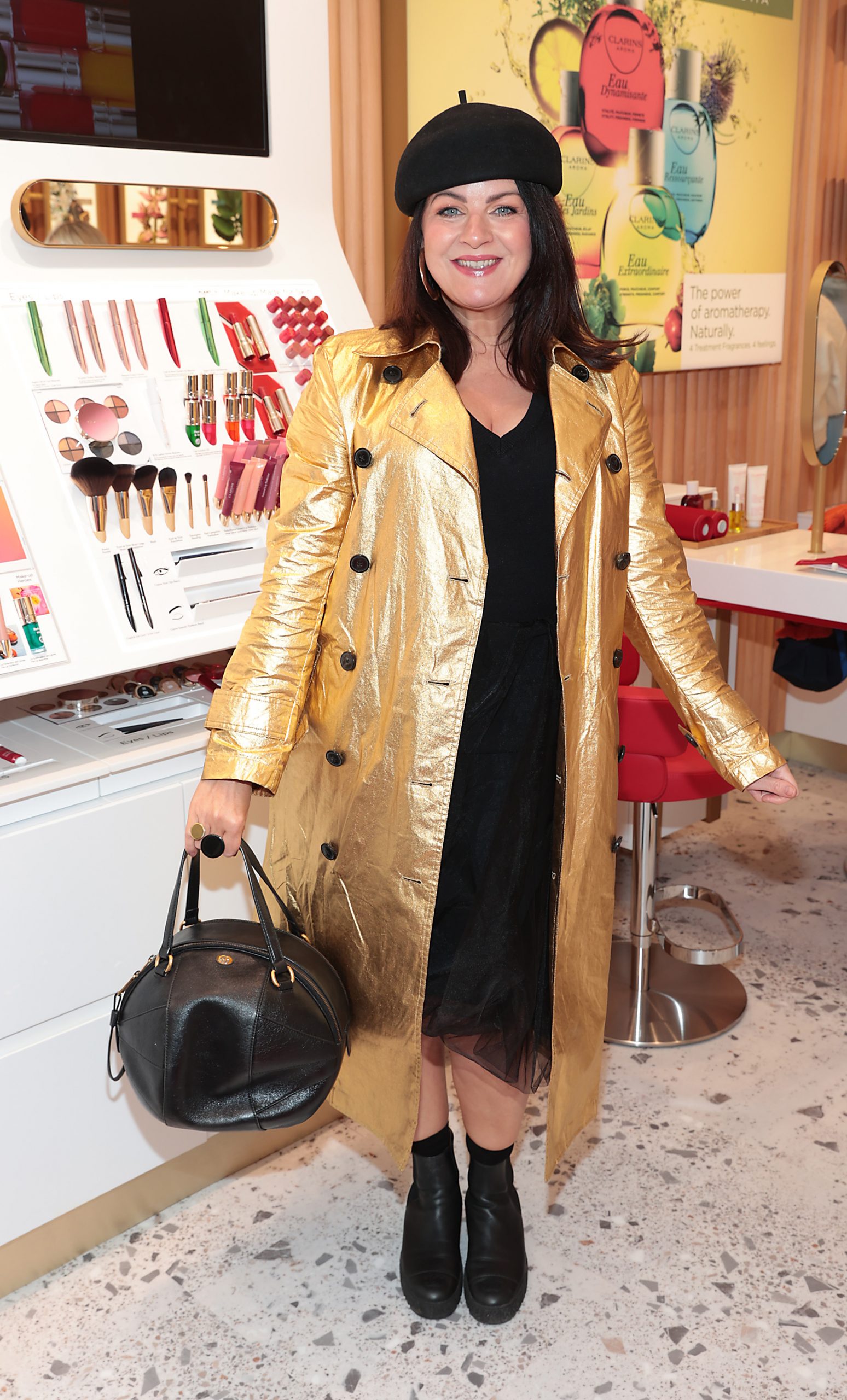 Pictures by Brian McEvoy