It was a busy weekend for Ciara O'Doherty as she moved into her new house with her partner, Yoseph.
Giving followers an update on Instagram she shared that she is delighted to finally be in saying, "Tucked into bed and I couldn't be happier – who even needs a bed frame. So after the few small delays last week, thankfully we've got all the things finished in the house that we needed to before the move in.
"I'll be able to show you what we've finished so far in the vlog this week! We still have a few small bits left to do over the next two days, as well as the painting which will start later this week – but after being in the house all evening I'm very happy to report the following: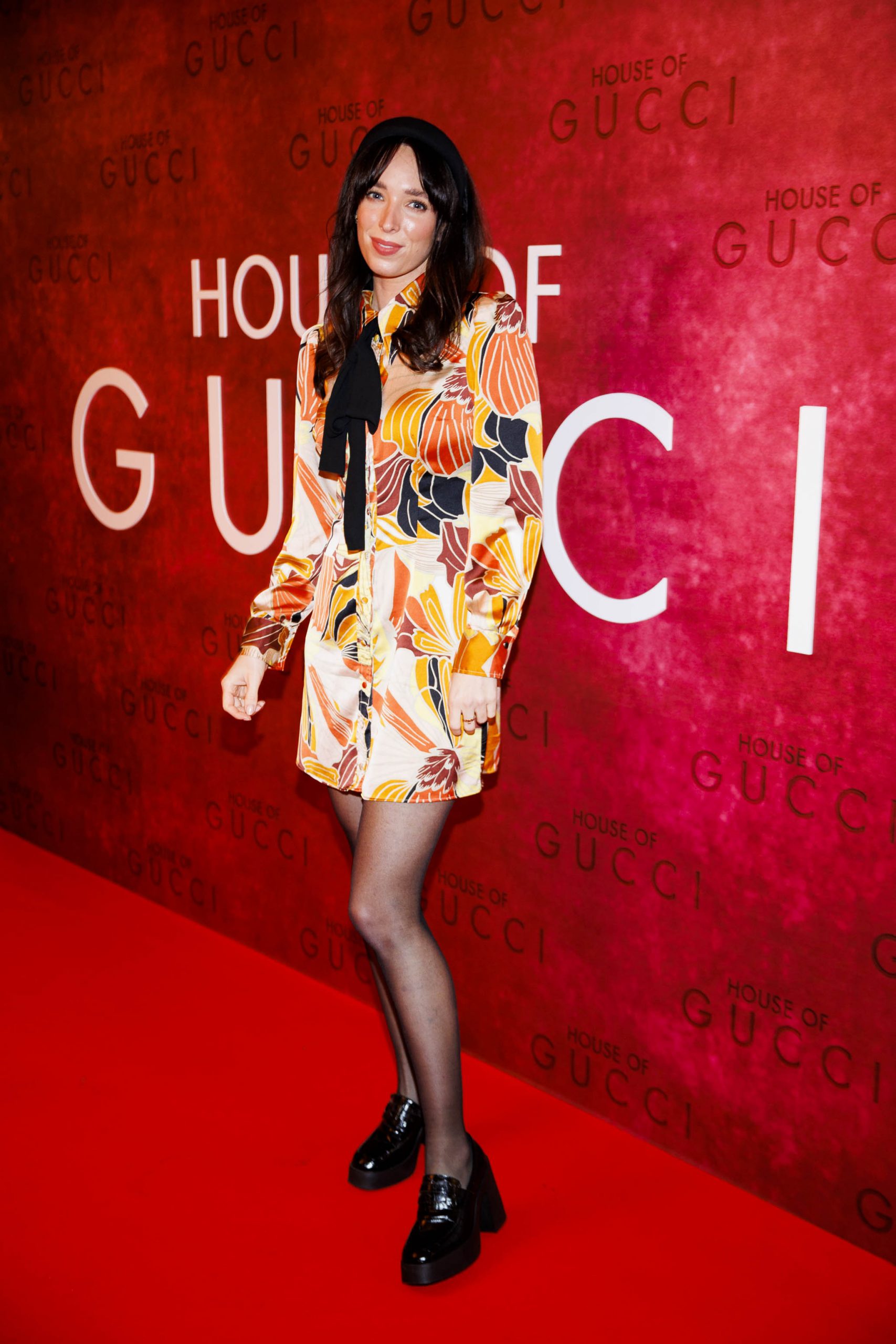 "The heating is TOASTY, this house is very warm. The water pressure in the shower is great (esp given that it's an older house, we're super happy). Yoseph is currently down in the kitchen playing music and unpacking, and I cannot hear a single thing from this room, delighted & the Wi-Fi signal is super strong on all 3 floors – happy days."
It's great to hear the new house is all going well!
Before moving in over the weekend Ciara told followers they made sure most of the hard work was finished in the house before they made the move, "Thankfully we've finished almost of the work we needed to get completed before moving in, which is happening this weekend!
"I'm SO ready to settle into a new space, stop living out of boxes, and get back to some sort of a routine – I've been feeling so frazzled and I'm sure it's why I ended up getting so run down last week A It's been overwhelming, but we're getting there!"
Ciara and Yoseph got the keys for their new home back in January. Sharing the news on Instagram at the time she posted a snap of a bottle of bubbly captioned; "We got the keys!!!"
Congratulations!