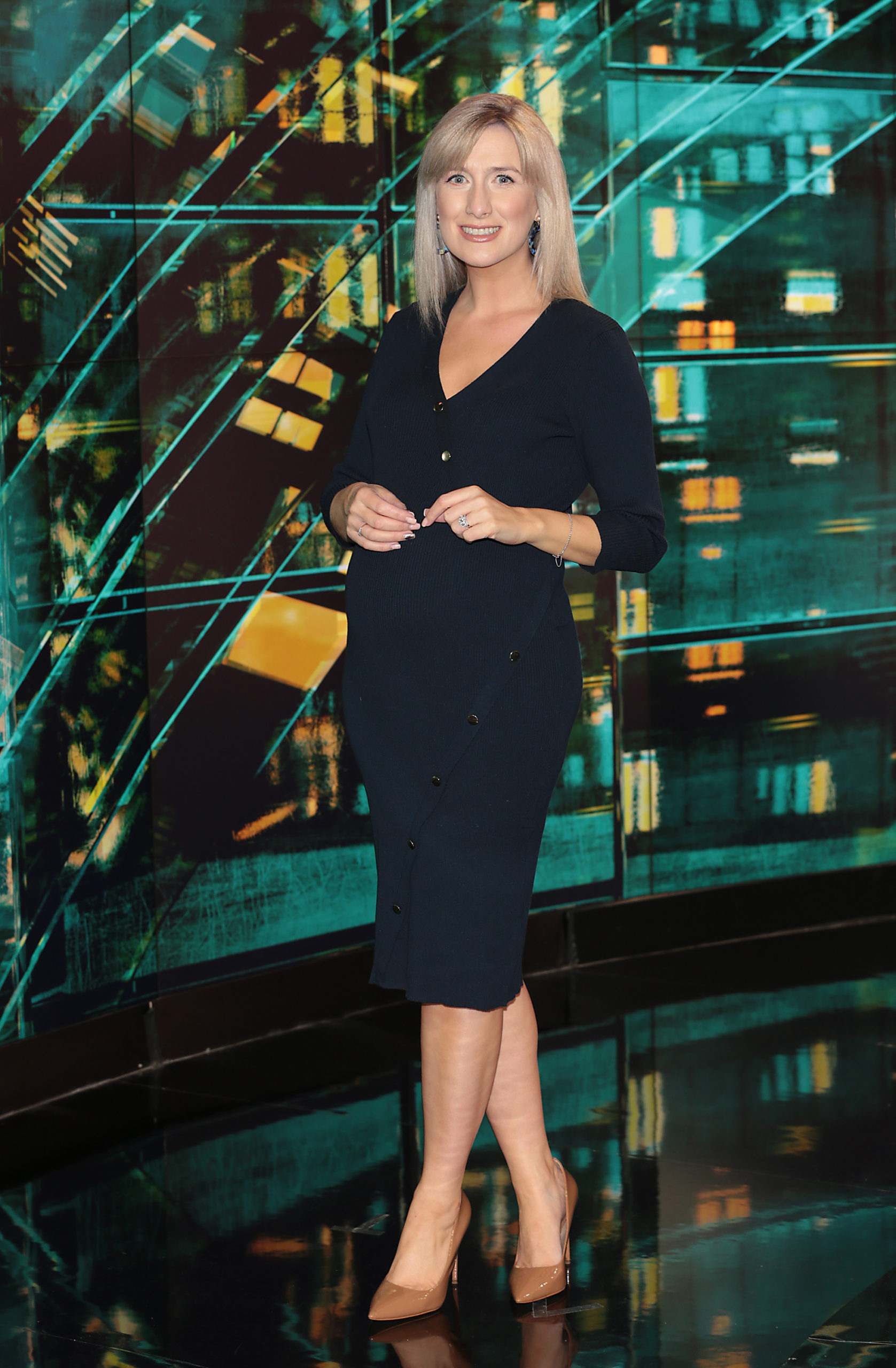 Ciara Doherty looked beautiful as ever as she stepped out for Virgin Media's new season launch this week.
The presenter, who's currently expecting her second child, stunned in a gorgeous navy guna for the occasion.
Cradling her bump, Ciara, who hosts The Tonight Show, beamed with delight as she was joined by some of her fellow tv stars to unveil Virgin Media's best offerings for Spring.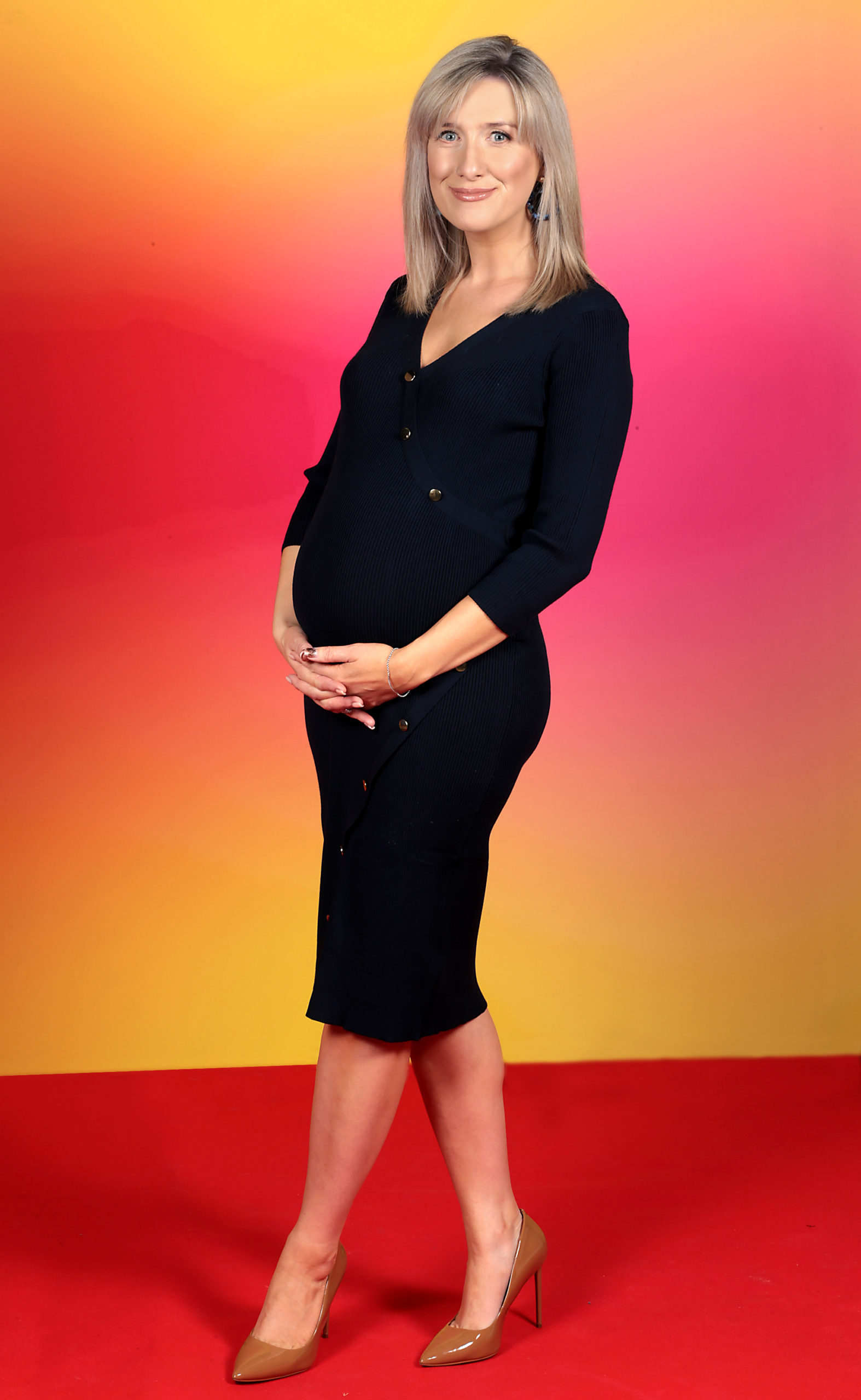 In November 2020, the Donegal native shared the wonderful news that she's awaiting the arrival of baby number two.
Ciara and her husband Richard Stern are already parents to little Renee, who is almost two.
Due to Covid-19, the happy couple have been spending much more time at home and Ciara is grateful for all the memories they're creating with their daughter.
"Renee's a fantastic distraction and is developing and growing so quickly that I feel really grateful that I've so much additional time with her," she told VIP Magazine.
"Because of lockdown, my husband and I were both there in the house when she took her very first steps. It was really special."
We wish them continued happiness.