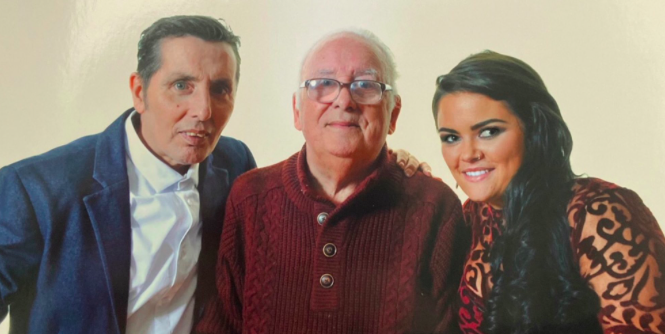 Christy Dignam has opened up about the death of his late father, who passed away in recent weeks.
Speaking to Ryan Tubridy via video link on The Late Late Show on Friday night he spoke about losing his Dad to Covid-19.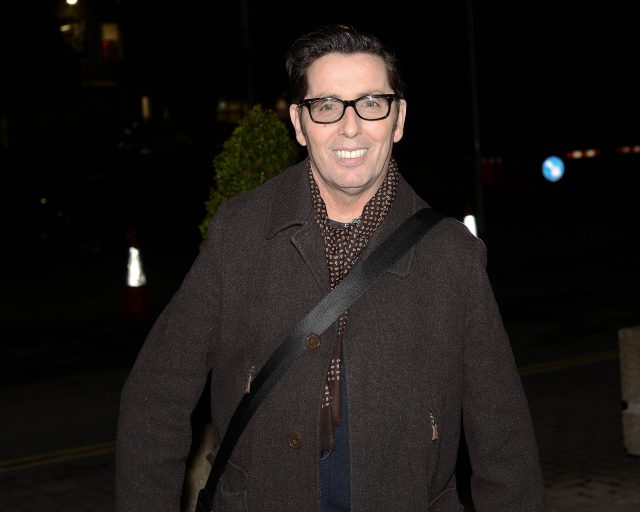 The Aslan star revealed that due to the pandemic, numbers at funerals are limited to 10, including whoever is facilitating the ceremony. With such a huge family that includes eight siblings, eleven grandchildren and 12 great-grandchildren, this was understandably difficult.
"I really understood about Irish funerals then. The reason we have the wake is to give you some kind of closure. And we didn't have that."
His father, Christy Dignam Snr, was in a nursing home and had been suffering with dementia, so it was difficult trying to explain to him what was going on;
"A week before he passed away, I got on the phone to him and he said, 'Why are you not coming to visit me? Nobody is coming up to see me'. I tried to explain to him but he couldn't grasp the concept. That was really heartbreaking,"
Thankfully, even though they were unable to go in and visit him, they did go and wave at him from the car park through the window;
"He came up to the window and waved to us. That moment was amazing. The nurse told us that about two hours later he lay down and that was it. It was like he said goodbye to us then."
"When I got the phone call that he passed away the first thing that came into my head was 'I'll never see his face again."
Are thoughts are with Christy and his family at this time.