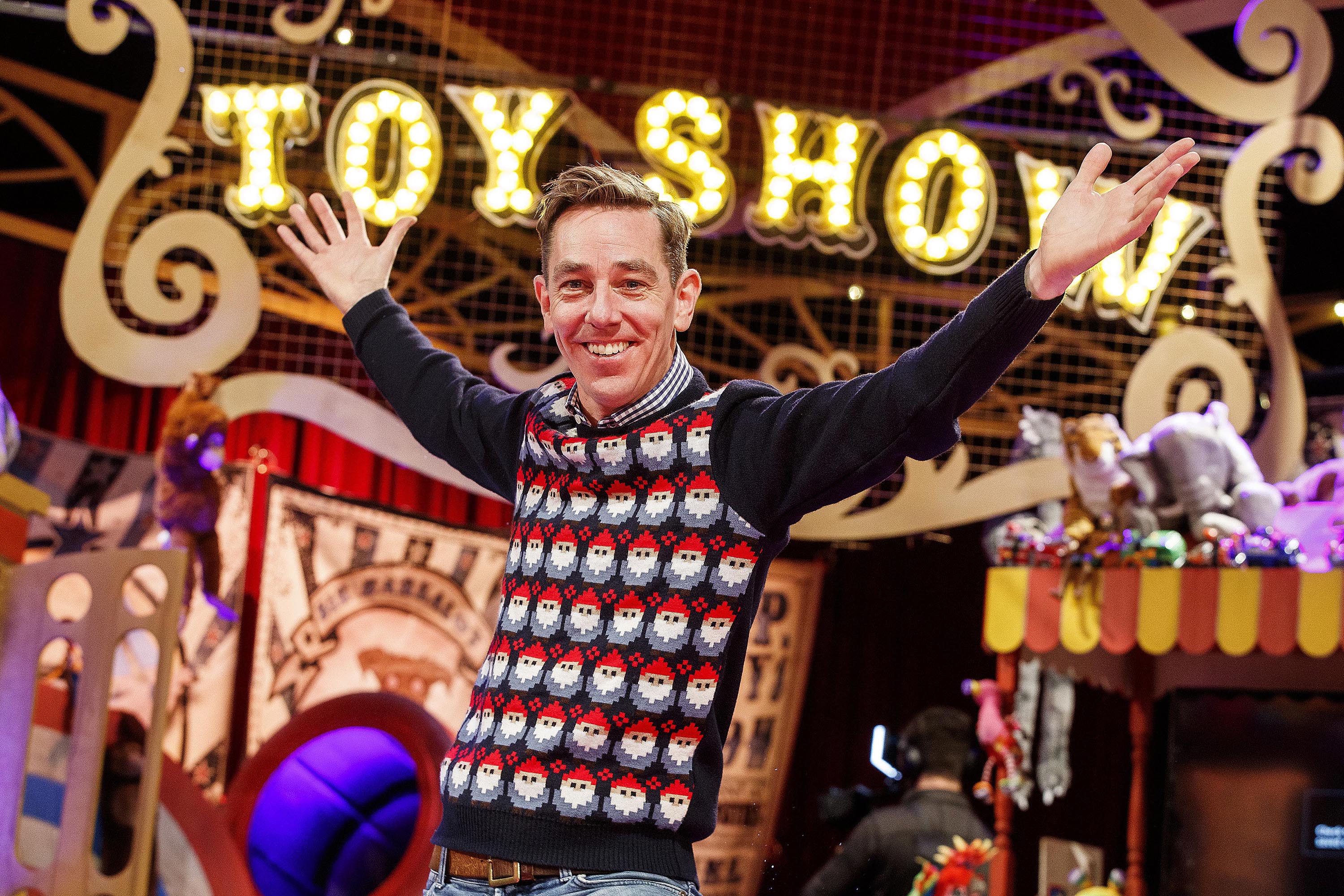 It doesn't matter if you're 12, 32 or 62, there's no denying the joy you feel after watching the Late Late Toy Show, tucked up on the couch with loved ones.
Now, RTE plan to bring that feeling back a little bit early this year, as they're set to air a singalong version on July 19th.
Taking a look back back at some of the best opening numbers and performances from the last few years, it's a show you won't want to miss.
With tracks from The Little Mermaid to Beauty and the Beast, The Jungle Book, The Greatest Showman and Frozen too, there'll be plenty to sing and dance along with throughout the course of the evening!
Ryan Tubridy said, "Given how crazy it has been in the last few months, and how the rain seems to be winning the battle against the sun for summer skies of late, we thought it was time to brighten up the TV and have a look back at The Late Late Toy Shows of yesteryear.
"I hope that all the children, who are tall and small, who are young and old, can sit back, get the popcorn out on Sunday July 19th, sing along, laugh, and enjoy."
The Late Late Toy Show Sing Along airs on RTÉ One on Sunday, July 19th on RTÉ One at 6.30pm. Will you be tuning in?