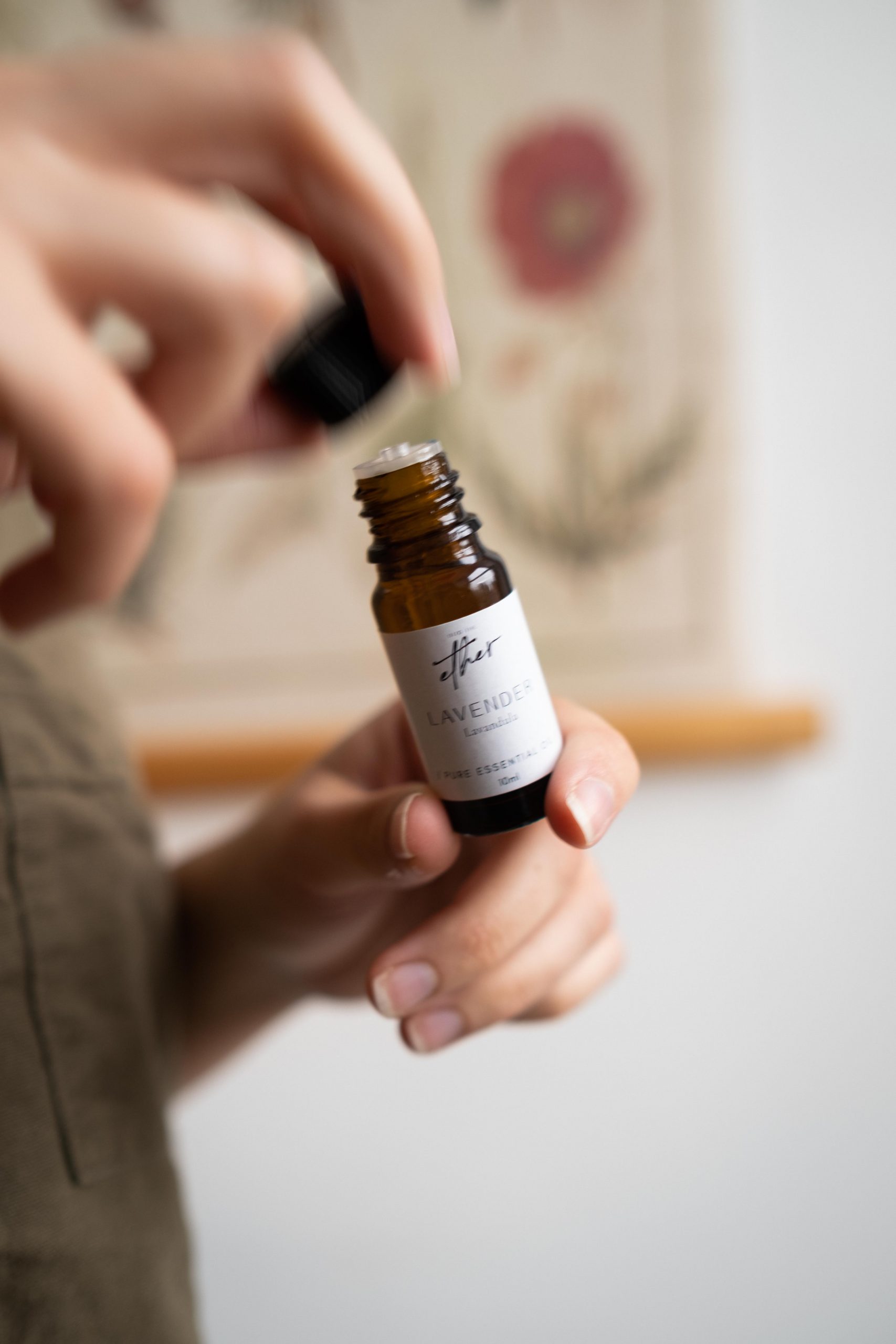 It's November, which can only mean one thing. Christmas is just around the corner, Mariah Carey is already on the radio and Christmas shopping has begun earnest.
Here at VIP, we're firm believers that being organised for the festive season nice and early is the best way not to get sucked into the stress that can come with this time of year. December is the busiest month in most people's calendars so why try to squeeze all your present shopping them?
We want to kick back and enjoy all that December has to offer, which for some may be a different sparkly dress and dancing every weekend and for others might be cosy nights in wearing festive PJ's and scoffing Quality Street. Whichever sounds more like you we're aiming to make Christmas shopping easy for you, with our hand-picked gift guides, with as much focus on possible on all the fantastic Irish brands on offer.
If there's someone in your life that's really into wellness, we have you covered with everything from stocking fillers, gorgeous mindful skincare as well as some more unusual and unique gifts.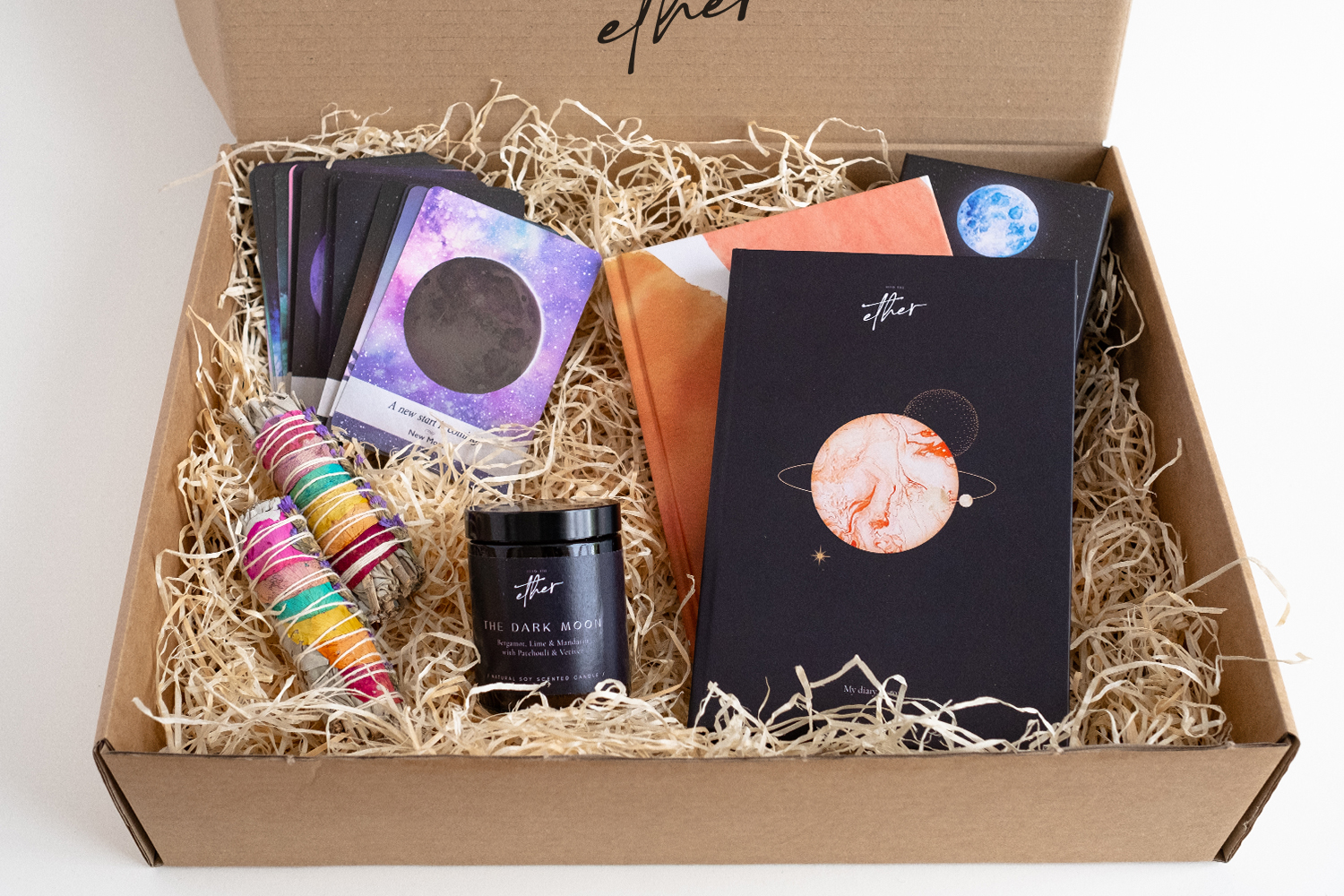 Gift Box – Ritual/Self Care Box; €94.95
Although the pandemic meant that Annie Kirwan and Lee Treacy had to temporarily close their beautiful yoga and pilates studio, it did mean they had time to begin their new venture, Into the Ether.
The pair, who are passionate about wellness have created a range of luxurious self-care items that allow you to create moments of calm and stillness wherever you are.
In terms of gifting, their sustainably sourced gift boxes are filled with everything from candles, homeware, body oil, moon cycle diaries and crystals.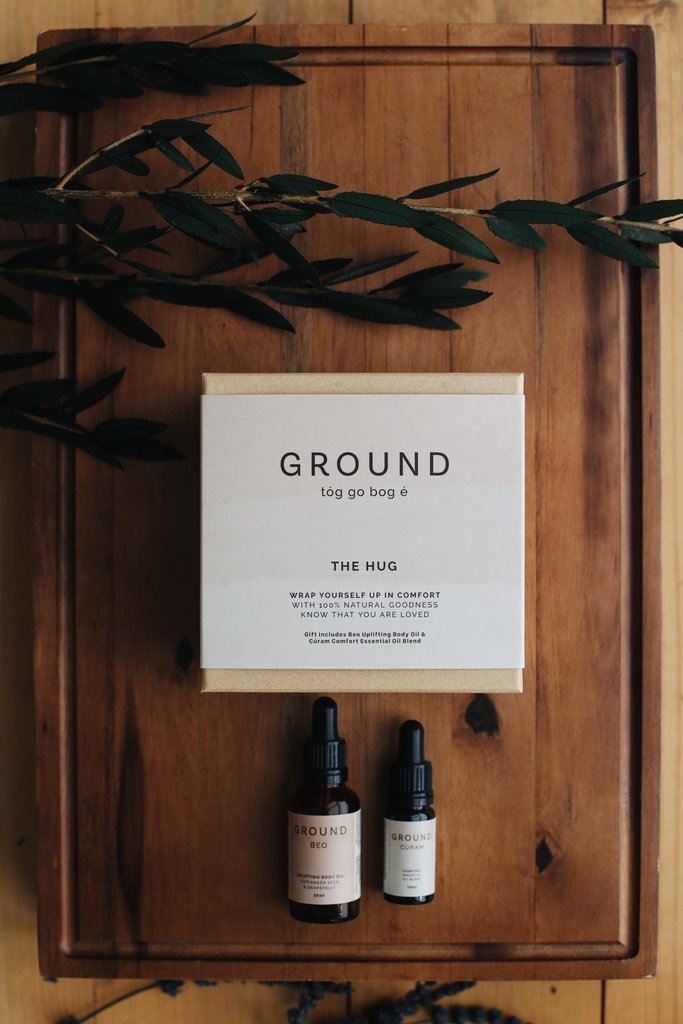 Set up by founder Peigín Crowley in Cork, GROUND is handmade in small batches with Peigín's goal to create natural, vegan and hand blended ingredients in her products. Her range spans a huge variety from skincare to aromatherapy, all made from 100% natural aromatherapy oils.
Of course the range includes lots of gifting options like The Hug, which would make a gorgeous present for anyone in your life who is feeling busy or stressed. The set includes Beo Uplifting Body Oil & Curam Comfort Essential Oil Blend which are blended to help soothe in times of transition or stress.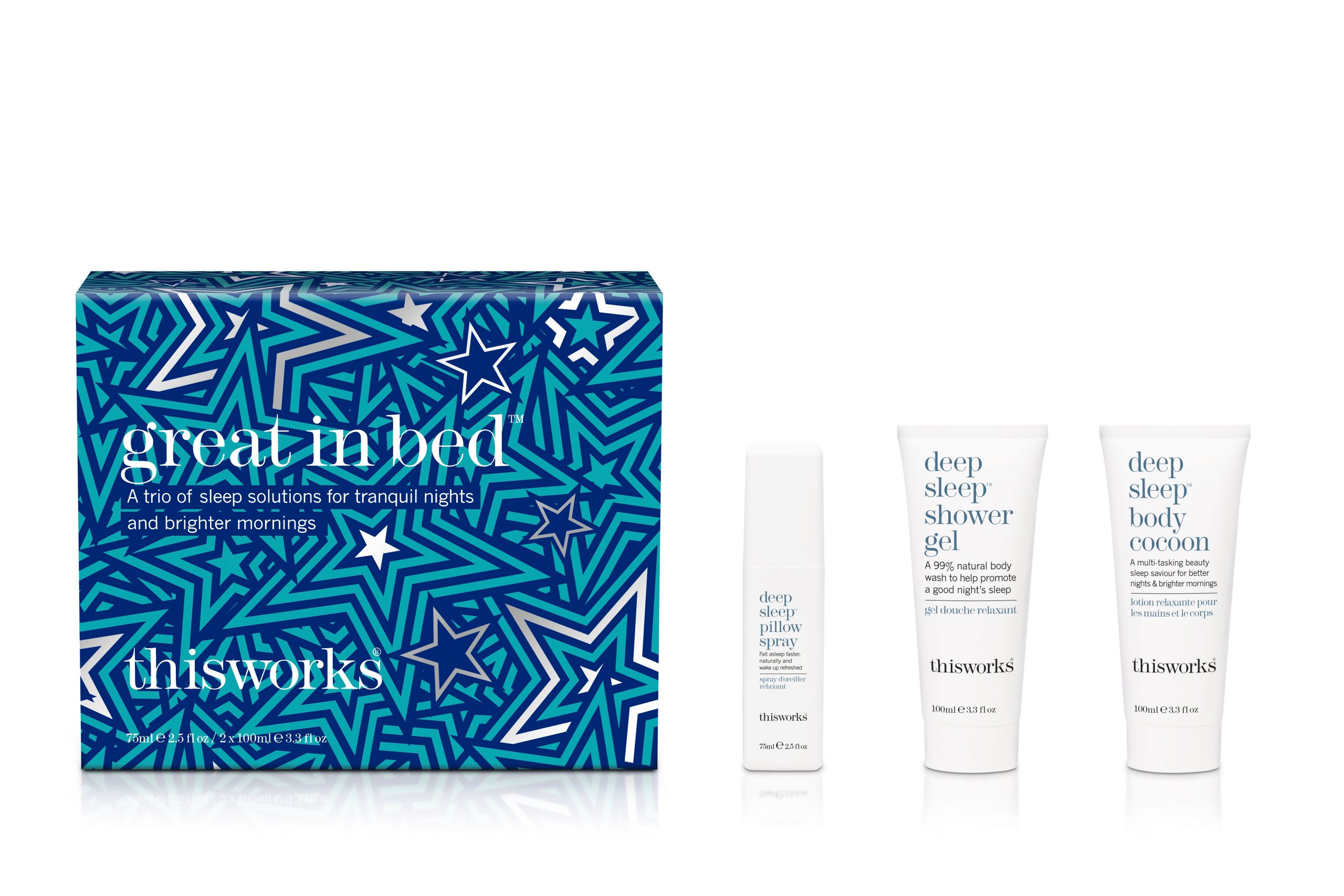 This Works Great In Bed Gift Set; €26.35
This Works have been pros bedtime routines for a long time, with their huge range of products to help you drift off to the land of nod. Much of their gift sets are focused around getting into a good routine, with candles, shower gels, body oils and pillow sprays just some of what they have to offer.
This would make a gorgeous gift for someone, as not only do the products work, they also encourage you to take a little moment out of your day just for you, the ultimate act of self-care.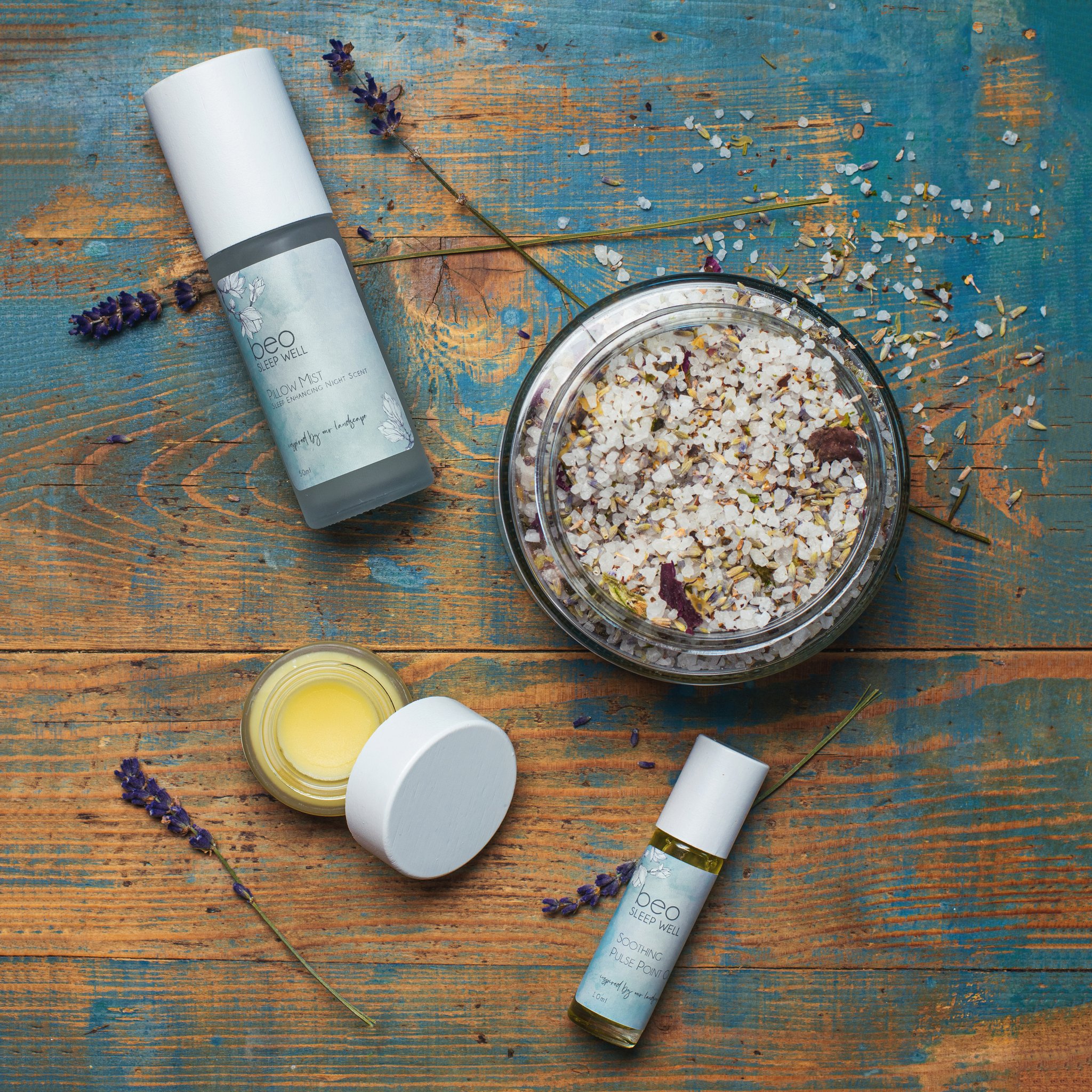 Bedtime Ritual Gift Set; €89.00 
Irish brand BEO Wellness are dedicated to you getting a decent night of sleep and last year introduced a range of products to help you do so. Their Bedtime Ritual Gift Set is designed to help you create solid routines to help you to drift off to sleep.
Containing their Pillow Mist Sleep Enhancing Scent, Lip Mask Overnght Nourishing Treatment, Sea Soak Restorative and Soothing Pulse Point Oil this is the ideal gift for a new mum, or someone with a busy lifestyle who needs a little extra TLC.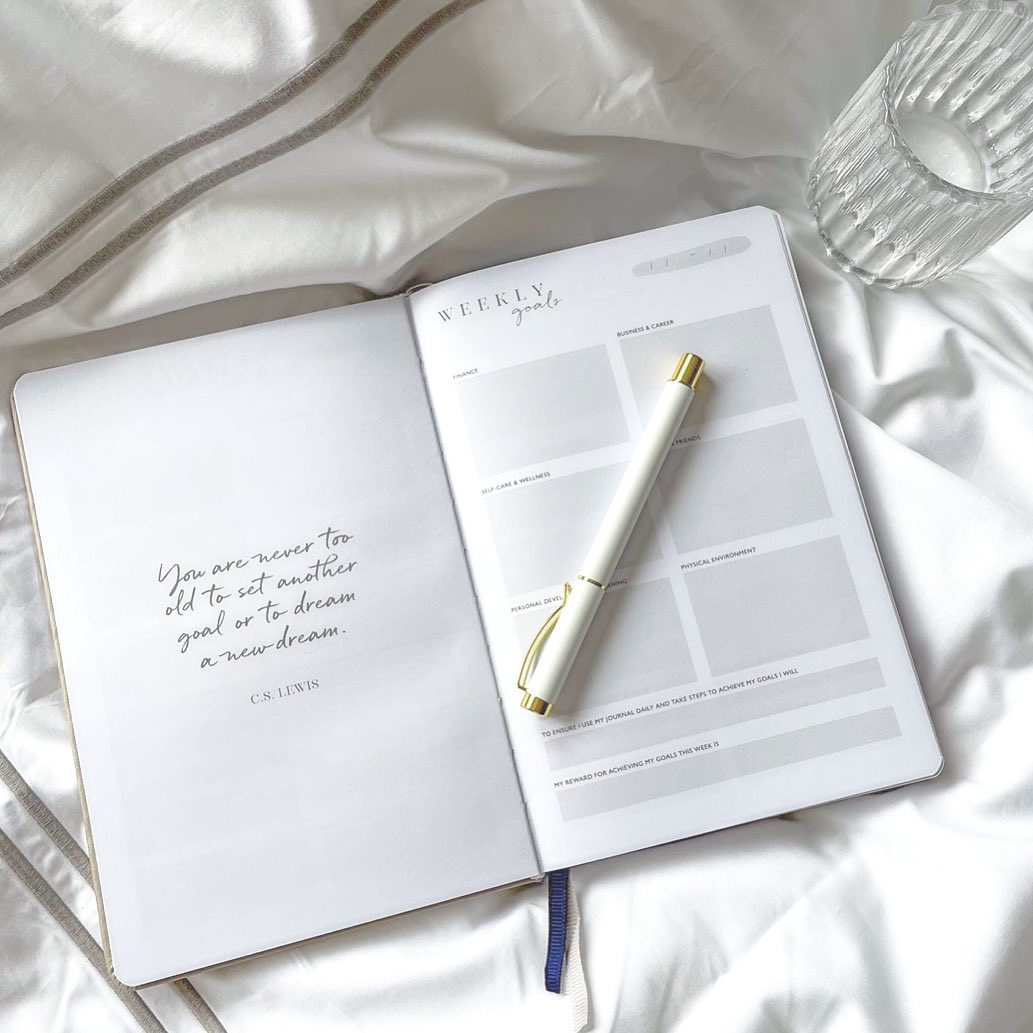 The Head Plan Productivity & Wellness Journal; €35.00 
For the person in your life who practices gratitude, journaling or manifesting a nice notebook to keep track makes for a fantastic gift. Luckily, The Head Plan have this covered with their signature journals which features a proven journaling method devised by a qualified Life & Wellness Coach.
The journal has weekly pages and daily pages to plan, weekly reflection pages to learn and grow and a blank space for free journaling.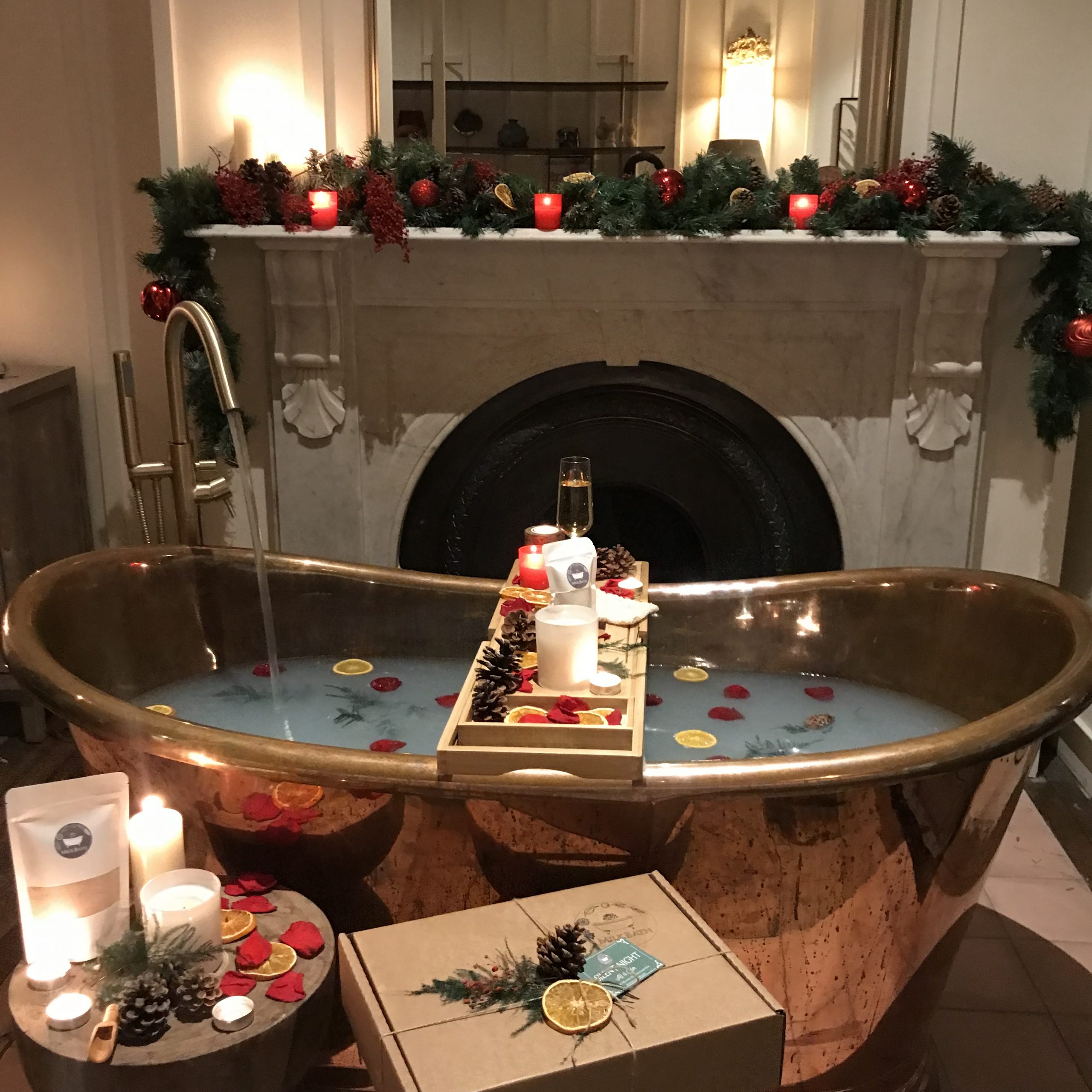 Is there anything more comforting or relaxing than a soak in the tub? Here at VIP we love Irish brand, Milk Bath who have a stunning selection of gift sets this Christmas season. This extra large gift set features their Lullaby Pillow Mist, Replenish Pink Himalayan Sea Salts, Handmade Natural Soap, Milk Bath Bubble Bomb and their Fir & Bergamot Milk Bath with fern leaves, rose petals and orange slices.
The entire set comes with a ready to write gift tag in the most beautiful packaging adorned with fern leaves handcut orange slices, baby's breath and pine cone.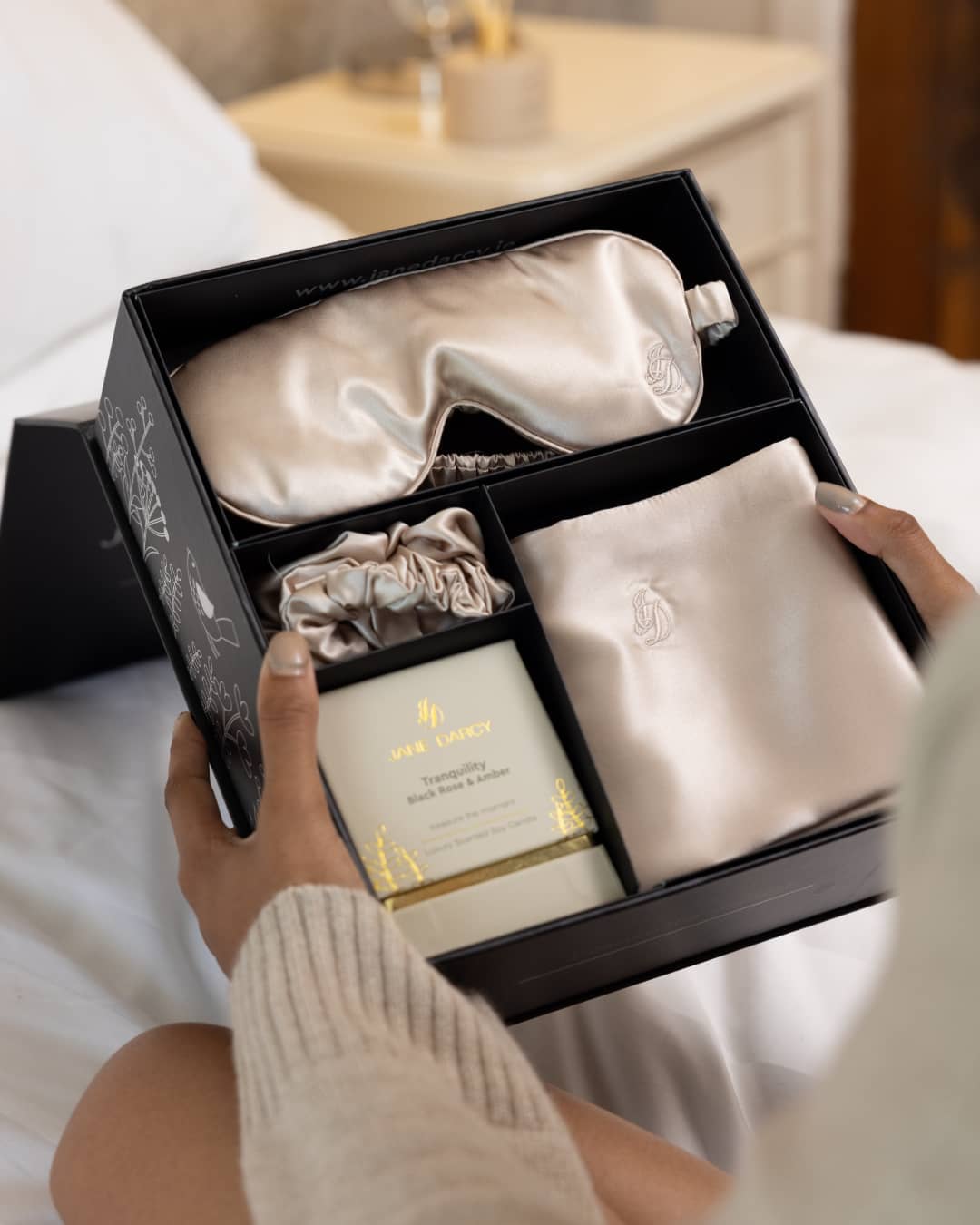 Luxury Silk Sleep Set, Champagne; €150.00 
We all know that getting a good nights sleep is vital, but it can also be a luxurious experience too. We absolutely love these sleep sets from Jane Darcy and they make for a fab gift too.
The sets include one of the brands signature soy wax candles as well as a 100% pure mulberry silk pillowcase, a silk eye mask and three silk scrunchies.