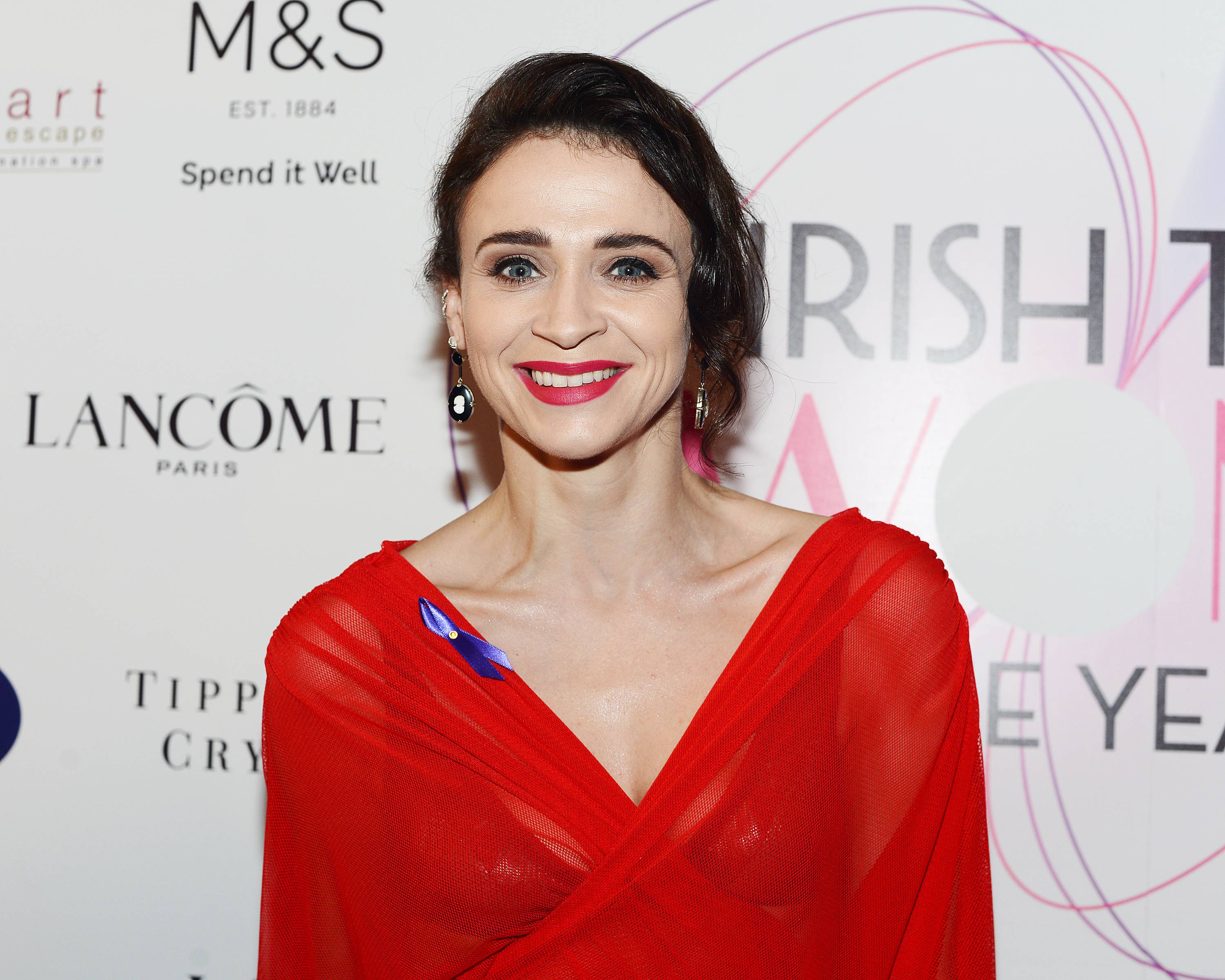 Charlene McKenna has announced her engagement to a former costar.
The actress is set to wed Adam Rothernberg who she starred alongside in Ripper Street from 2012 to 2016.
The Raw star took to Instagram to announce the exciting news.
In an adorable photo of the pair, Charlene can be seen sporting a beautiful sparkling ring.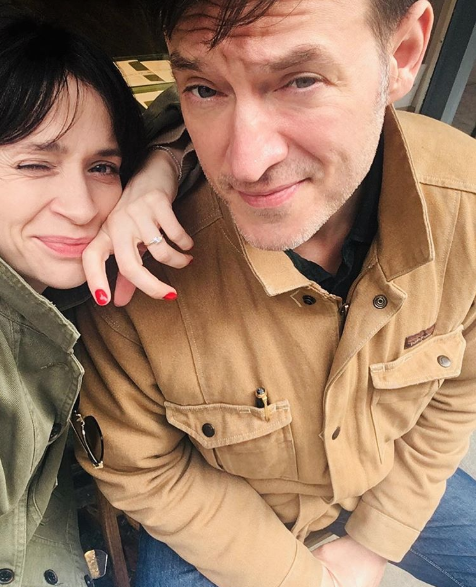 She captioned the pic: "Sure G'wan…"
Speaking about the relationship in 2016, Charlene joked that it was a 'total chiché'.
"We fell in love working together. Adam is just one of the smartest and most talented people I have ever met, and he's an amazing anchor for this acting world we're in," she told the Independent.
"He's older than me so that's very grounding because he has no interest in the hype, as he has kind of been there and done that. I often think he would make a wonderful psychologist, as we have really good in-depth chats and he's a very good person."
Friends and followers took to the comments to congratulate the couple.
"Whaaaaa'?! Hooray!," Tara Flynn said.
"Omg congrats!!" Caroline Foran added.
"Rose & Homer 4ever. Congrats guys happy for you both," Ripper Street co-star Jonathan Barnwell said, making reference to their characters.