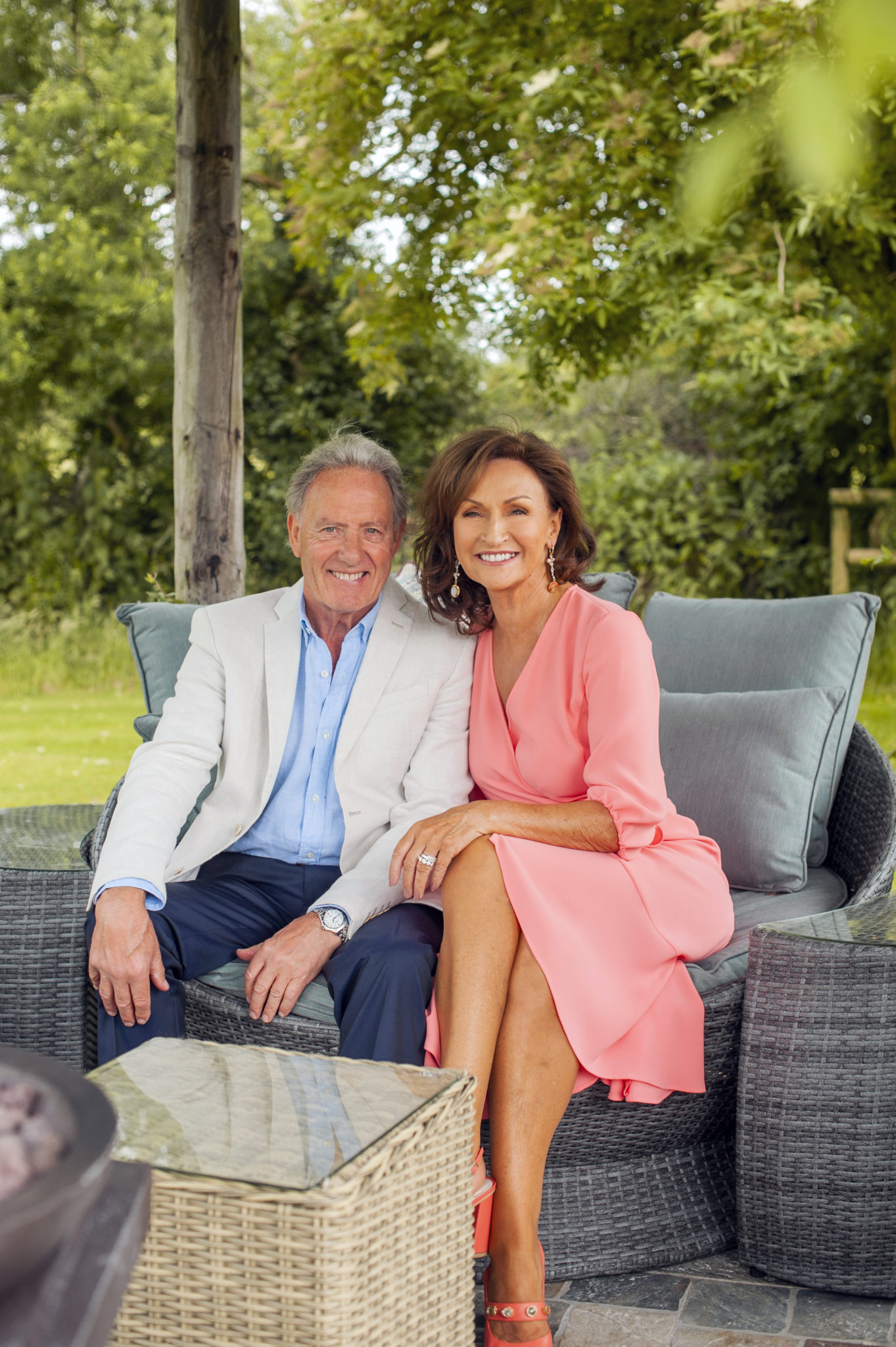 Celia Holman Lee and her husband Ger have opened up about their 48 year marriage.
The couple first got together when she was 15-years-old, and are still blissfully in love to this day.
While their marriage has been a 'rollercoaster' at times, the pair, who share two children, wouldn't change it for the world.
Celia told us, "We had so much going on, we never had time to fight! Yes, there were ups and downs, but during the downs we were busy trying to get to the ups! It was kind of a rollercoaster really.
"As we have gotten older we have settled into each other. And the best thing in our lives now – and the saviour of us – have been those five grandchildren."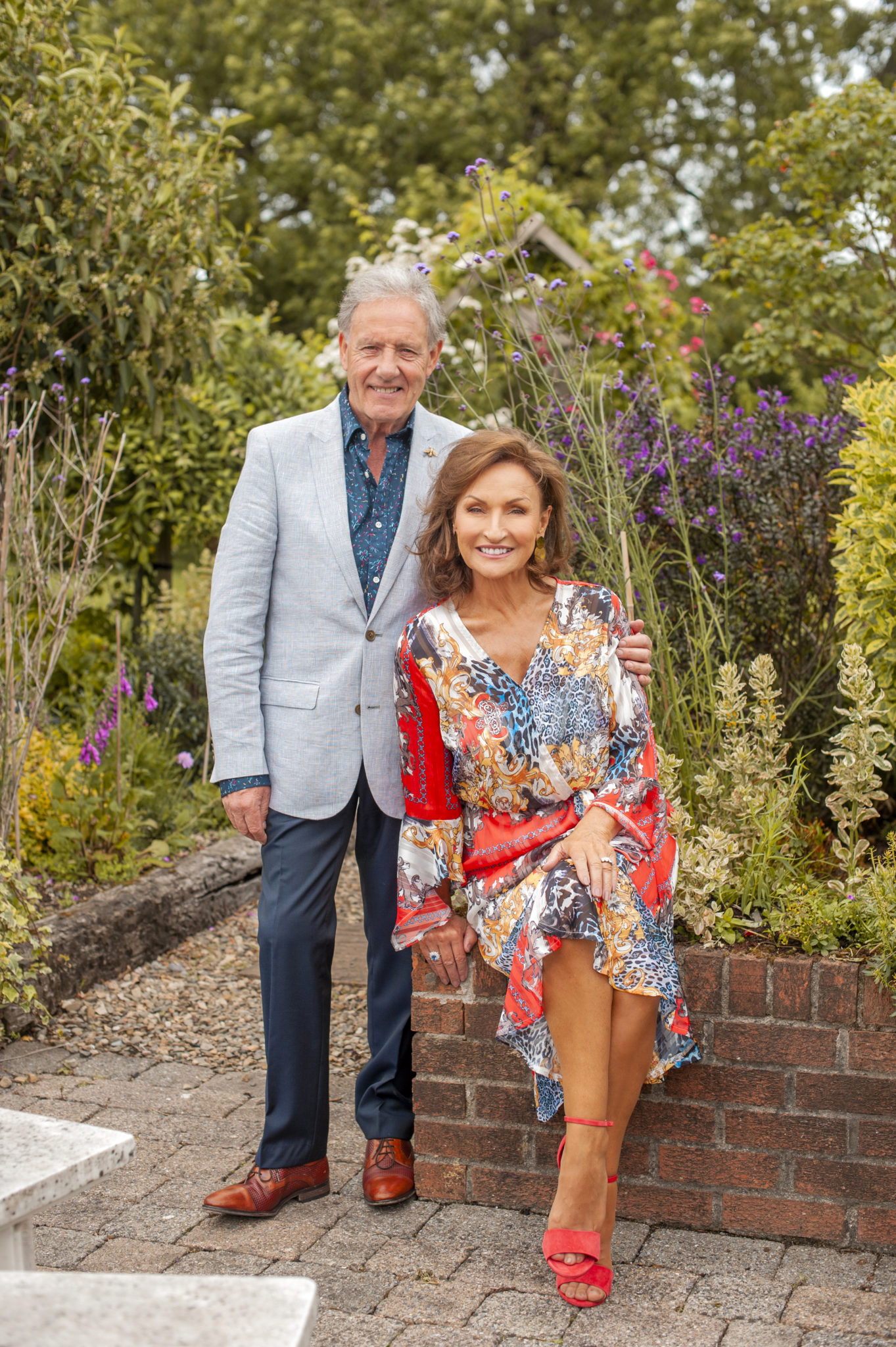 Speaking to VIP Magazine, Ger added, "We might be a little unique in that we were very young when we went into business together.
"We opened out first boutique when Celia was 23 and I 25. We were in the rag trade and then the modelling business all our lives. And we were always preoccupied. Always busy. Business was flying and we were having good times…"
The Limerick native recently revealed she found lockdown incredibly tough – and the hardest part of all, was being away from her family.
"It nearly killed us hearing them on the phone," Celia said. "And coming to the window and waving in would not have worked for me! I'd have quicker gone through the pane of glass!"
Pick up the latest issue of VIP Magazine for more!