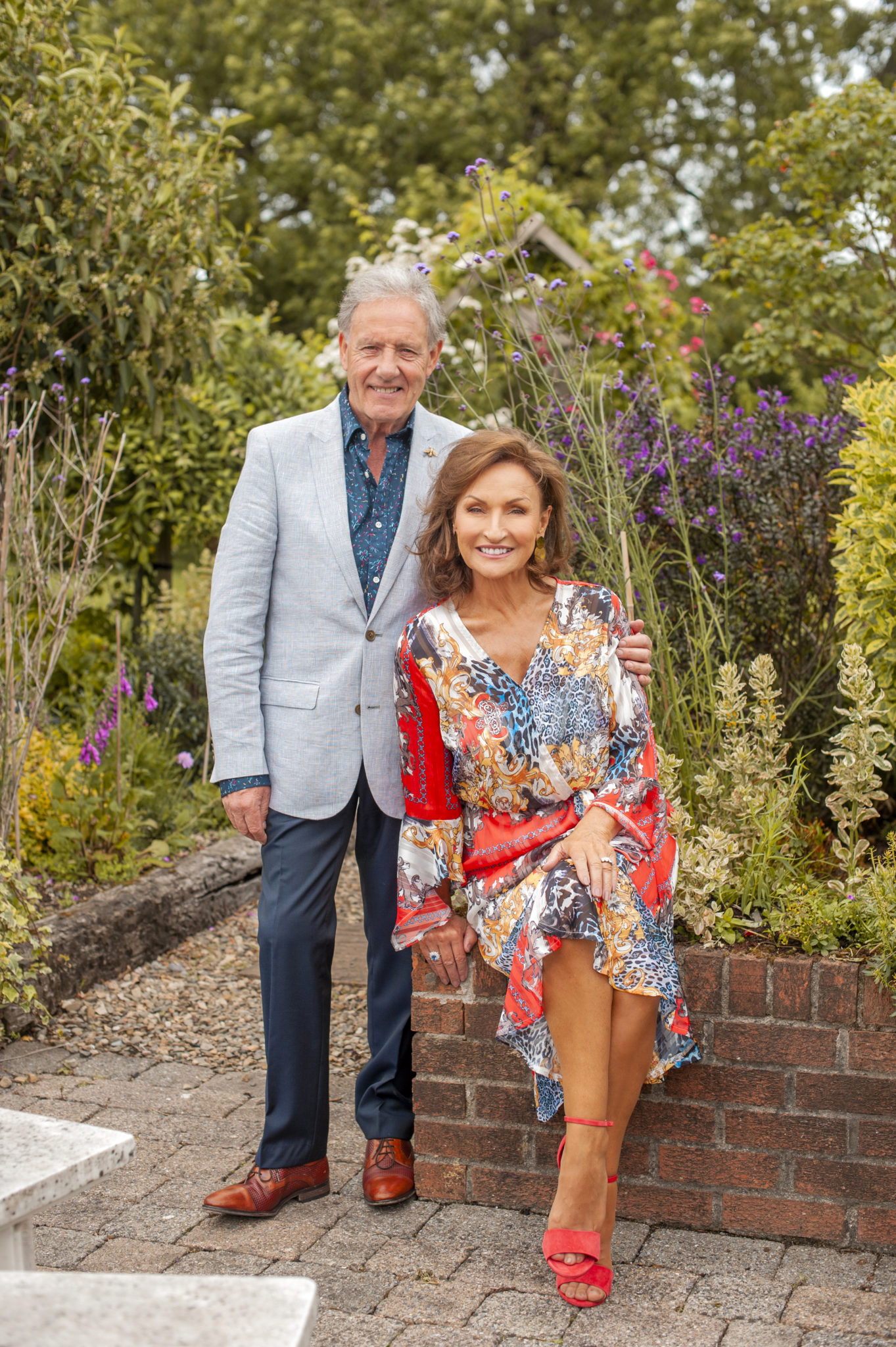 Celia Holman Lee has revealed she found lockdown incredibly tough – and the hardest part of all, was being away from her family.
The 69-year-old shares two children, Cecile and Ivan with her husband Ger, and has five beautiful grandchildren too.
The pair quarantined in their Limerick home, and struggled to be away from their loved ones for such a long period of time.
Speaking to VIP Magazine, Ger said, "We couldn't see our grandkids for a long time and that was tough. FaceTime is just not the same."
Celia added, "It nearly killed us hearing them on the phone. And coming to the window and waving in would not have worked for me! I'd have quicker gone through the pane of glass!"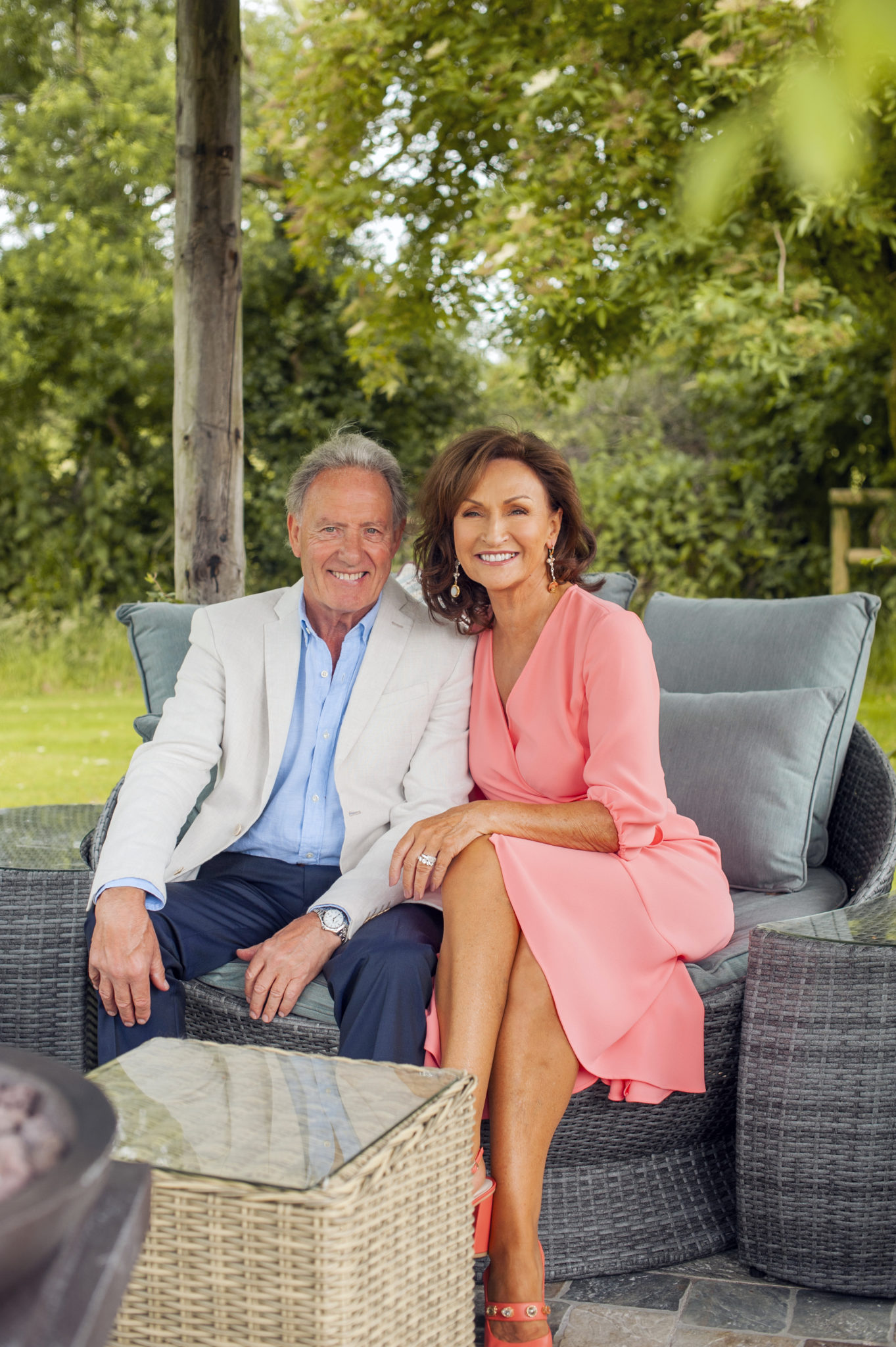 The couple found lockdown particularly harrowing, and can't wait to some sort of normality to resume.
"I am so happy for many reasons, but mostly for my sanity," Celia told us.
"I know we had to do the right thing, but I found lockdown beyond difficult – the loss of revenue, the loss of the industry I love, but bigger still, the loss of communication with people. Lockdown nearly killed me.
"We've lost a tonne yes, but financially we're okay. If this had happened when the kids were young we would be washed out, finished, like lots of people. My heart goes out to them."
Pick up the brand new issue of VIP Magazine for more!