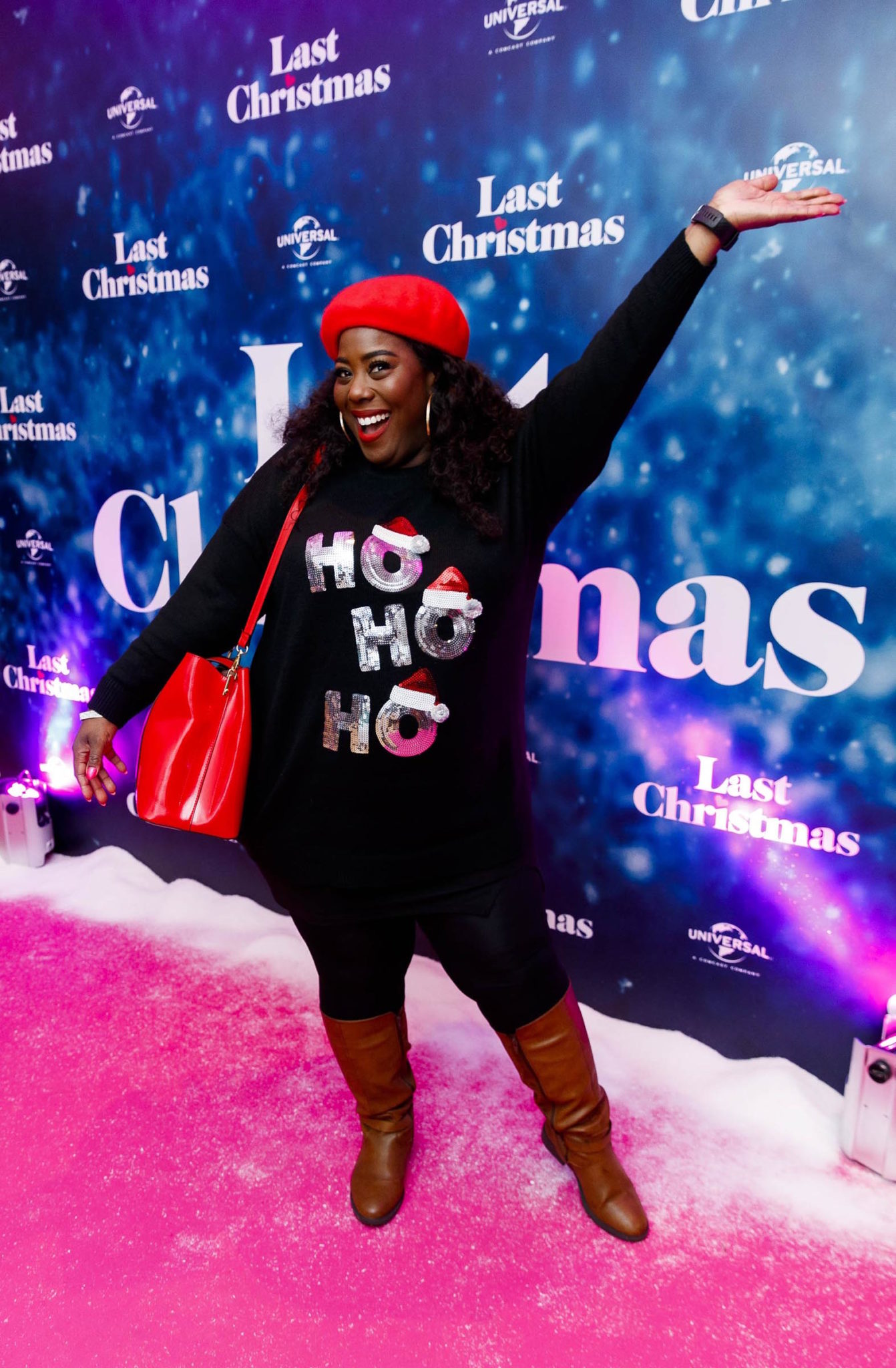 Movie buffs and media personalities alike flocked to the Light House Cinema in Smithfield for the Irish premiere of Last Christmas.
Guests were greeted with a mulled wine reception before making their way to the spacious theatre to enjoy the film.
Following the screening, viewers enjoyed a festive after-party sipping Bailey's, cocktails and hot chocolate, while enjoying some tasty mince pieces and Christmassy nibbles.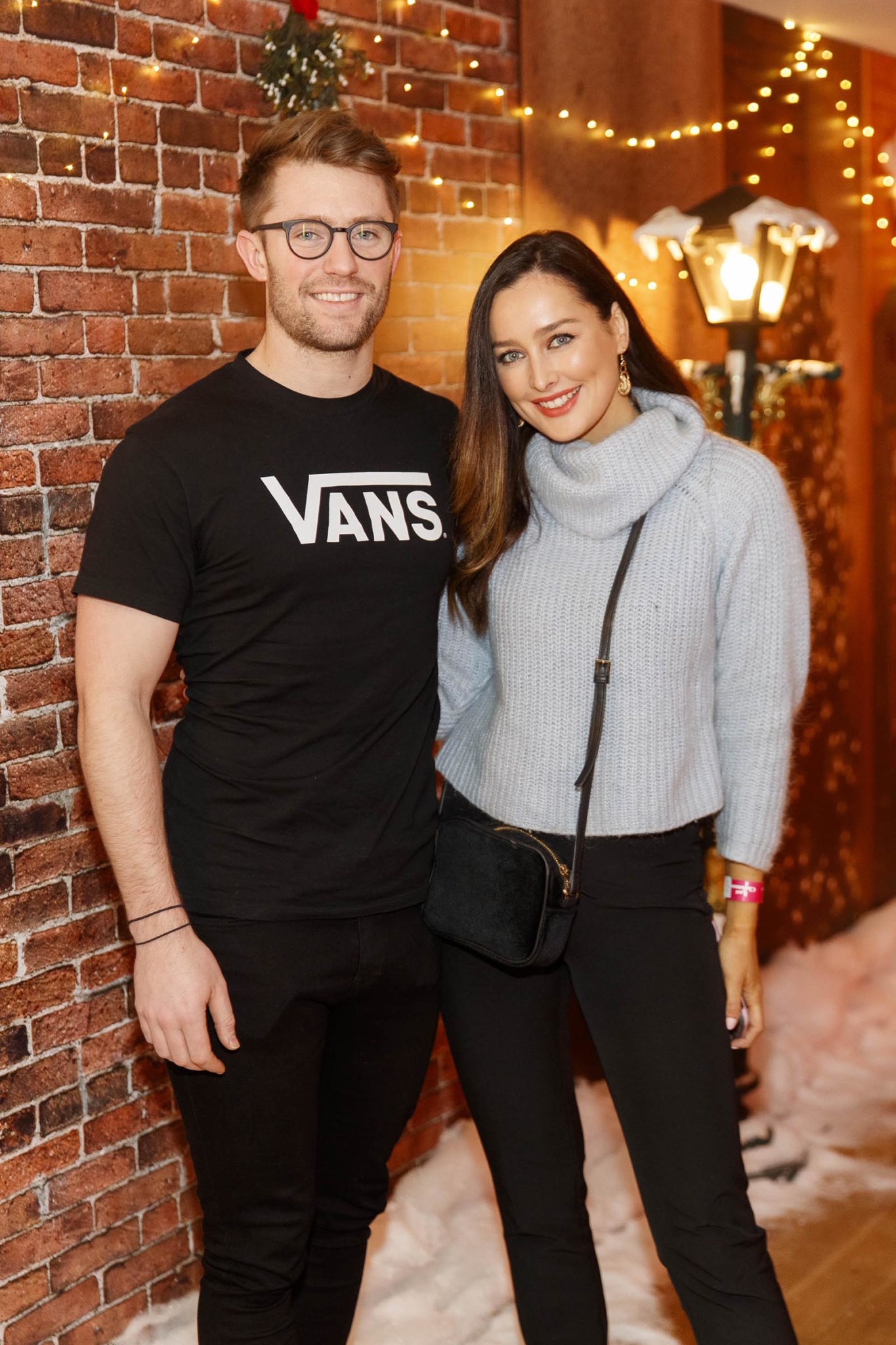 A photographer was on hand to snap a picture of guests and their companions sitting on a bench inspired by one Emilia Clarke and Henry Golding share in the film.
For the most festive of attendees, elves were on hand to assist in the making of Christmas baubles with glitter, sequins and stickers abound!