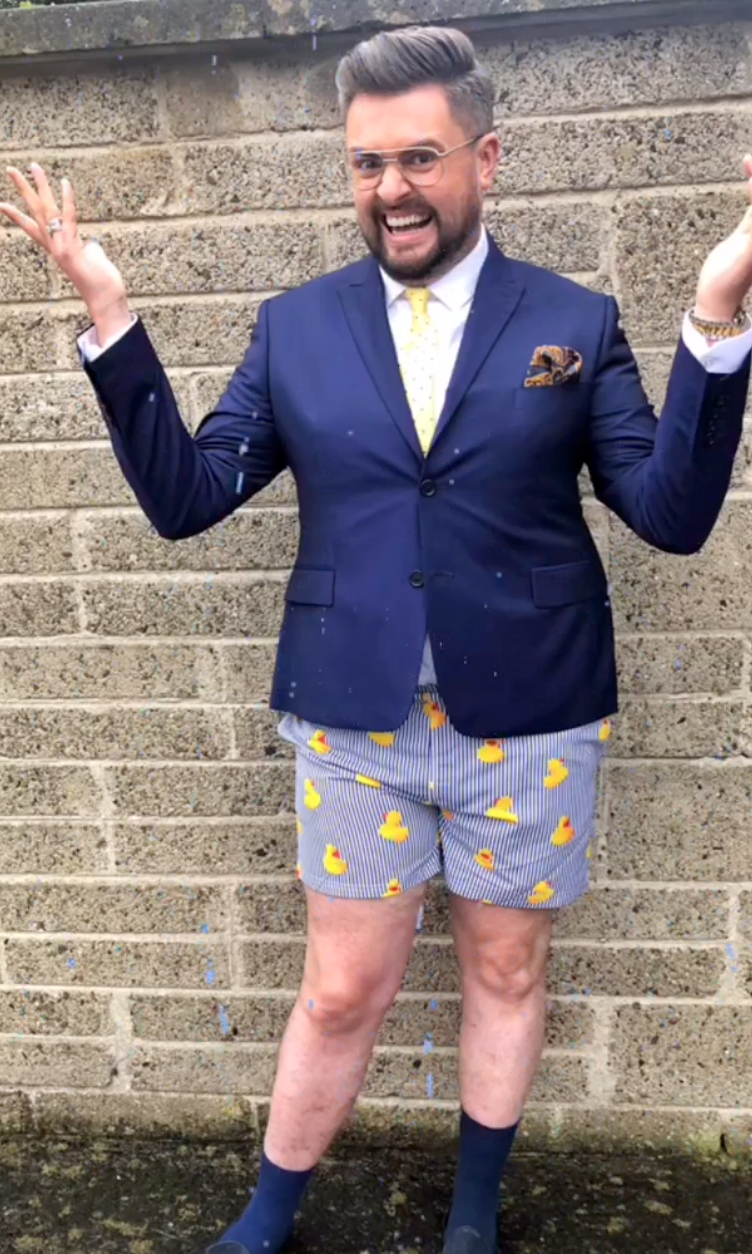 It seems the year 2020 is the excuse of any wrongdoing in our lives right now, and James Patrice has had enough of it.
The presenter and influencer decided to make a hilarious video following the arrival of Storm Ellen, who swooped in this week, and took away the brief spell of nice weather we were experiencing.
Decked out in a suit jacket, tie and rubber duck swimming shorts, James shared his frustrations, in his typically funny fashion.
The video was a ray of sunshine we all needed this week, with many of his celeb pals sharing it on their stories and commenting words of support underneath.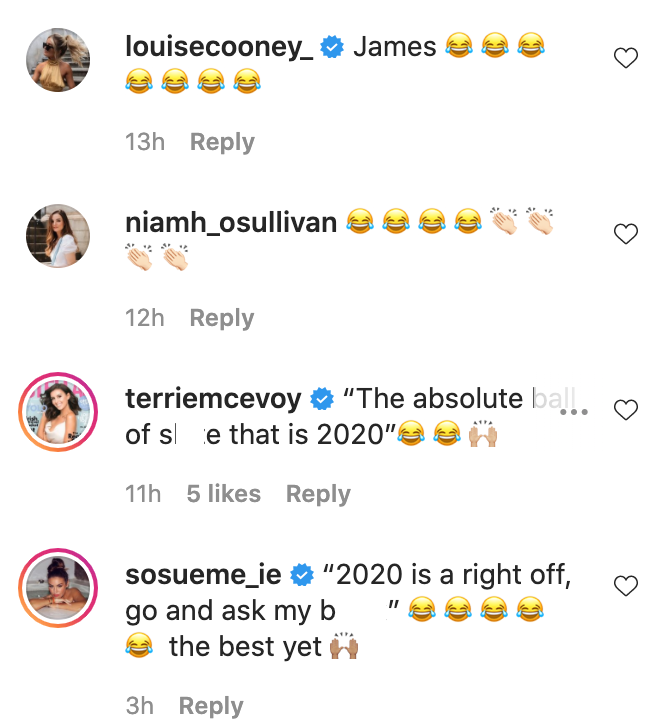 It's the laugh we all needed!
Words: Jade Carpenter