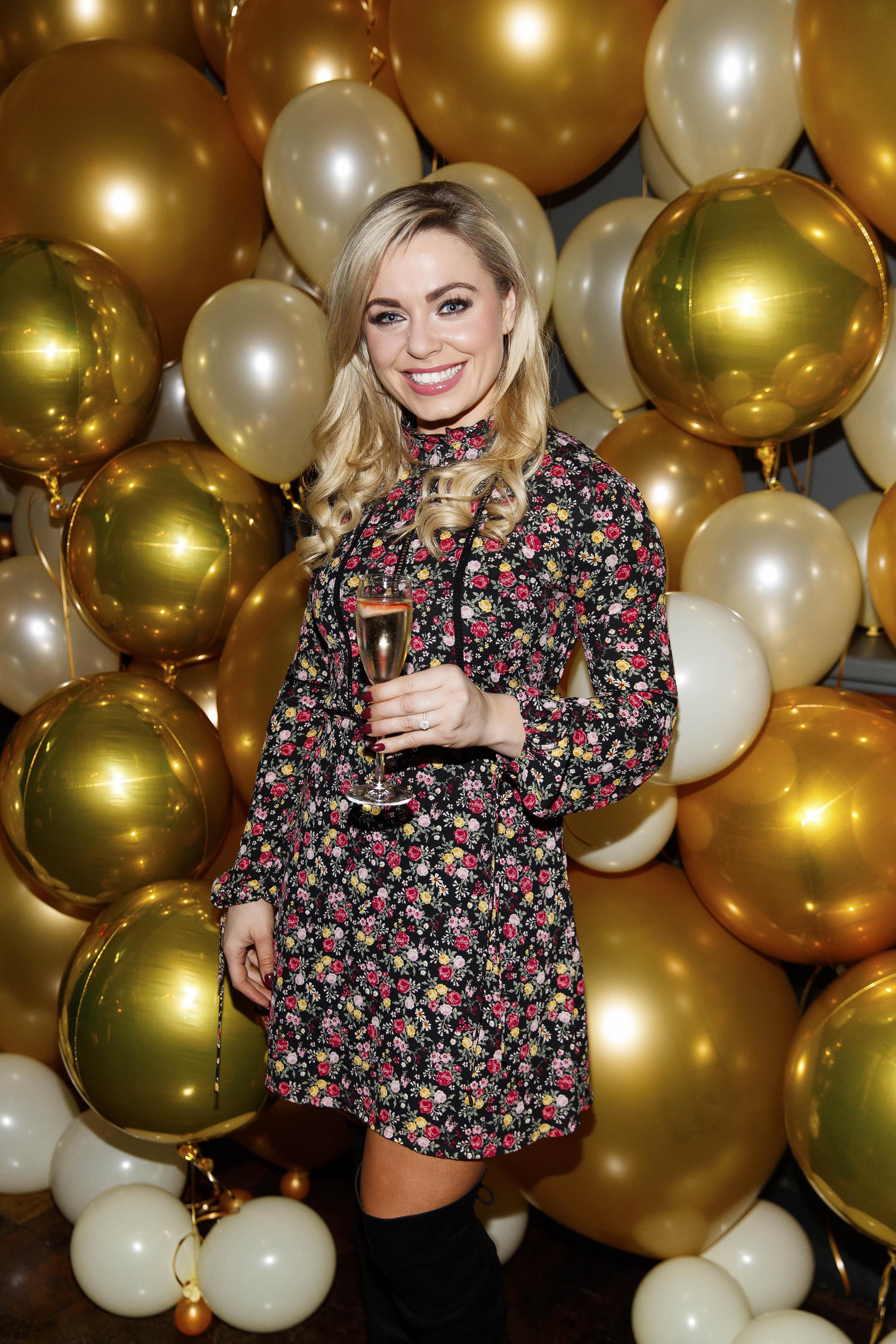 Anna Geary has officially tied the knot, surrounded by friends, family and some famous faces!
The former Dancing With The Stars contestant and her long term love Kevin Sexton said their vows in a romantic ceremony in Co. Cork today, and will be celebrating with their guests in the stunning Castlemartyr Hotel.
The beauty, who is well known for winning four All Ireland medals with the Cork Camogie team, and coaching Ireland's Fittest Family – and has some very famous faces on her wedding guest list.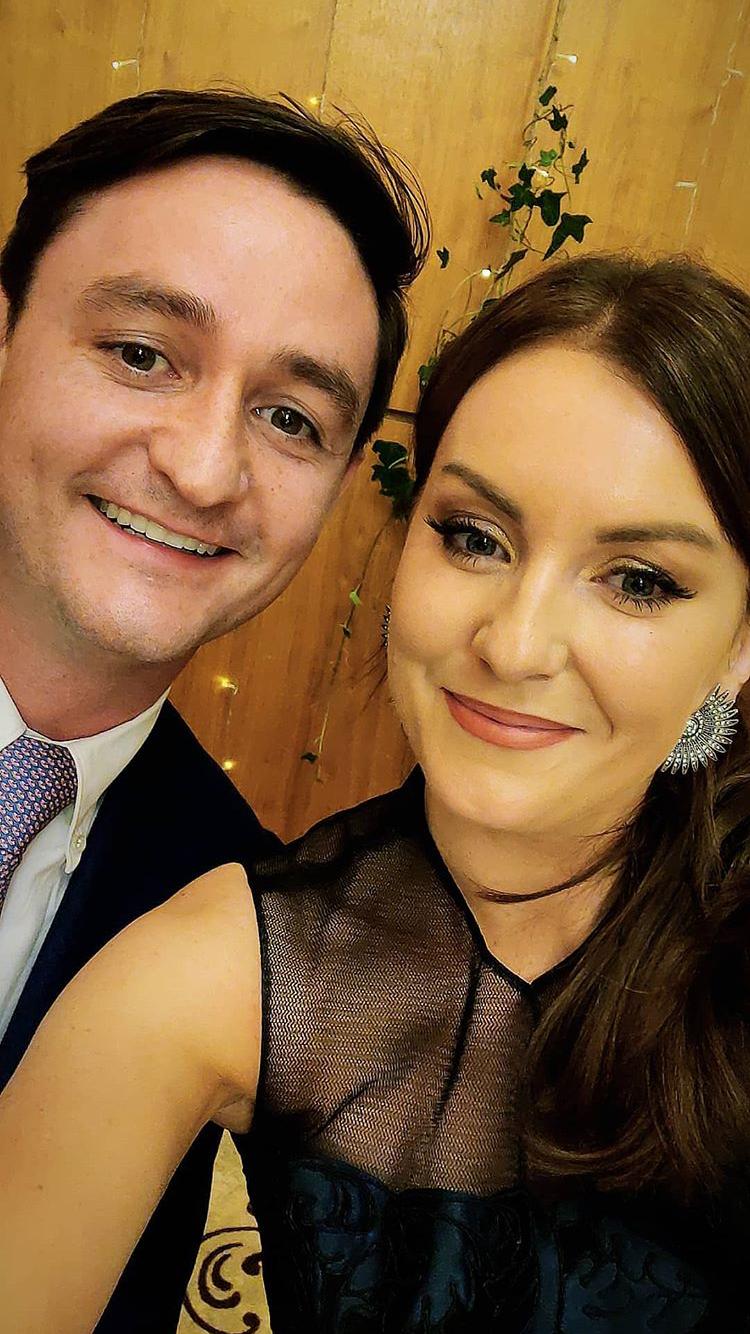 Fellow DWTS contestants Maia Dunphy and Mairead Ronan were in attendance on the big day, with Wexford hurling manager and fellow newlywed Davy Fitzgerald also spotted celebrating! Marty Morrissey and Derval O'Rourke rounded off the star studded guest list.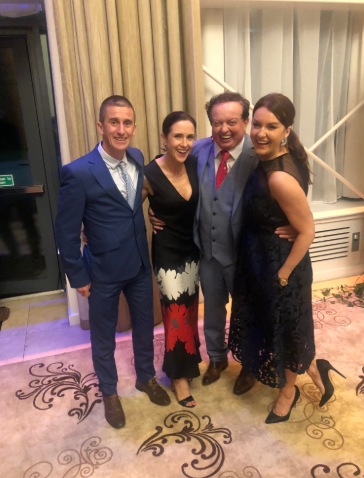 Irish athletics champion Rob Heffernan also attended the big day – and posted  a sweet snap at the church with his beautiful wife.
Anna recently opened up to VIP Magazine about the most stressful part of her big day, narrowing down the growing guest list of famous pals!
"There will be a certain number of my friends. I'd never see them as celebs. For me, they're work colleagues or pals and I'd slag them if they ever referred to themselves as a celebrity," she revealed.
"For me, it's not even about who we've known the longest, necessarily, it's about who right now is in our friendship circle, who we'd catch up with on a regular basis and sometimes you think, well I haven't known that person very long, should we invite them?
"But if they've become a really important person in your life, then why shouldn't they be there? It's challenging because Kev and I are really fortunate that we have quite a large circle, whether it's teams we played with in the past, as we both played GAA, opportunities I've been given with say the Rose of Tralee, Dancing with the Stars or Ireland's Fittest Family, the work colleagues, we both have large families and we're very grateful to have that many people to chose from but one bit of advice that I'd give to people is start an invite list early.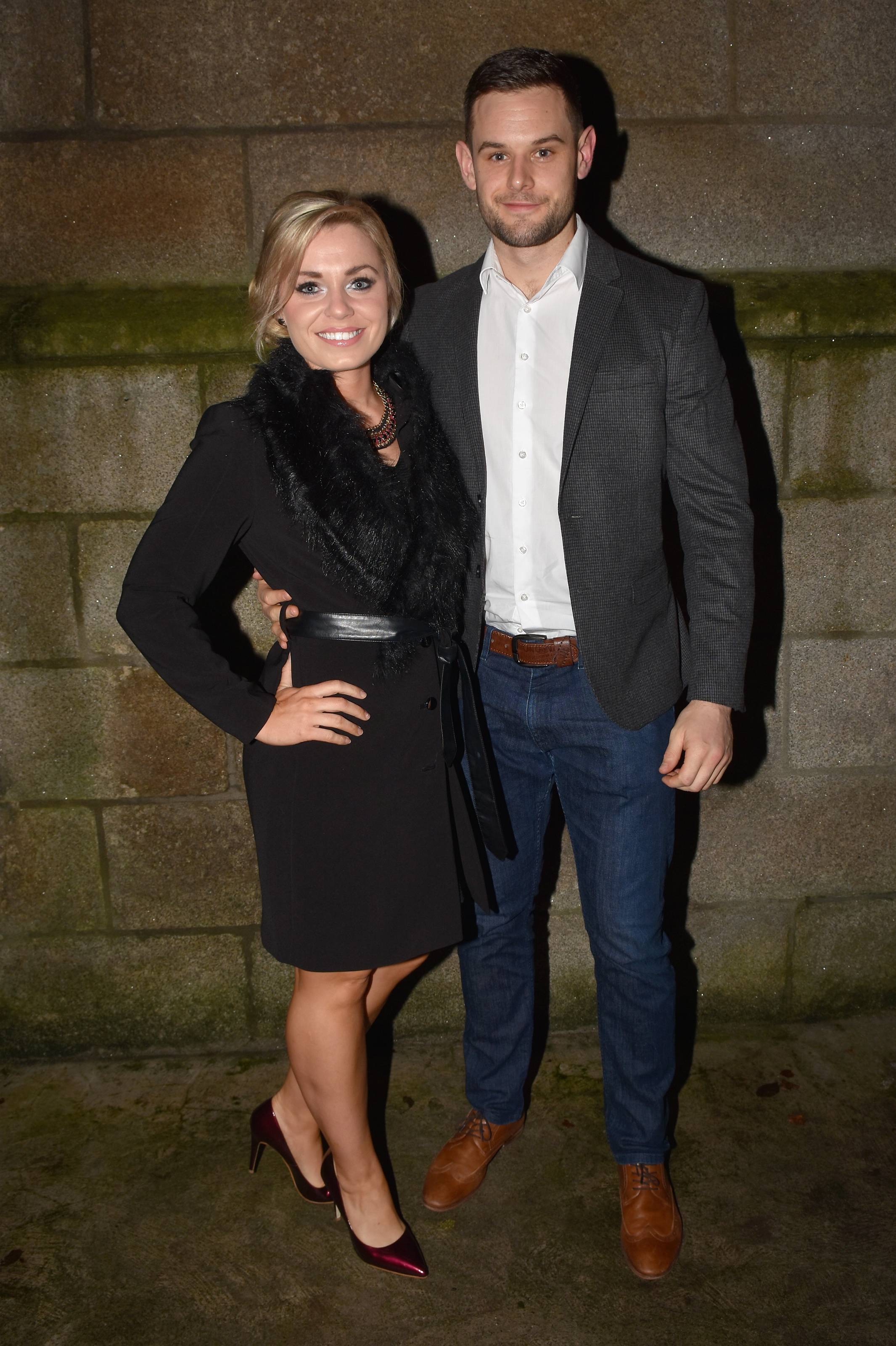 "Make it one of the first thing you do when there's no pressure to finalise it, and then have a look at it every now and again and think, am I meeting with these people or communicating with them regularly, so when it comes to crunch time and you have to choose, a lot of the time people are understanding and they know there are restrictions, sometimes if you're not in regular contact with someone, they mightn't even expect to be invited.
"Everything else has been a breeze in comparison to that. I didn't stress about the dress. I did go to maybe seven or eight places. By the end of it, I starting to go, well I'm kind of done now. It's still fun because I love shopping and playing dress up, but then I started thinking that I had to choose one and I couldn't keep dressing up and leaving the shop saying, 'Ah, I'll think about it'.
Huge congrats to the happy couple!