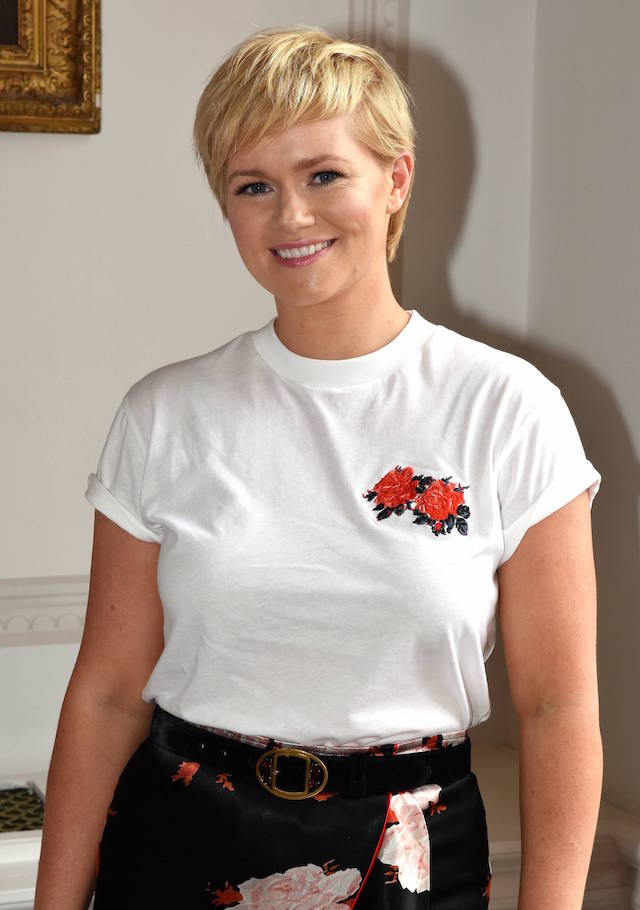 Cecelia Ahern has shared details of her brand new book, Postscript!
The latest novel from Cecelia will be a sequel to the hugely popular PS I Love You, which was made into a blockbuster movie starring Hillary Swank and Gerard Butler.
Now, the 37-year-old is spilling some hints about where the new book will take the much loved characters, Holly & Gerry.
"Postscript is set seven years after the death of Gerry Clarke, so six years after Holly read the last letter, and she has definitely moved on," she told The Daily Mail.
"Holly is approached by a group of people called the P.S. I Love You Club who have been inspired by the letters Gerry has left for her.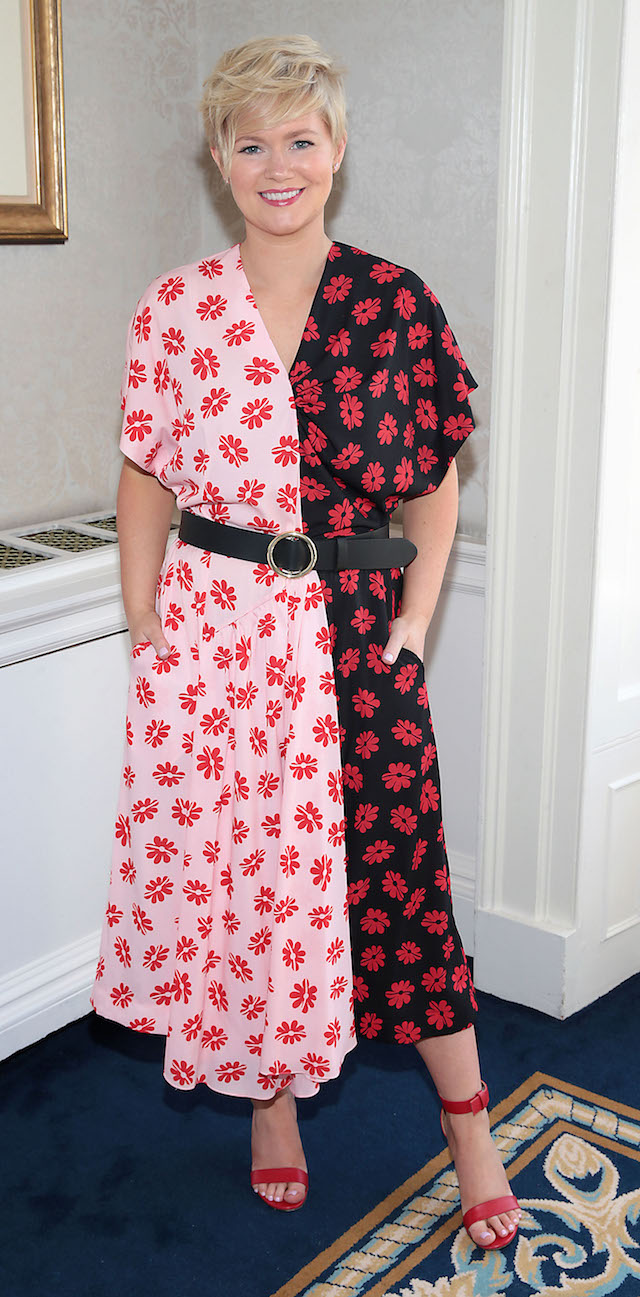 "They are all terminally ill and they ask her for help to write letters for their loved ones."
The author announced that her new release, that she has been working on since 2012, will be hitting shelves in September, and we are SO excited to get our hands on a copy!
I have BIG NEWS!

I've written the sequel to PS I LOVE YOU – titled POSTSCRIPT.

POSTSCRIPT will be published September 19th in the UK & Ireland. I hope you'll welcome back Holly… & Gerry…& that reading it will be as emotional for you as it was for me.#Postscript pic.twitter.com/ldAqLfFpmv

— Cecelia Ahern (@Cecelia_Ahern) March 11, 2019