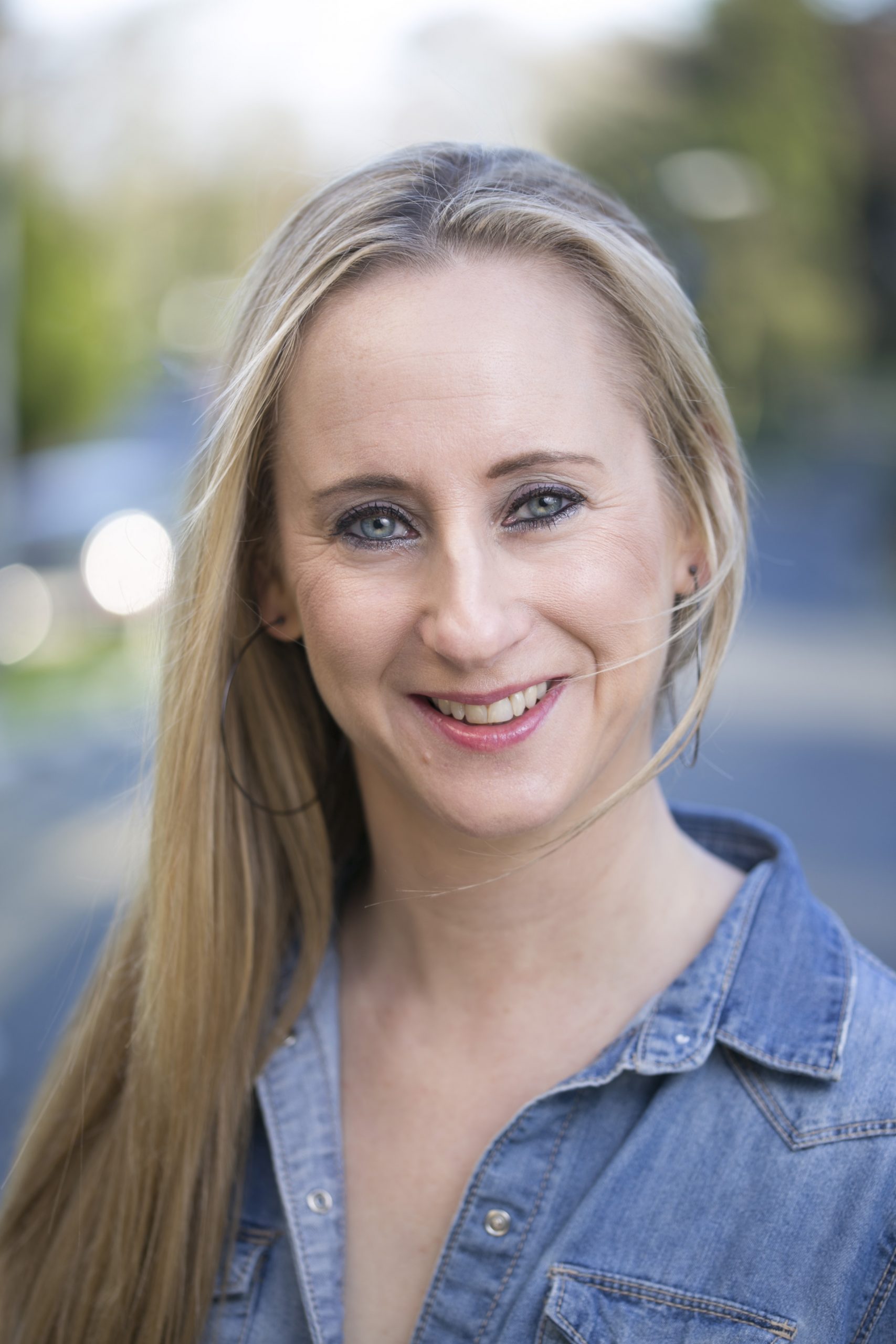 From the books that make her laugh, to the books that make her cry, to the book that left a lasting impression, Michelle Dardis asks author Caroline Grace Cassidy for her recommended reads….
First book you fell in love with:
The first book I fell in love with was The Twelfth Day Of July, by Joan Lingard. It was a novel we did in third year in school. Hard to believe now, but even at fifteen, born in Dublin, to generations of Irish ancestors, I had been pretty sheltered from the 'troubles' in Northern Ireland. I fell in love with both the main characters, Kevin & Sadie. The novel also provided me with one of the best history lessons of my young life.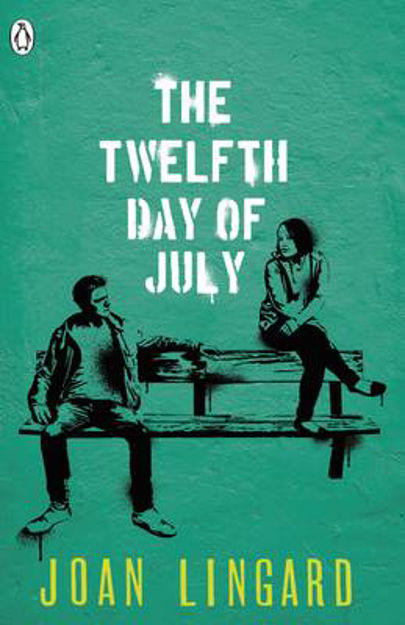 A book that changed your life:
City Girl by Patricia Scanlan. It was the first book by an Irish author I'd read that had real Dublin girls with real issues on the page and delved head first into brave issues that society was not discussing about women. Caroline was a victim of domestic violence in her loveless marriage which led her to drinking alone and becoming an alcoholic. Devlin a young women who was groomed by her parent's friend, and older boss. When she falls pregnant he sends her for an abortion to London, lonely and terrified she can't go through with it and returns to Dublin, shamed and ostracised. Nurse Maggie has to give up her job when she gets married and has babies and suffers with post-natal depression. It's a book about the true strength of female friendships and why you should always put them first.
A book that makes you laugh:
Rachel's Holiday by Marian Keyes! Again, even though it deals with a young woman going through alcoholism and ultimately into rehab – Marian's light touch has so many laugh out loud moments. Rachel's denial and how Marian takes her through it to the realisation that she does indeed have problem, delivers laugh out loud moments. The multitude of bright characters in the rehab centre has never left me I can still name them all! How Marian sees the world is truly funny and unique to her.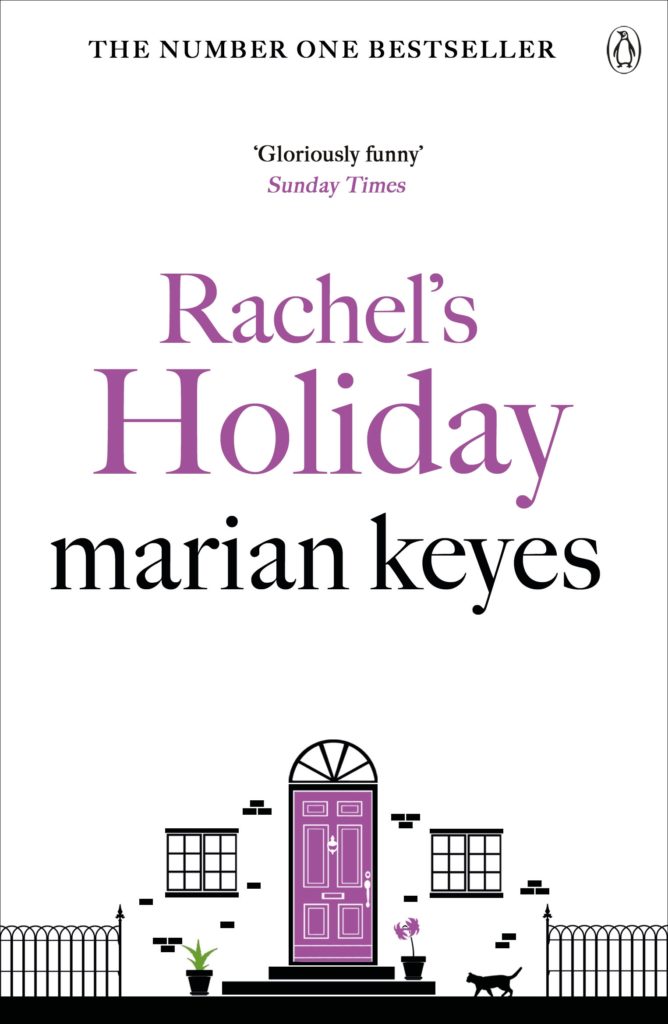 A book that makes you cry:
Marley & Me by John Grogan . . . I was a blubbering wreck! For the 1percent out there who haven't read it, it's a book about a young couple beginning life together and getting a new puppy. Well guess what? That puppy grows (as they do!) into a 97 pound steamroller of Labrador energy. Marley is trying and very hard work but oh so loveable and unconditional love always wins, as their family grows he fits in until . . . well . . . I can't think about him again or I'll bawl!
A book that left you thinking about it days later:
Open by Andre Agassi. I'm a huge tennis fan but this book was truly eye opening about professional athletes and what they go through, physically and mentally, to win matches. Agassi was just a boy when he picked up a racket – but his father was a force of nature and 2nd place never cut it; Andre had to win. The mental torture he went through on and off the court that he reveals in Open is shocking but a tremendous honest, read.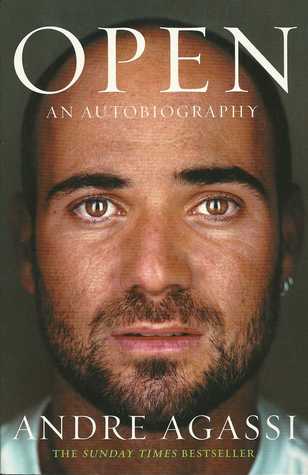 An Irish author you admire:
Maeve Binchy – she is long since passed on but she's left us with beautiful stories and characters for everyone, of every age to enjoy. Maeve wrote about the country and country girls in a way which was fresh and unique to her voice. Maeve was a true writer in every sense of the word. I have a podcast with a fellow author Ciara Geraghty called BOOKBIRDS where we re-read books we loved – our next book is Light A Penny Candle by Maeve Binchy – check us out on Spotify!
A quote from an author you will never forget:
It's from my good friend, and brilliant writer, the late, great, Emma Hannigan: "Life is short. It is so very, very precious and it's not a dress rehearsal. So enjoy; eat chocolate, drink strong coffee, have a fabulous glass of wine and buy those clothes; walk in those high heels and let the world know that you are here to work hard and to play even harder."
A book that is your comfort read:
I'm a re-reader so I have my favourites I pick up again and again. The book I've probably read the most is Sense & Sensibility by Jane Austen. There is something about sisters Marianne and Elinor Dashwood that gives me comfort – I feel like they are family at this stage.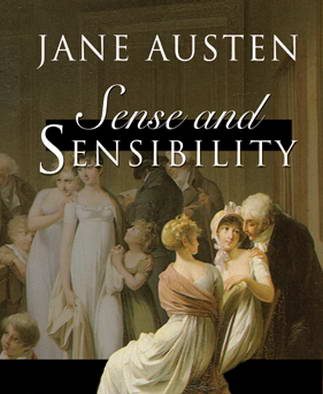 A book that should be on every shelf:
The Prophet by Kahlil Gibran is a beautiful and sweet, yet a very philosophic read. The book basically shows us how love is central to everything. Gibran is said to be one of the world's bestselling poets. Since it was published in 1923 it has never been out of print – it's also one of the most gifted books in the world.
Your favourite character from a book:
It has to be our Bridge. Helen Fielding took the Adrian Mole approach of honest diary entries for her fictional character, the beloved, Bridget Jones. The book is funny and honest and you are rooting for Bridget from the get-go as her mother tries to fix her up and save her from her she single shelf-life. Ultimately, it's a book about loving yourself and I adore its central message!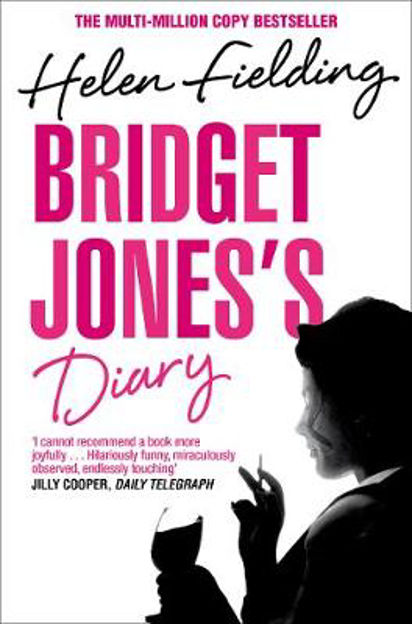 A book you listened to audible and loved:
I'm more a book reader as I like to put my own voice on the characters I'm reading so I don't listen to a whole lot of audio books however I can listen to anything that Steven Fry voices – myself and my two girls have listened to his audio readings of Harry Potter and loved them.
What will readers gain from reading your new novel?
Lexie Byrne is determined to wait for true love to find her. She is a die-hard romantic, obsessed with old movies but especially Dirty Dancing, so unless it's Johnny Castle himself who merengues into her life and sweeps her off her feet, she is perfectly content in her single life. I also take a look at IVF and the primal need some women have to procreate in Lexie's best friend Annemarie. After two devastating miscarriages Annemarie is finally pregnant, though tortured with getting to nine months and delivering her baby safely. The Unexpected Love Story of Lexie Byrne (aged 39 ½) is a fantastic love story but ultimately it's about female friendship and what we need to do for one another. I bet when you get to the end you'll pick the phone to your bestie and re-think your love life!
Caroline's new book, The Unexpected Love Story of Lexie Byrne, is available in stores now.