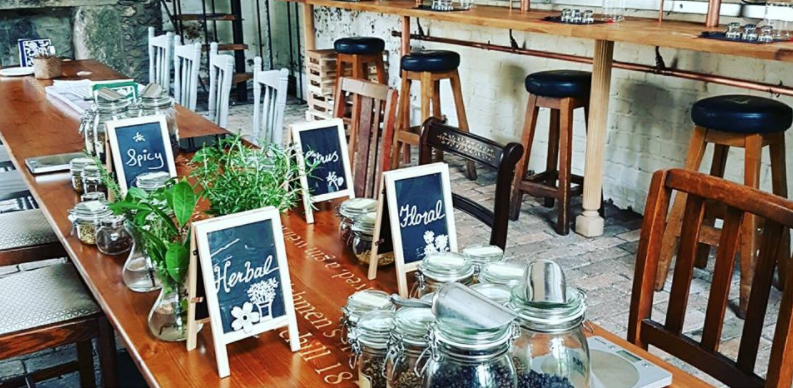 From the humble G&T to the more creative concoctions including pink gin, cucumber infused, and fishbowls full of fruit there really is something for all types of gin-lovers out there right now.
But we reckon we've found the perfect treat for gin fans.
If you love nothing more than a gin and tonic on a Friday evening, why not step it up a notch and create your own?
Galway Gin Co is launching Galway Gin School in association with Listoke Distillery where you can actually make your own bottle to take home.
First up, you learn about the process of distilling our unique Galway Gin made from dillisk and lemon.
Then you will be given three different gins to taste test and the goal is to try and guess each flavour profile.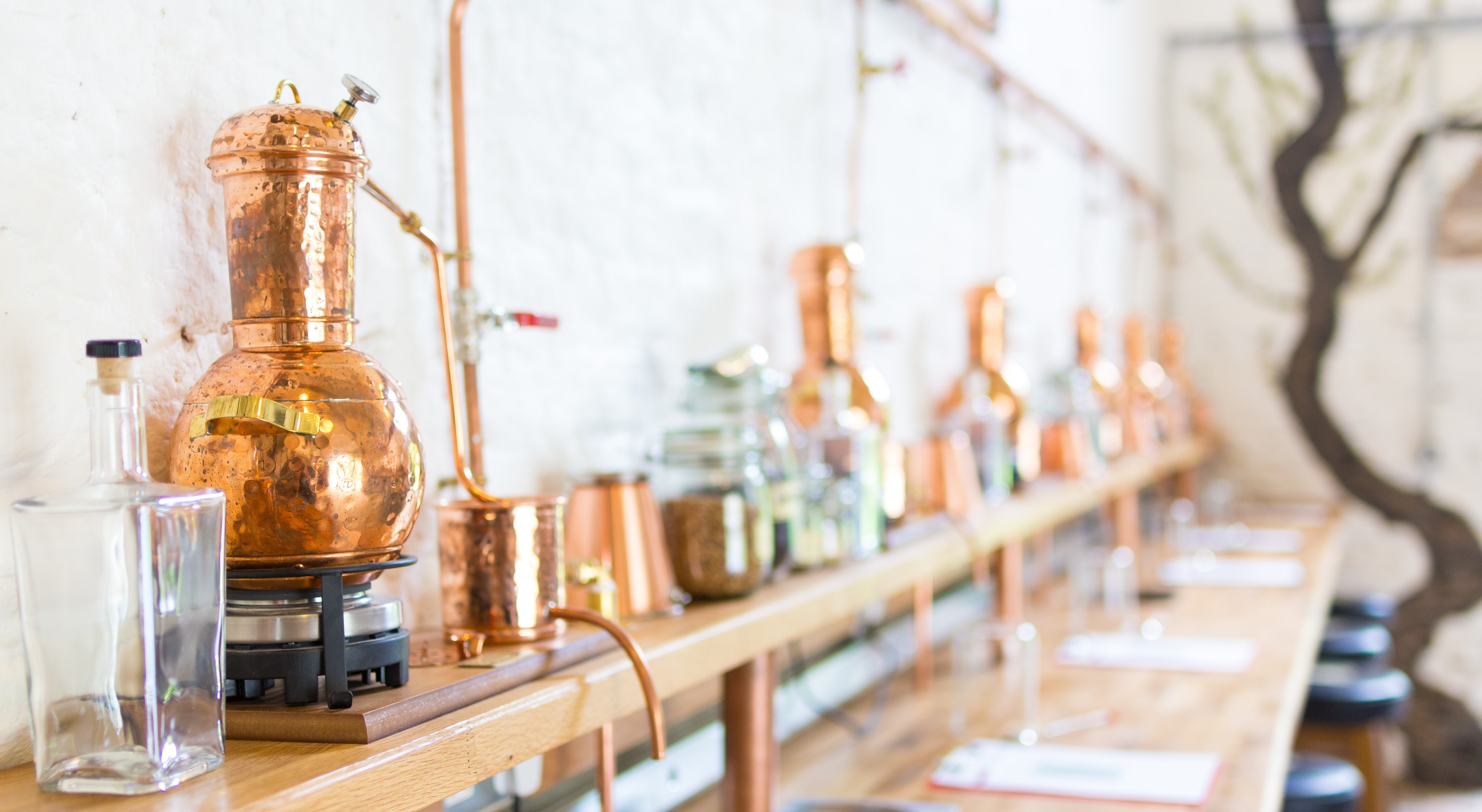 This is important because based on this you can determine what type of gin you prefer and from there we can guide you through the botanicals to select your favourites. Now you can distil your very own bottle in your individual still with the unique botanicals you have chosen.
Refreshments and unlimited G&Ts will be served throughout the class. Your only homework is to enjoy your gin responsibly!
Whether it's you and a friend, a hen party or even a group of workmates, this is the perfect way to spend your day, doing something creative, and fun, and gin-infused!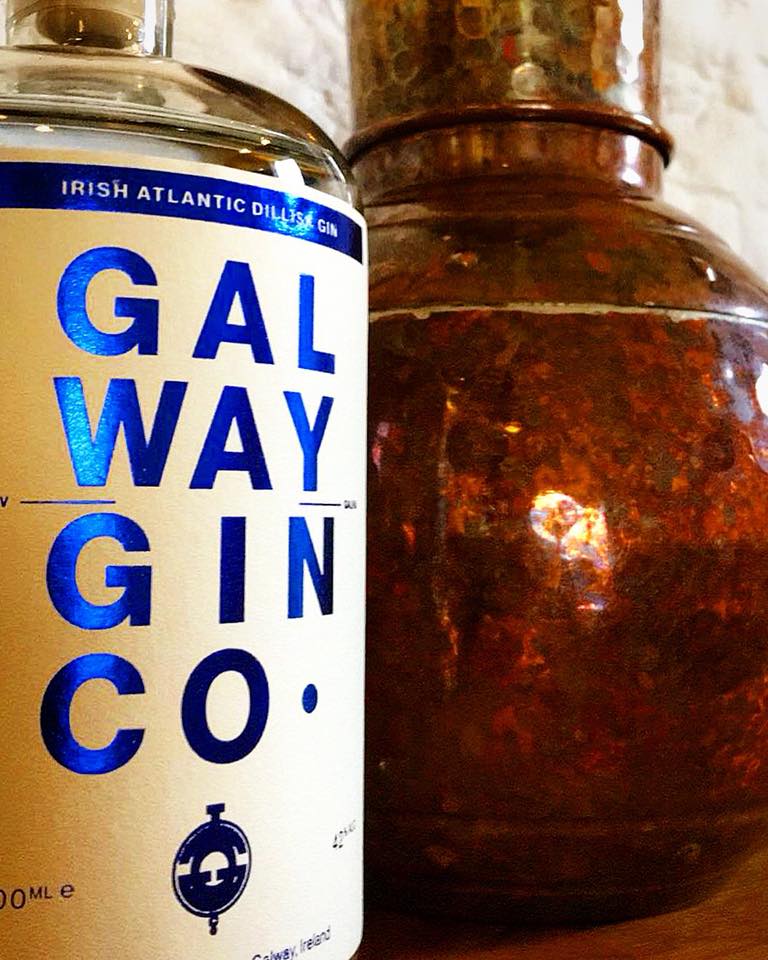 You can book a particular date or buy a voucher for a Gin School class.
Tickets are €95 per person which includes a €10 voucher to spend in the Gin bar of the Year and award-winning restaurant, Tribeton, which is just upstairs!
Head to Galwaygincompany.ie for more info and to book your place!
It seems like Galway is definitely the place to be if you love gin, as this isn't the only gin-experience to do in the city.
There are loads of amazing bars and hotels that provide an extensive selection of the much-loved beverage.
If you feel like something a little more relaxing, why not try afternoon tea with a twist at the House Hotel.
The trendy boutique hotel provides Gin Afternoon Tea, where you can enjoy an alcoholic afternoon for just €28 per person!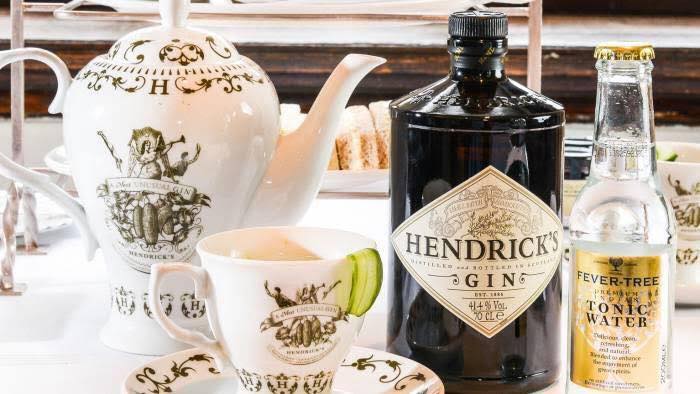 Tigh Nora is an intimate gin bar with an extensive selection of the beverage, with countless combinations of gin, tonic and creative garnishes, perfect if you're opting for a glamorous night out.
And if you head to the Latin Quarter in June, you can enjoy Gin Fest, a weekend-long festival celebrating the drink kicking off on Thursday the 7th until Sunday, tying perfectly with celebrations for World Gin Day on June 9th.
So there are loads of gin-filled adventures in Galway to choose from, but personally, we can't wait to make our very own bottle at the Galway Gin School.