Bryan Dobson is the latest Irish celeb to be targeted in a fake story circulating on Facebook.
A fake story about the broadcaster claimed he was set to finish up at RTE after three decades.
The boosted post, aimed at Ireland, featured a photo of him and a headline that read: "After 32 years, enough is enough".
The story itself had no mention of him retiring but instead featured old quotes about the pay gap between him and former co-star Sharon Ni Bheolain.
The false story has since been removed after RTE contacted Facebook to raise the issue, The Times reports.
Bryan isn't the only Irish star to have been used in these fake ads, as presenter Miriam O Callaghan also had issues with false news about her career.
The Prime Time presenter has been the subject of an ad for face cream, that falsely states that she has left RTE, and had been 'axed due to erratic behaviour'.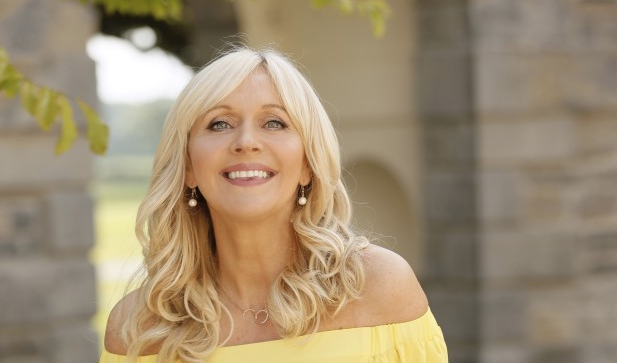 "Lawyers, myself, the RTÉ publicist, we all tried to no avail, but it got worse. It actually became viral," she told The Irish Sun.
"My mum was coming out of Mass and people were saying: 'That's awful about Miriam leaving RTE but great that she has a face cream.'"
"I realised then that people really believed it. Hundreds and hundreds and hundreds of women believed it and bought the cream. So no, it is very serious actually,"
Unfortunately, the last thing I want to do is to sue Facebook but I have no option," she added.
Amy Huberman was also the face of a similar false ad which tried to promote a face cream.
The actress revealed that her lawyers had to get involved.