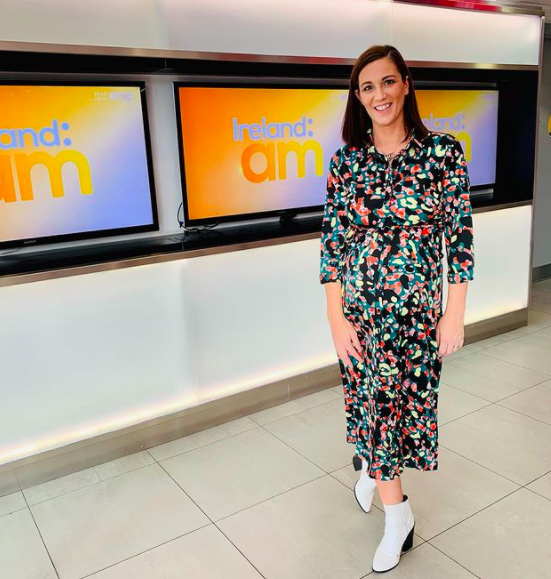 Ireland AM and Today FM reporter Suzanne Kane has welcomed a beautiful baby girl to the world with her husband Joey.
Little Sadie made her appearance on December 3rd, and since her birth, the family have been enjoying every single minute with the tiny tot.
Suzanne and Joey, who are already parents to Oisin and Hannah, discovered she was pregnant in April of this year, just a few months after suffering a devastating miscarriage.
"What a difference a year makes," she began on social media.
"This day last year I was in the early pregnancy unit in The Coombe. I went (by choice) alone to the appointment. I knew deep down things weren't right and I was having a miscarriage.
"A few days later I was in for an ERPC. I'll never forget the kindness the amazing staff in The Coombe showed me, how everyone acknowledged our loss, even though I wasn't quite ready to."
Suzanne revealed "the thoughts of trying again seemed too much, emotionally" but during the first lockdown, she found out she was expecting another baby.
"I never imagined I'd get so lucky again but the fear was very real. Nor did I imagine that all of my pregnancy would be through a pandemic."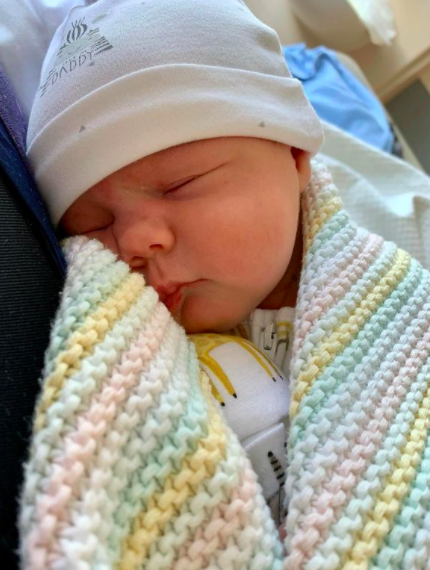 She continued, "Today, December 14th was my due date but Sadie arrived into the world on December 3rd. I want to absorb every single moment of her. I'm beyond grateful for our pot of gold at the end of the rainbow and I'm also aware that this isn't everyone's outcome.
"Pregnancy loss is heartbreaking but the more we talk about it, the more women feel supported. Which we need more than ever, Maternity restrictions are a very real and hard part of Covid 19.
"So anything we can do to help each other or support each other through the joy and the sadness is always a good thing. I know I struggle and if you do too, I hope you're doing okay."