The news that Westlife were quietly planning a reunion delighted fans all over, but it was also revealed that Brian McFadden won't get rejoining the band.
Instead, Nicky, Kian, Mark and Shane will be are working on new songs and tour dates as a foursome.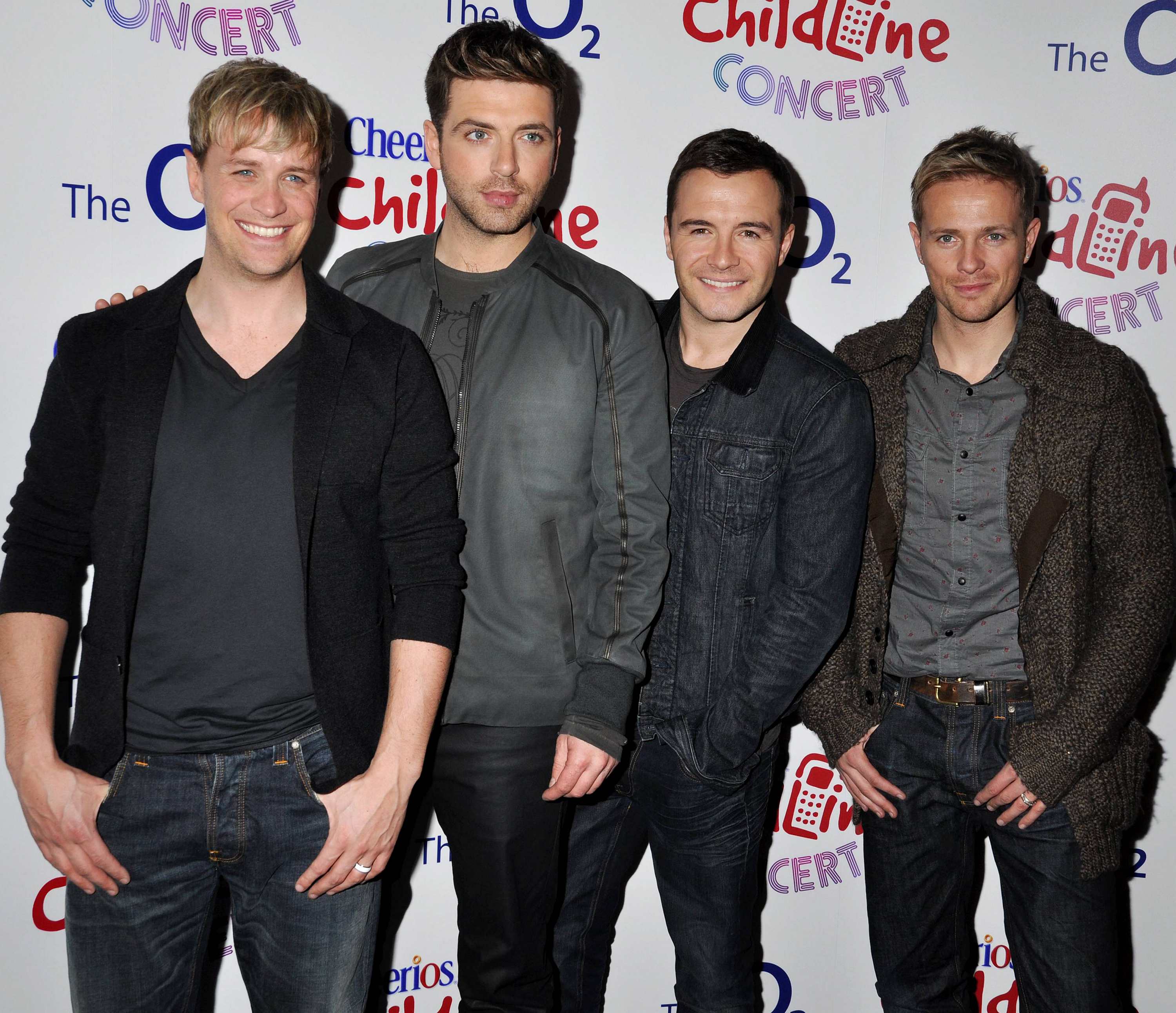 While Brian won't be touring with Westlife he will be kept busy when he joins reality show Dancing on Ice.
The singer is getting his skates on and taking part in the show, which kicks off in the new year.
"Brian is about to sign on the dotted line and is really looking forward to being part of the show," a source revealed to the Sun.
The singer, who was previously married to Vogue Williams and Kerry Katona, left Westlife in 2004.
READ MORE: "It's definitely happening" news of a Westlife reunion has been confirmed!
READ MORE: Ed Sheeran has reportedly written Westlife's much-anticipated comeback single!
READ MORE: Brian McFadden apologises for 'offensive' speeding comment but fans still aren't happy