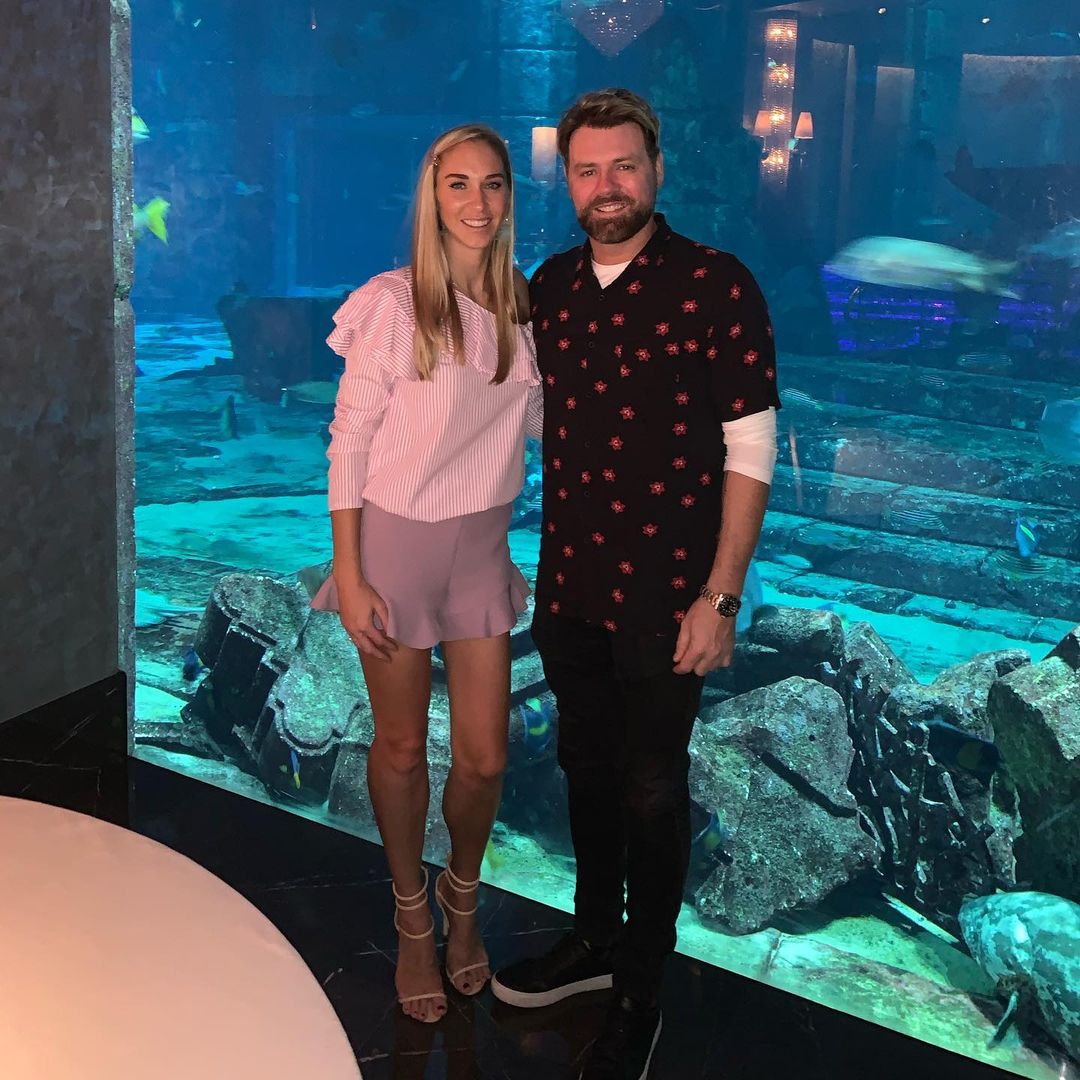 Brian McFadden has shared a gorgeous snap of his fiancé Danielle from her baby shower this weekend. Surrounded by balloons, in a gorgeous white dress she sits outside cradling her baby bump.
Brian shared the picture to Instagram captioned; "Baby shower for my two angels @daniparky x"
The couple are expecting their first baby together very soon, as Danielle is due in May!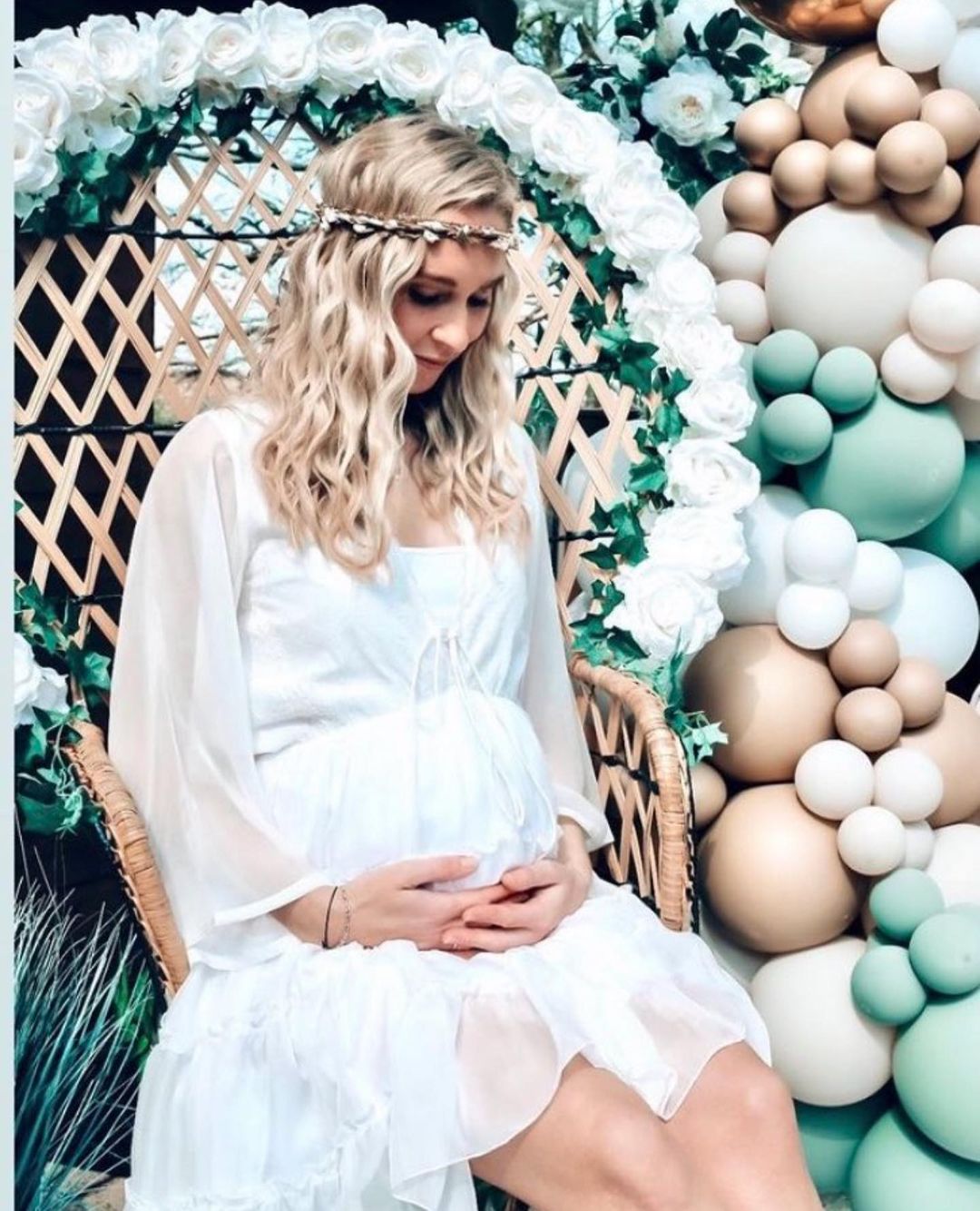 Recently Danielle, a school teacher, shared an update on her pregnancy so far. Posting a picture which shows how quickly her bump has grown she said; "Week 12 to week 28."
"Crazy how much growth there is the second trimester. Has me kinda scared for what's to come in the 3rd. Can't wait to meet her now @brianmcfadden123."
The couple, who previously suffered two devastating miscarriages, are eagerly awaiting the arrival of their first child together this year.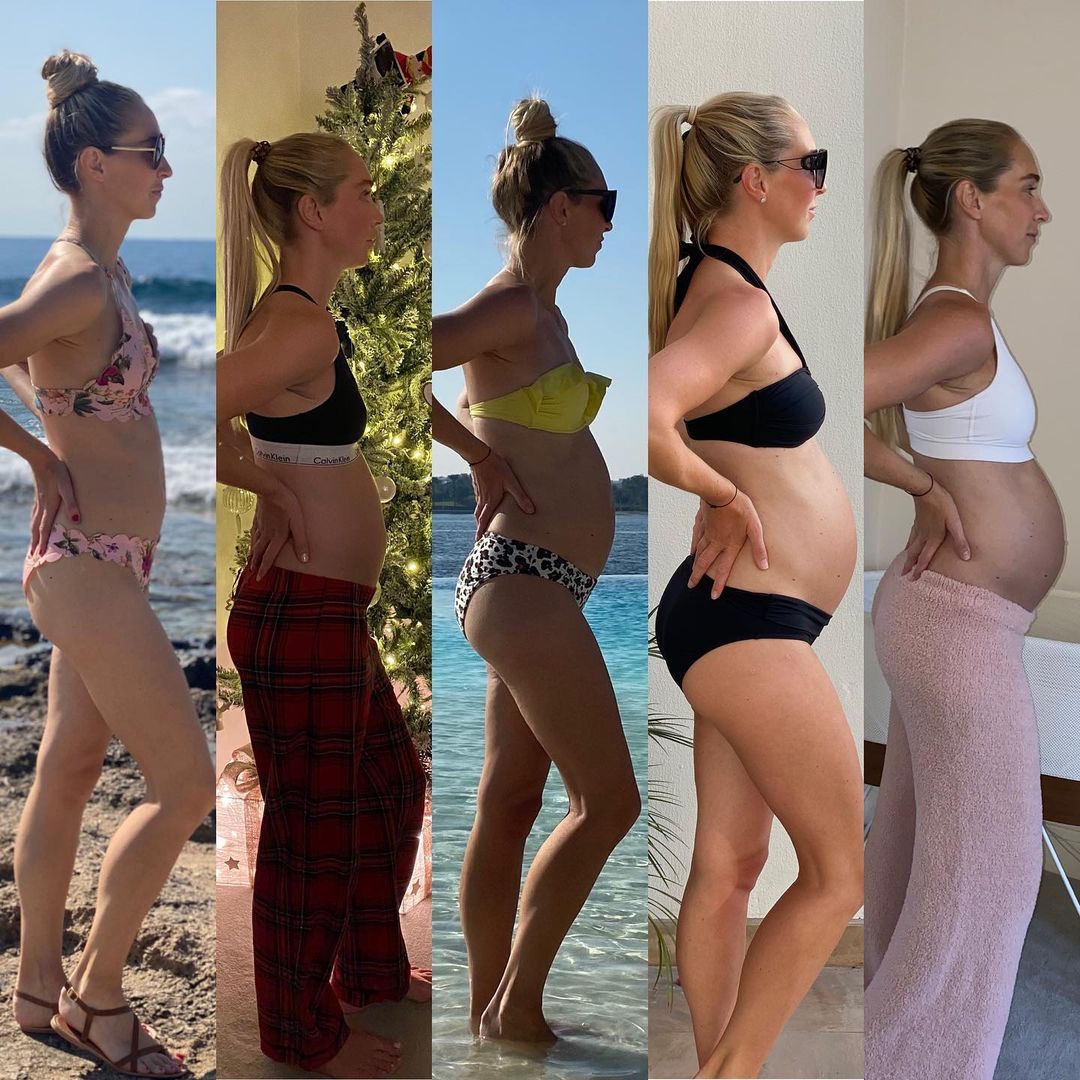 In January the couple revealed what they were expecting. After attending their check-up, the pair learned that they'll be welcoming a little girl to the world and they couldn't be happier.
Sharing a snap of the scan, proud dad Brian said, "Say hello to our little angel. We're having a girl!"
Brian is already dad to Molly and Lily-Sue from his previous relationship with Kerry Katona. They're all absolutely delighted for the couple, and can't wait to meet the new bundle of joy.
Kerry recently shared her well-wishes with the pair in her New Magazine column, as she said,  "I'm over the moon for my ex Brian and his fiancée Danielle after announcing their lovely baby news."