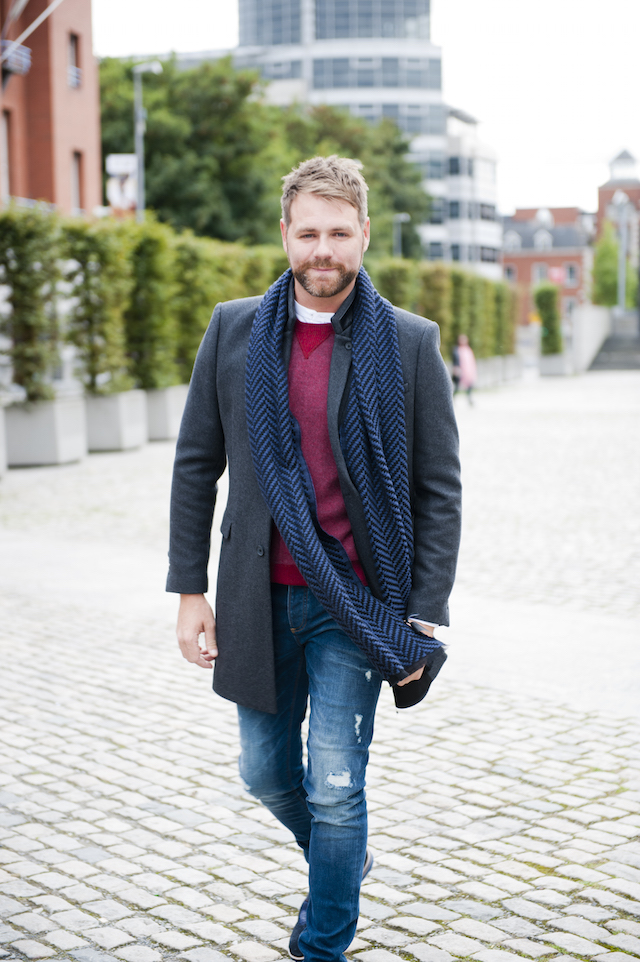 Brian McFadden has shared that he and his fiancée Danielle Parkinson are trying to have another baby after dealing with fertility issues.
The couple had been trying for a baby for two years before turning to IVF after Danielle suffered two miscarriages.
They welcomed baby Ruby last year, with Brian confessing she "felt like a miracle".
Now the Westlife singer confessed that he would like to become a father for the fourth time.
In an interview on FUBAR Radio, he explained: "We had IVF treatments to have Ruby … we had four fertile eggs, the first two were implanted and they miscarried, Ruby was the third, and the fourth one is the strongest.
"We're going to wait probably a few more months and then we are going to try with that last egg."
Speaking of fatherhood after welcoming their third child last year, Brian said: "She's [Ruby] amazing, she's unbelievable, obviously I've got three girls.
"But Molly and Lily are twenty-one and nineteen and when I had both of them, I was in Westlife, so I had no time.We didn't have Facetime or video calls back then, so I missed so much of them, their first steps, their first words, I missed so much of that."
He added: "I am seeing absolutely everything with Ruby, I'm pretty much with her every day, she comes everywhere and if she doesn't come, I can go on Facetime and I can talk to her and see her.
"It's just been the most incredible experience of my life, and I just wake up every morning so excited to see her."